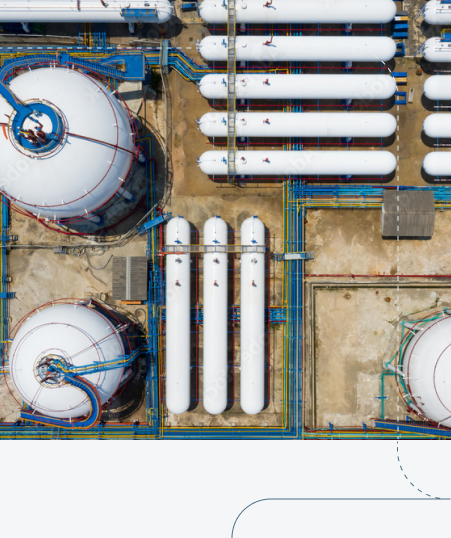 IMPROVE MIDSTREAM PROFITABILITY
Reduce off-spec product & operational risk.
Meet pipeline specifications every time with centralized product quality data and insights into tolerances and risks associated with incoming product.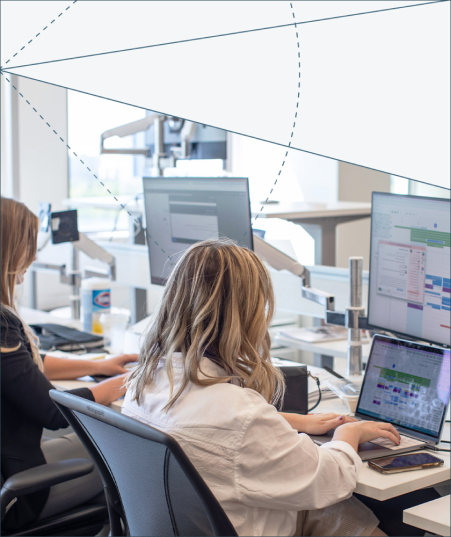 ENVIRONMENTAL & REGULATORY
Simplify emissions measurement, reporting, & verification.
Cut down on the time and effort of emissions data collection and regulatory reporting, and proactively utilize your data to model and forecast your carbon and methane reduction efforts.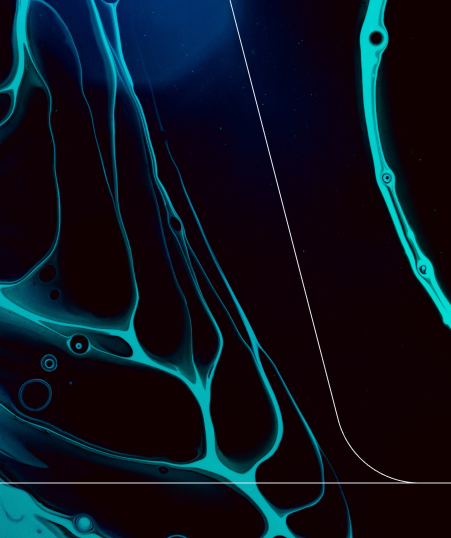 BLENDING
Predict composition & mitigate shut-ins.
Avoid the risk of shut-ins by monitoring the key attributes as your product moves through your facilities, and satisfy market demands by finding optimal blends.
Measurement, Reporting, & Verification SOFTWARE
A powerful platform for midstream operational data.
Empower your team with the right technology and expert guidance to ensure operational efficiency, inform emissions MRV systems, and scale your GHG reduction strategies.
Get expert advice