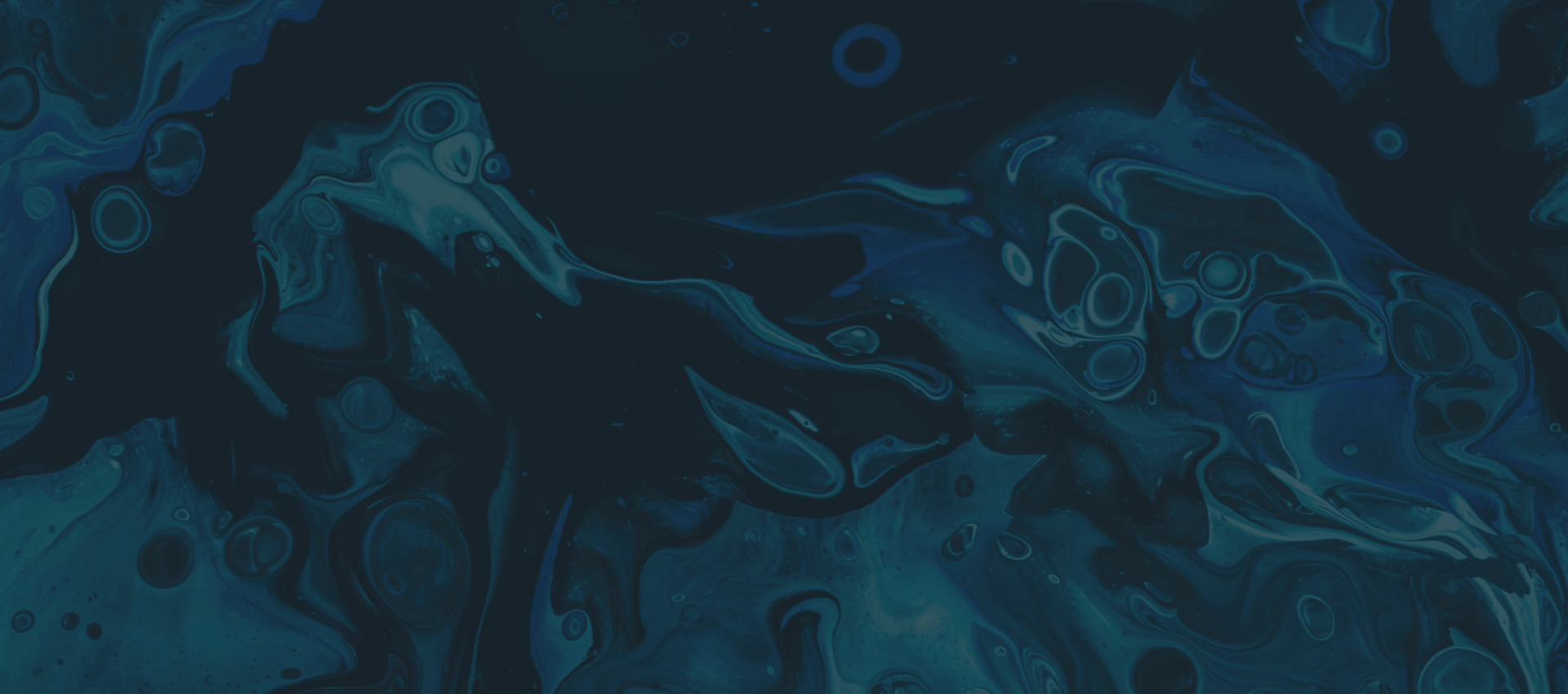 Validere Playbook
Managing methane: More than just consulting, compliance, and certificates
Validere Playbook
Over the last five years, the North American oil and gas industry has made a major strategic shift towards embracing decarbonization. However, realizing the industry's potential as a source of both affordable and cleaner volumes in the fight against climate change requires immediate and coordinated responses to the challenge of methane emissions.
In the first installment of our managing methane series, our expert Market Fundamentals Team breaks down the near-term impact and opportunity of methane emissions reductions, as well as how increased awareness has sparked key market changes across industry, its providers, and its investors.
Insights from the playbook include:
Questions operators should ask when evaluating the methane emissions landscape
Steps operators can take to drive more impactful & cost-effective mitigation decisions
A framework for how methane emissions regulations & voluntary initiatives overlap
About Validere
Validere is a measurement, reporting, and verification (MRV) SaaS company that helps energy organizations transform disconnected, incomplete data into clear and immediately actionable pathways to financial and environmental value.
Over 50 of North America's leading energy companies rely on Validere's technology and multidisciplinary experts to understand their physical and environmental commodities and navigate an increasingly complex environment with clarity and ease.
Validere is on a mission to better human prosperity by making the energy supply chain efficient and sustainable. The company has offices in Houston, Calgary, and Toronto.
Learn how