Meet the
team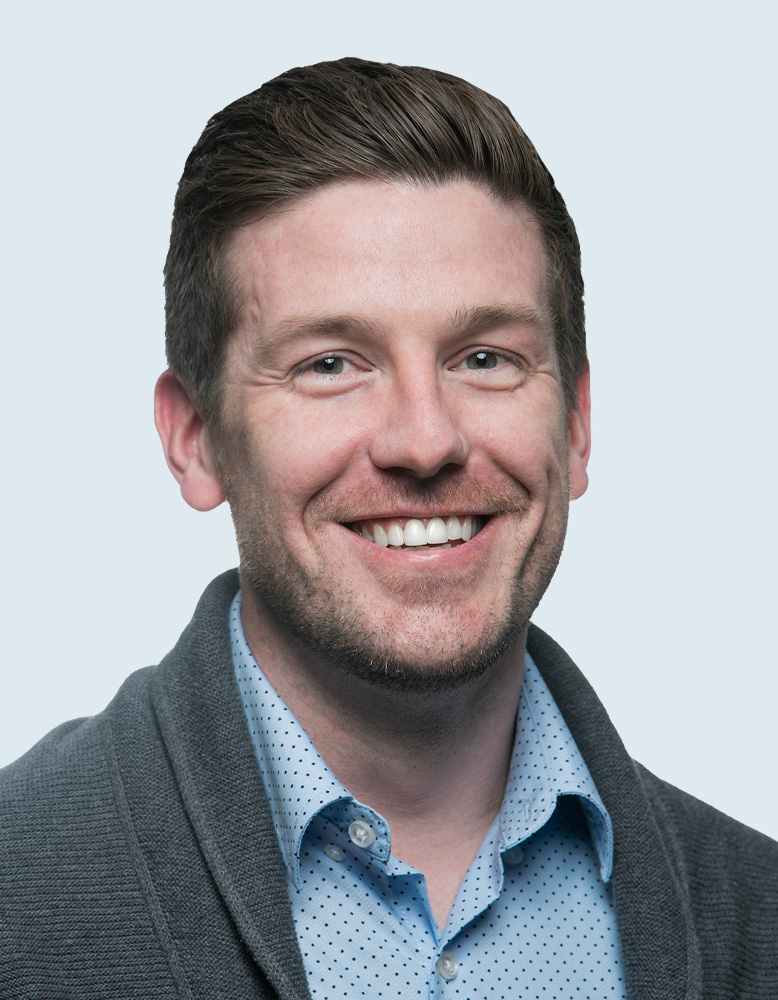 Corey Wood
VP, Emissions, Regulatory & Carbon Strategy
Corey is Validere's Vice President of Emissions, Regulatory and Carbon Strategy, a role in which he leads a team of subject matter experts and software developers to provide a novel software-as-a-service solution to strategic air emissions management and reporting.

Corey's educational and professional pursuits have always been guided by a fascination of the challenges we face associated with energy, environment and economic growth. These interests led Corey to the role of an Environmental/Regulatory Consultant, a role he enjoyed at a small business and a Big Four consulting firm. He also served as Director of Catagenesis Consulting Inc., and most recently, was the Co-Founder and CEO of Clairifi Inc.

This combination of experience, a thorough understanding of regulatory requirements and a Masters of Science in Renewable Energy and Resource Management from the University of South Wales form the foundation for a unique perspective of how challenges related to emission limits, reduction targets and costs on carbon cascade through an organization.

When not in the office, you could check the hockey rink or ball diamond, however it's unlikely you'll find Corey, as it's likely he's lost backpacking, hiking and/or canoeing in the wilderness.
Credentials
Former Co-Founder & CEO
Clairifi Inc.

Former Director
Catagenesis Consulting Inc.

Former Sr. Consultant
Deloitte
Expertise
Carbon Tax & Output-Based Pricing System Strategy
Emissions Quantification, Reporting & Reduction Strategy
Regulatory Compliance
Fuel, Flare & Vent Reporting