Contact
CONTACT US
Request a call
Talk to a
Validere expert.
Get in touch to find out how Validere can transform your business.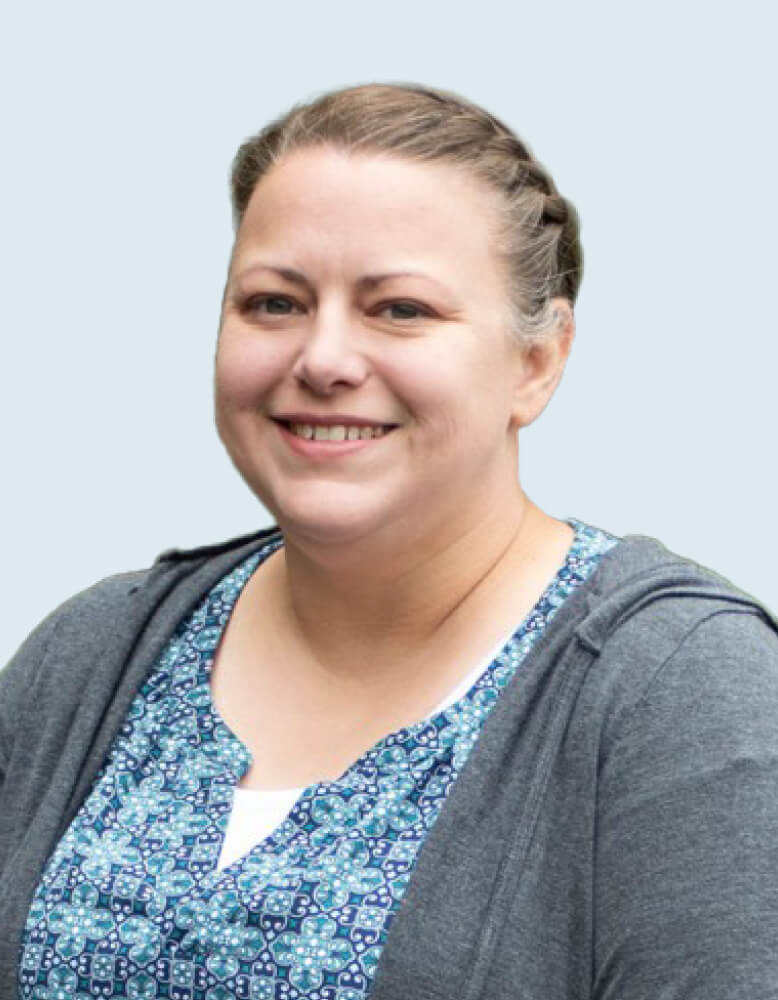 Karen Marsh
Senior Advisor, Carbon Strategies
Prior to Validere, Karen Marsh served as a senior environmental engineer and lead regulation developer for the U.S. EPA, authoring key regulations such as New Source Performance Standards for the oil and gas industry. Karen brings 15+ years of experience in developing regulations to reduce methane emissions, various LDAR regulations, fugitive emissions detection, air permitting, and GHG reporting.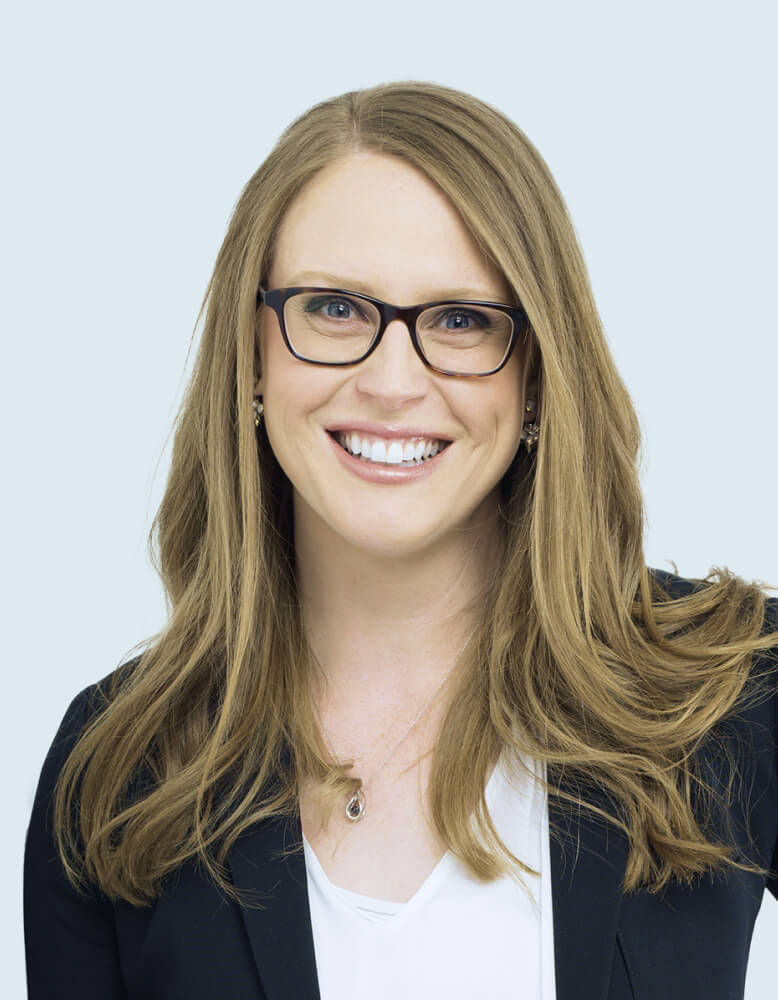 Linsday Campbell
Senior Advisor, Carbon Strategies
Lindsay Campbell brings almost 15 years of experience in the Alberta oil and gas sector. Prior to Validere, she worked with the Alberta Energy Regulator as a senior emissions specialist, serving as a lead contributor in the development and implementation of methane emission reduction requirements in Directive 060. She also created a new regulatory process that enabled the deployment of innovative methane detection technologies in Alberta.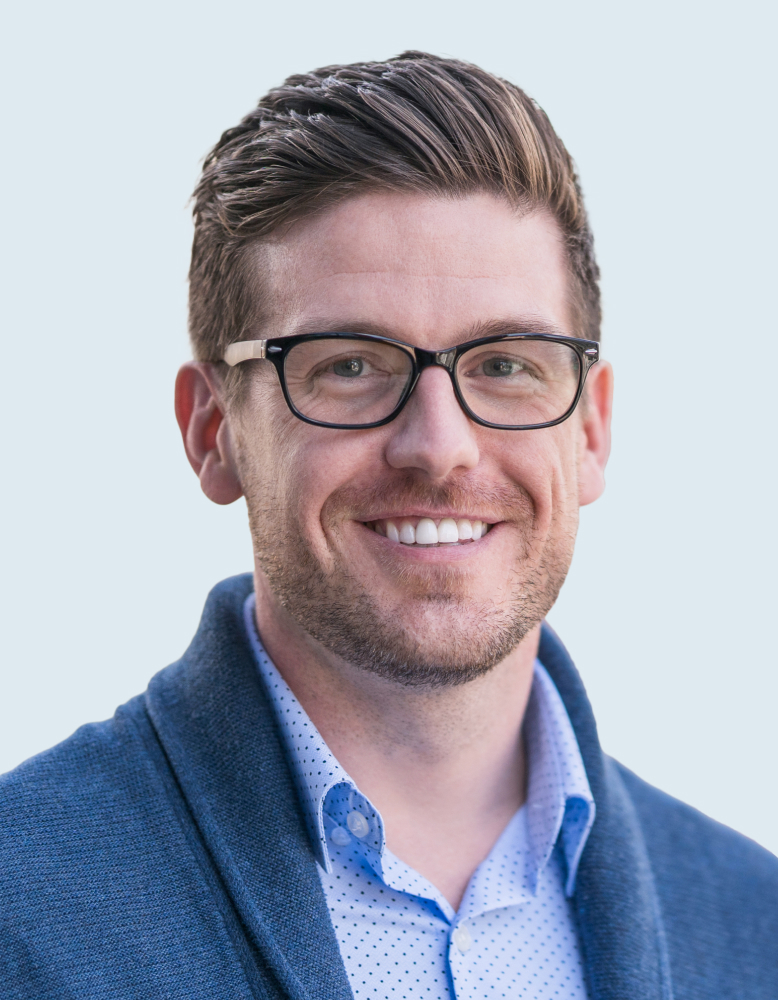 Corey Wood
Vice President of Emissions, Regulatory & Carbon Strategy
Corey is an industry leader in regulatory compliance for the upstream oil and gas industry. His experience and thorough understanding of the regulatory landscape forms a unique perspective of how challenges related to emission limits, reduction targets and costs on carbon intertwine and cascade across all departments of an organization.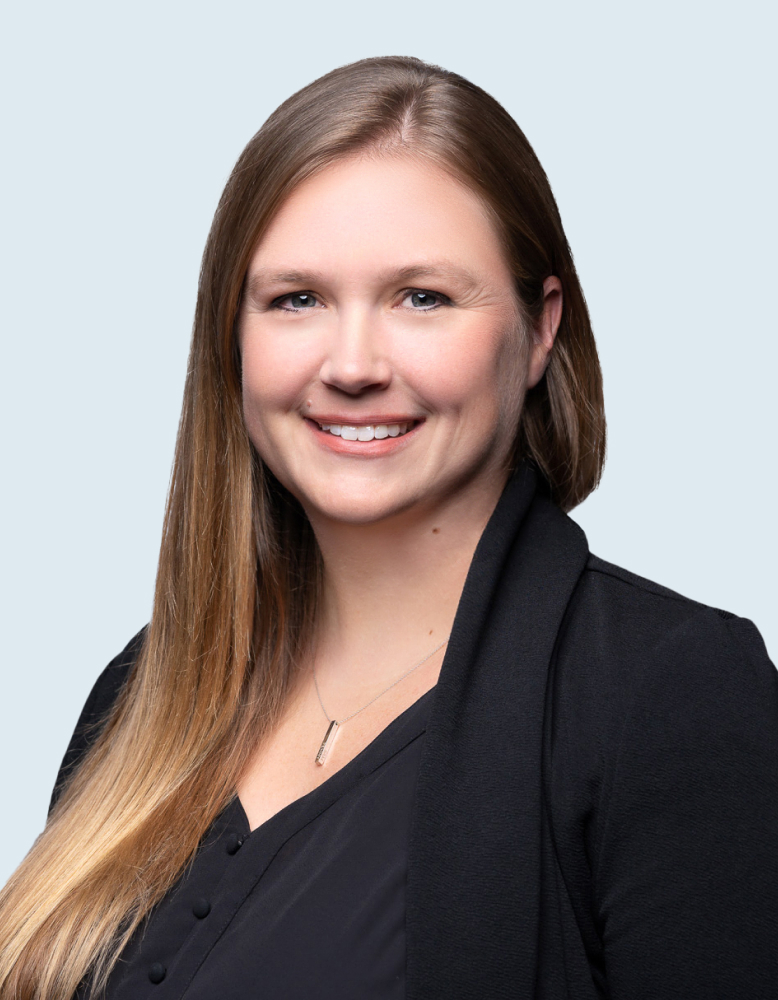 Kayla Ball
Chief Product Officer
Kayla has spent her career bringing together the best of the energy and tech industries to solve the world's most critical problems. She brings 10+ years of product management experience as the Managing Director of Strategy at Enverus, and the Portfolio Strategy Director at IHS Markit.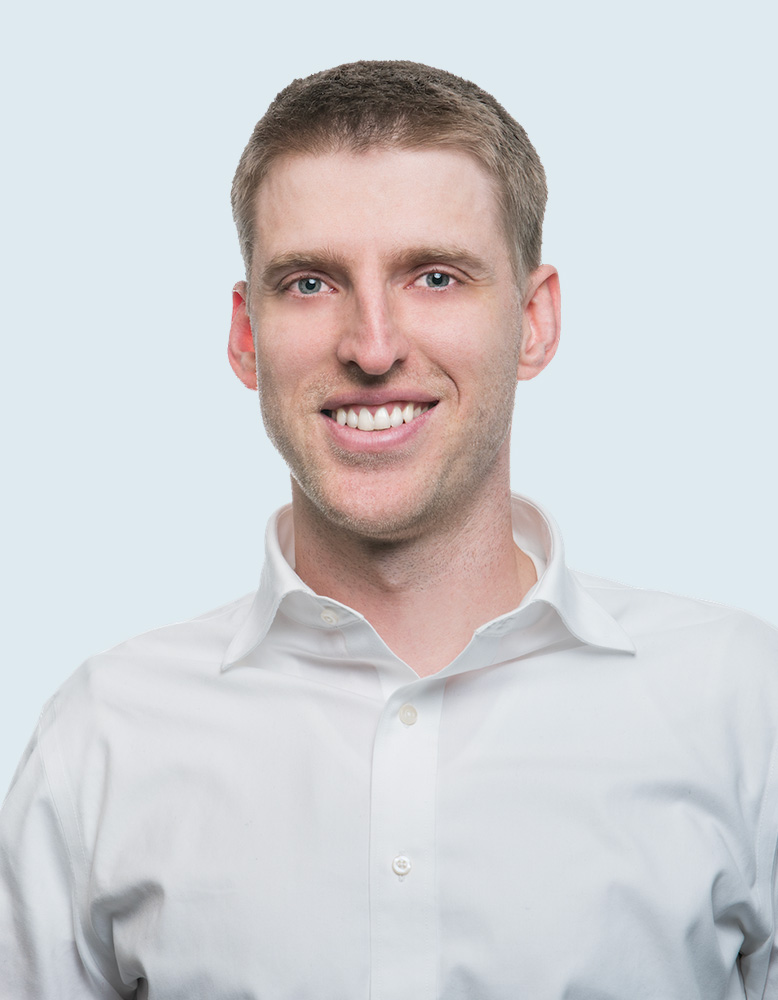 Ian Burgess, Ph.D.
Co-Founder, President & CTO
Ian is an interdisciplinary scientist whose inventions have been recognized with an R&D 100 Award and featured in Scientific American, Chemical & Engineering News, Nature Photonics, and Materials Today.