Contact
CONTACT US
Request a call
Talk to a
Validere expert.
Get in touch to find out how Validere can transform your business.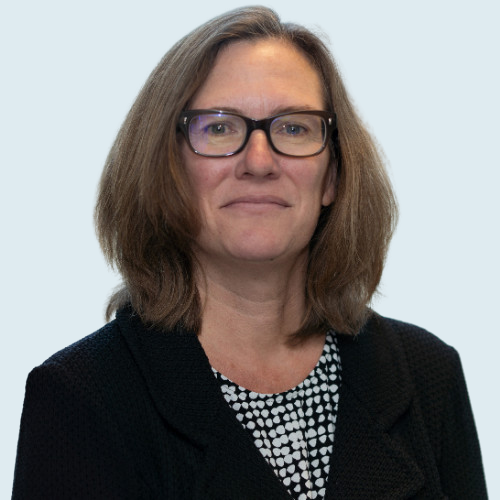 Jen Snyder
Senior Advisor
Jen has 20 years of experience leading teams analyzing North American and global gas markets in a broad energy context. A graduate of MIT with a BS in Economics, she previously served as Managing Director at Enverus and Senior Vice President, North American Energy, at Wood Mackenzie.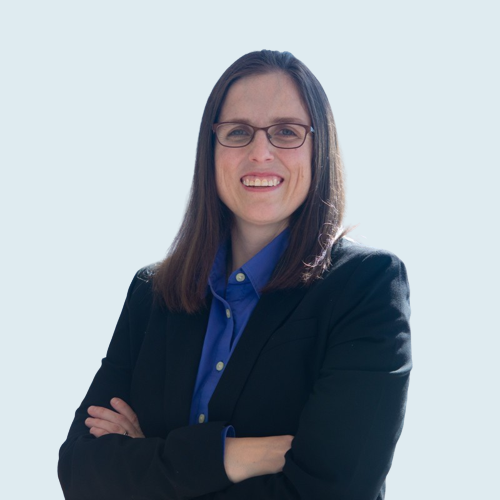 Amber McCullagh
Senior Advisor
Amber has more than a decade of experience in building and directing gas markets and midstream research. A graduate of Rice University with a BA in Mathematical Economics, she previously served as a Director at Enverus and Director, North America Gas and LNG, at Wood Mackenzie.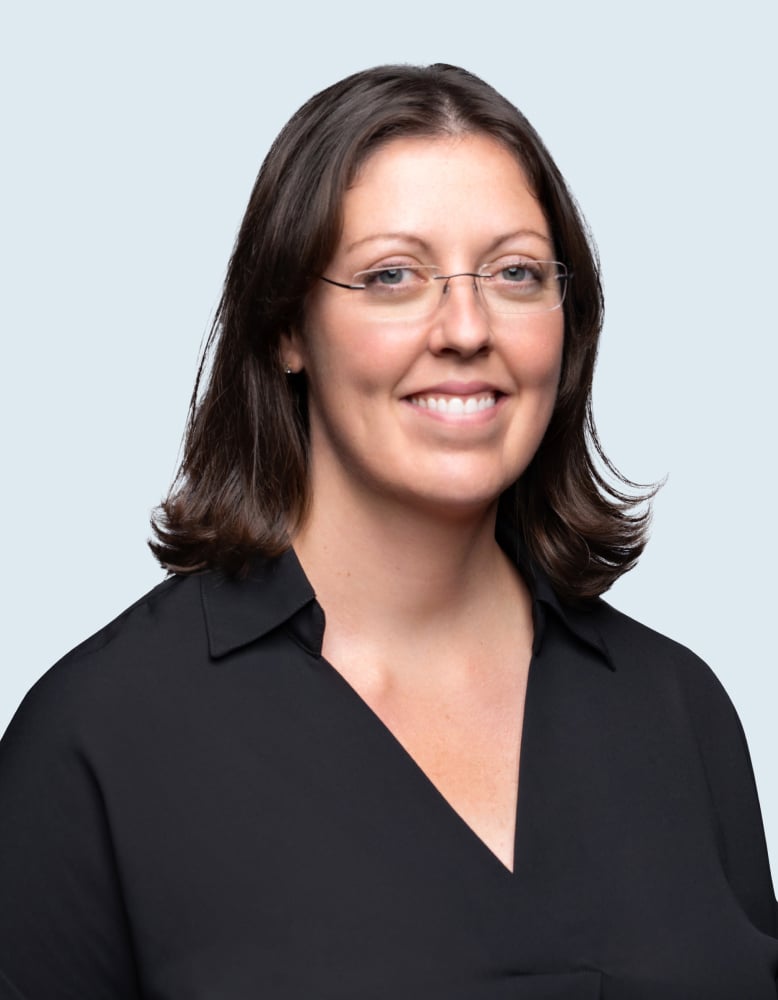 Erin Tullos, PhD
Senior Advisor, Carbon Strategies
Erin focuses on leveraging operational data to develop ESG relevant insights, with 14 years of industry experience in environmental research, on regulatory advocacy and compliance, and as an environmental advisor. She is also a Visiting Research Fellow at the University of Texas at Austin, researching methane emissions and mitigation and a Consultant to the United Nations on OGMP 2.0.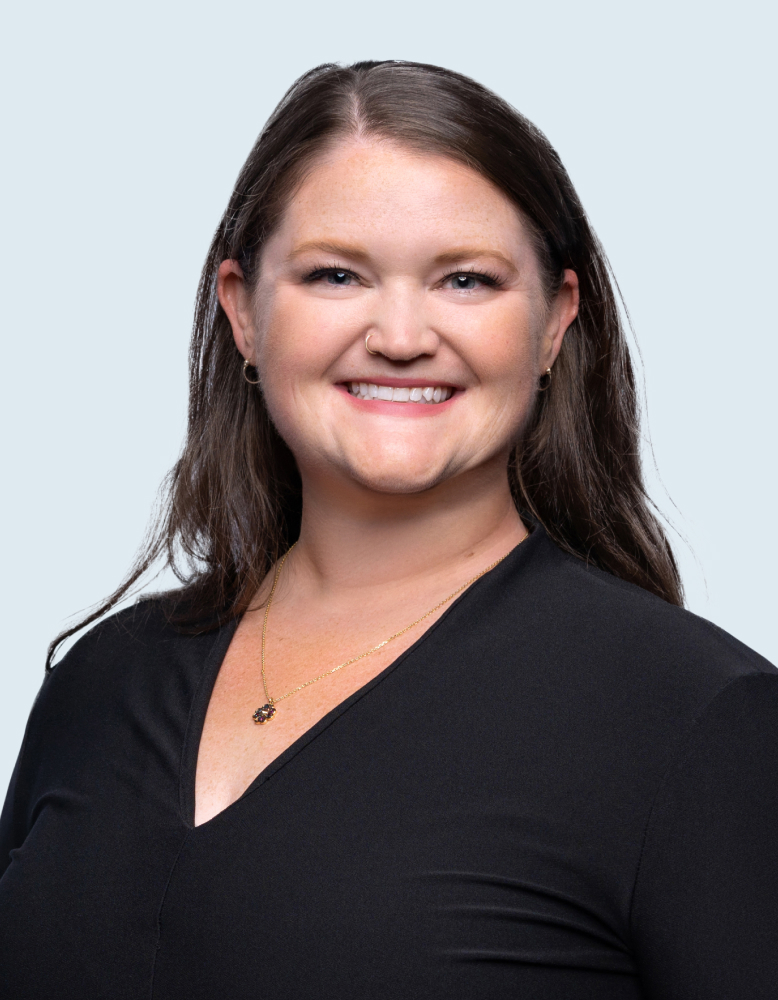 Hillary Stevenson
Senior Advisor, Crude Markets
With more than a decade of experience in oil market analysis, Hillary is an expert on crude oil trends and their impact on the North American crude oil supply chain, with expertise in Cushing oil storage, refining, and pipeline networks.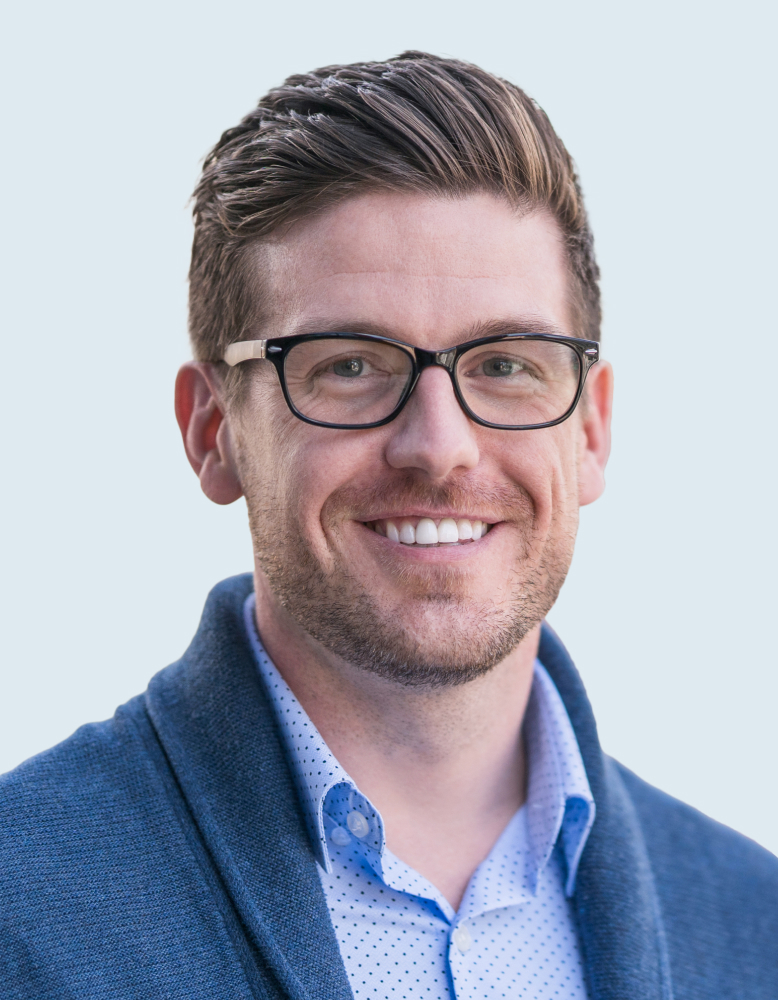 Corey Wood
Vice President of Emissions, Regulatory & Carbon Strategy
Corey is an industry leader in regulatory compliance for the upstream oil and gas industry. His experience and thorough understanding of the regulatory landscape forms a unique perspective of how challenges related to emission limits, reduction targets and costs on carbon intertwine and cascade across all departments of an organization.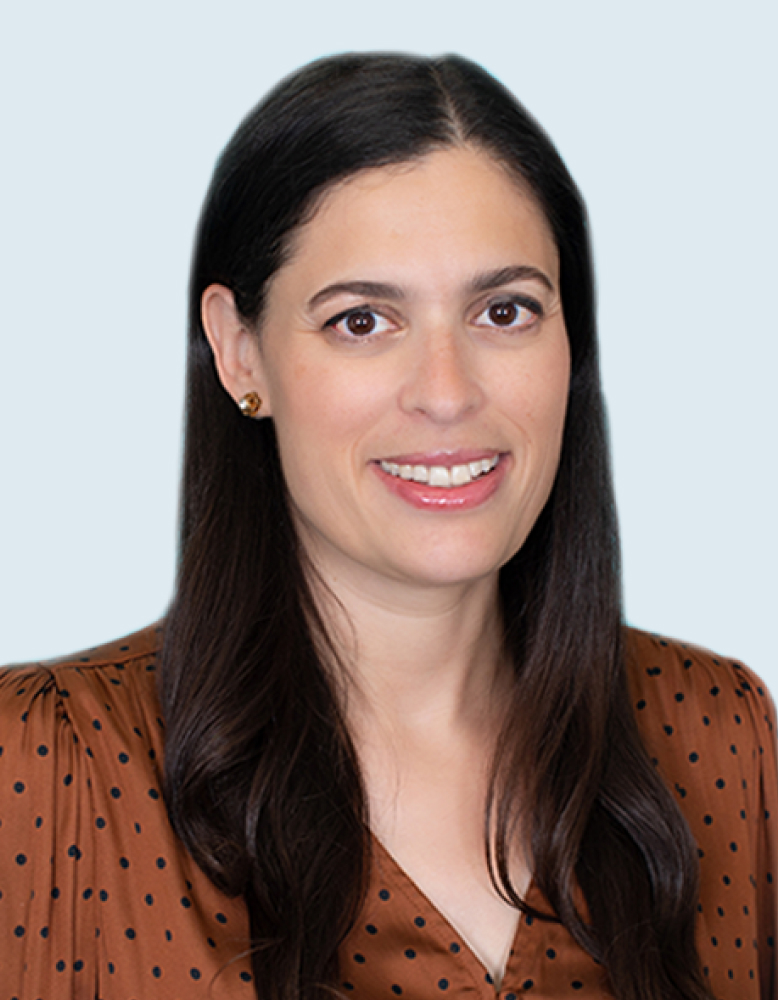 Tamar Epstein
General Counsel and VP ESG
Tamar provides expert and strategic legal advice to management, sets internal governance policies, manages the impact of external factors, and ensures legal compliance. She brings a strategic lens from her 20 years of hands-on experience that focuses on guidance in a business framework.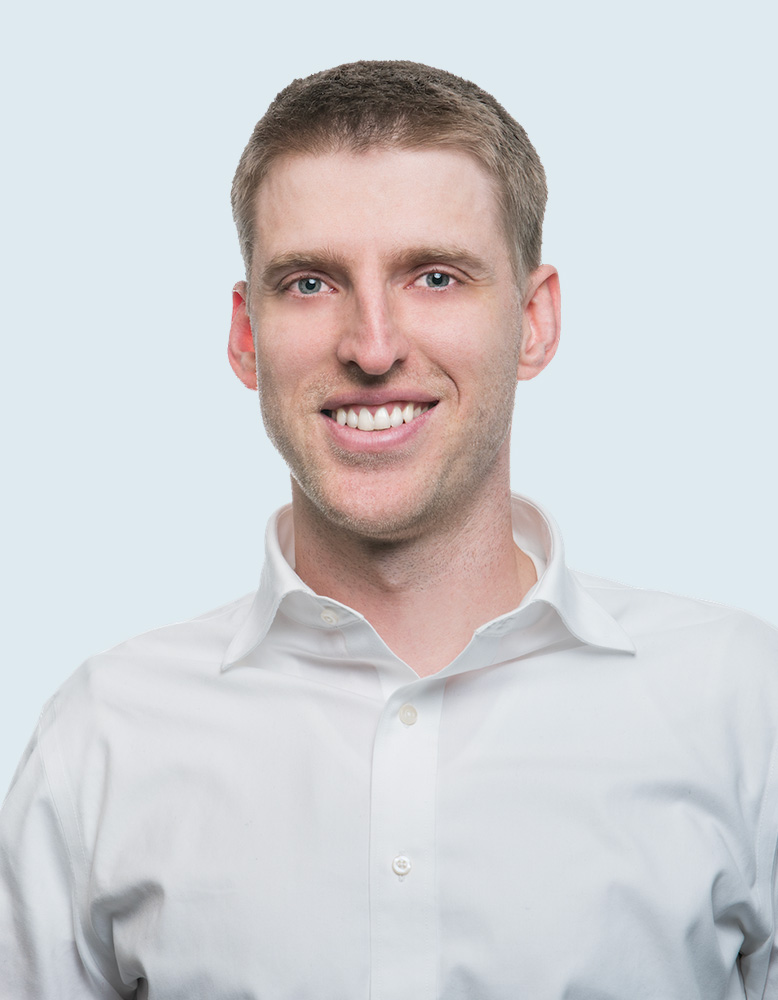 Ian Burgess
Co-Founder, President & CTO
Ian is an interdisciplinary scientist whose inventions have been recognized with an R&D 100 Award and featured in Scientific American, Chemical & Engineering News, Nature Photonics, and Materials Today.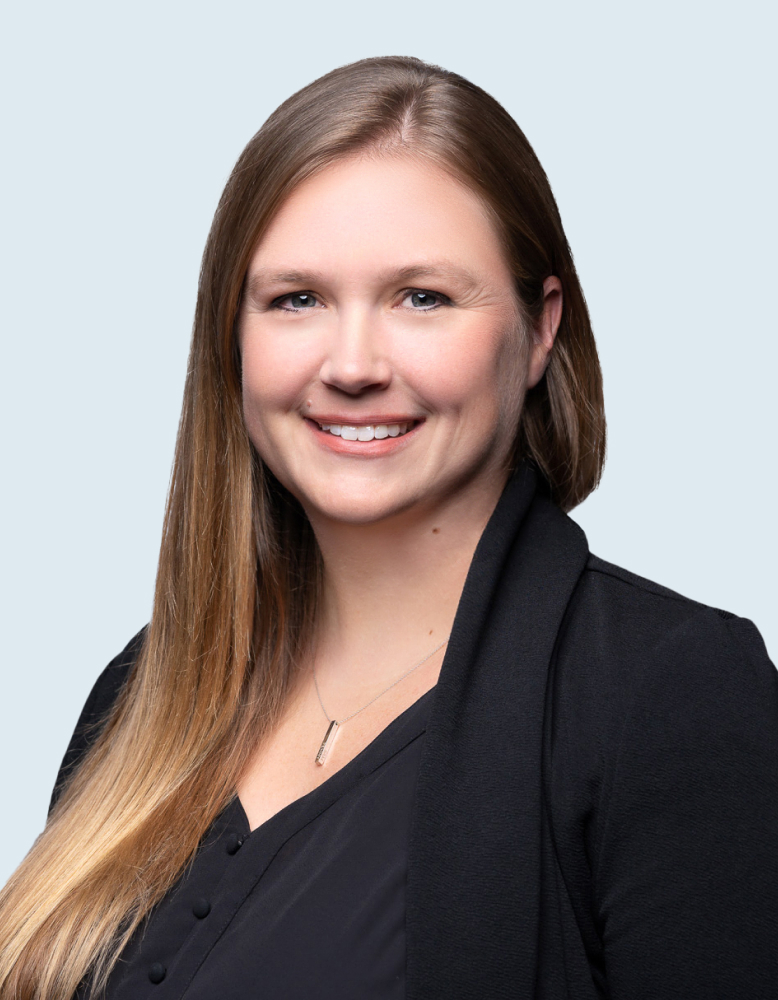 Kayla Ball
Chief Product Officer
Kayla has spent her career bringing together the best of the energy and tech industries to solve the world's most critical problems. She brings 10+ years of product management experience as the Managing Director of Strategy at Enverus, and the Portfolio Strategy Director at IHS Markit.