SOLUTIONS
Technology driven.
Human powered.
Solve the toughest operational and environmental challenges with expert guidance and technology.
Oil & Gas Analytics Software
Operational and carbon data,
at your fingertips.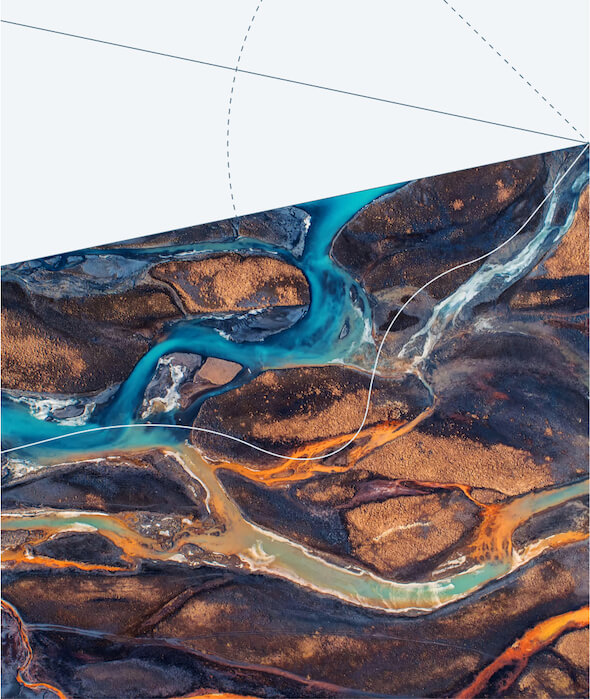 Making core business decisions requires 24/7
data accessibility.
Continuously updated data streams and ongoing validation enable organizations to grow on their terms, using insights that are easily accessible from one secure platform.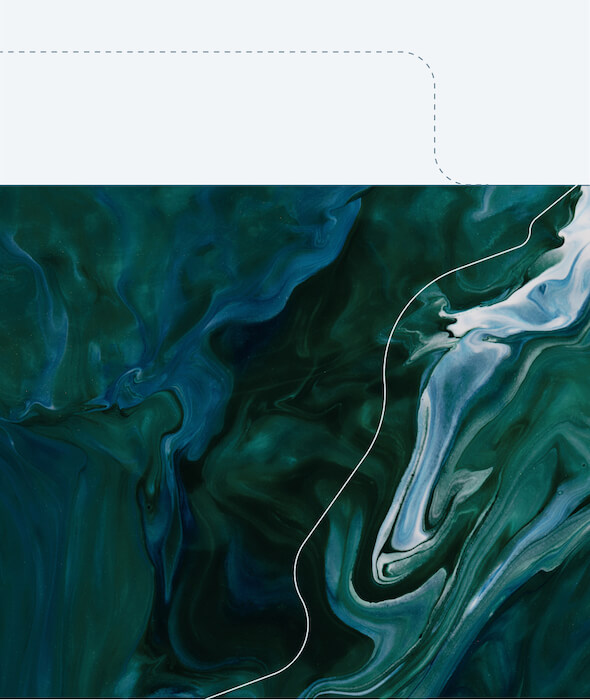 Commodity data needs to be refined before it is actionable.
Teams can turn data into actionable insights by applying advanced analytics to help guide critical short-term and long-term decisions.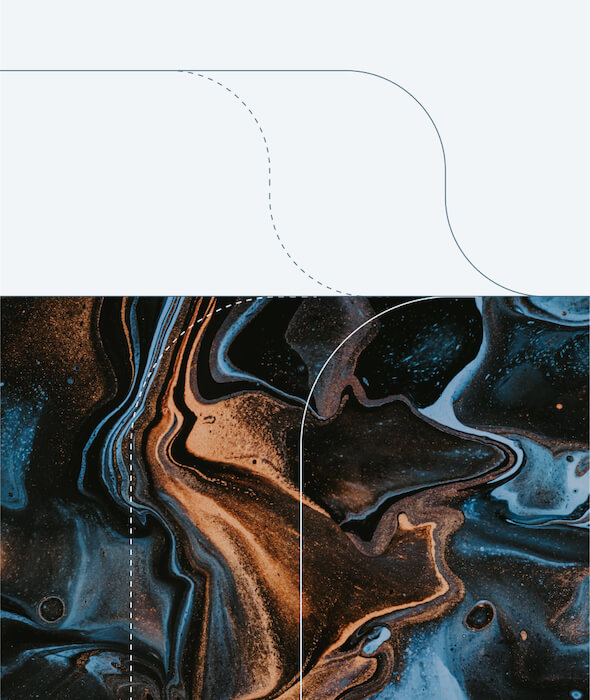 Teams need a single
source of truth.
When everyone is working from the same dataset, an organization can make nimble decisions and focus on high-value operational and environmental activities.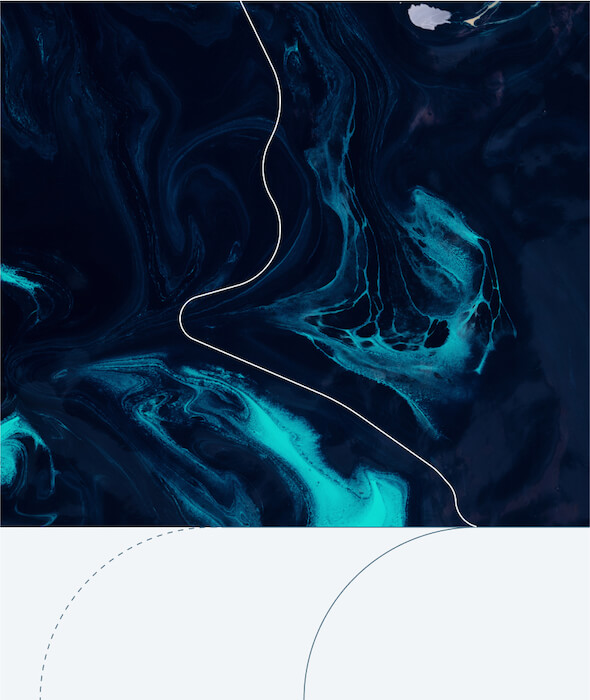 There are advantages
only an energy advocate
can provide.
Unbiased advisors and technical experts who understand your core business needs are the strongest way to solidify your position within the global energy supply chain.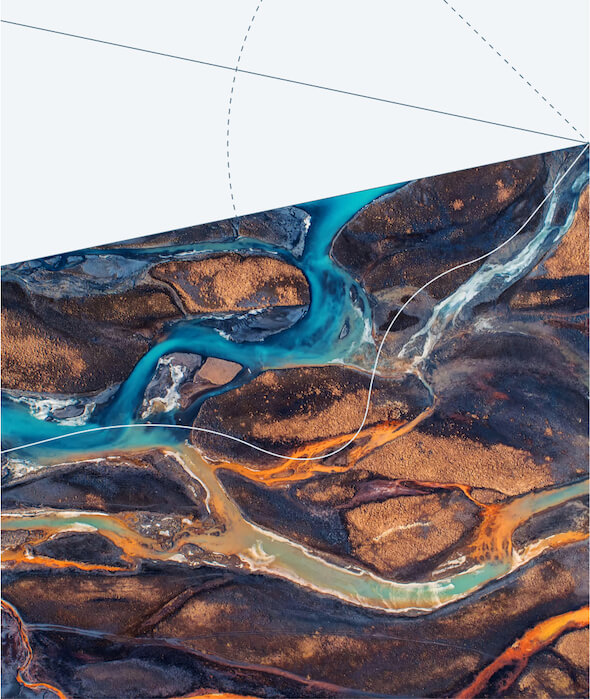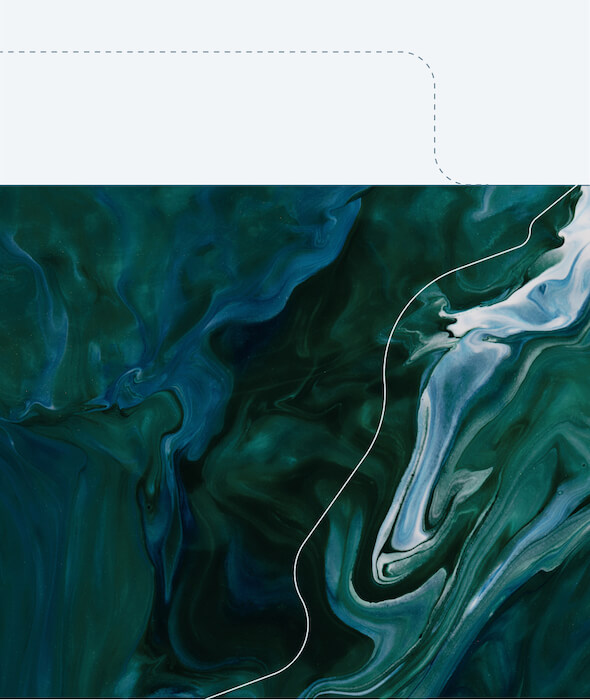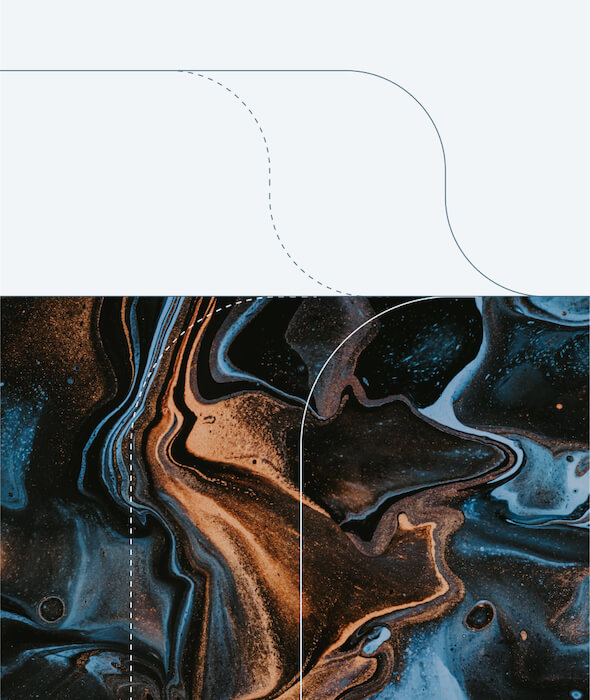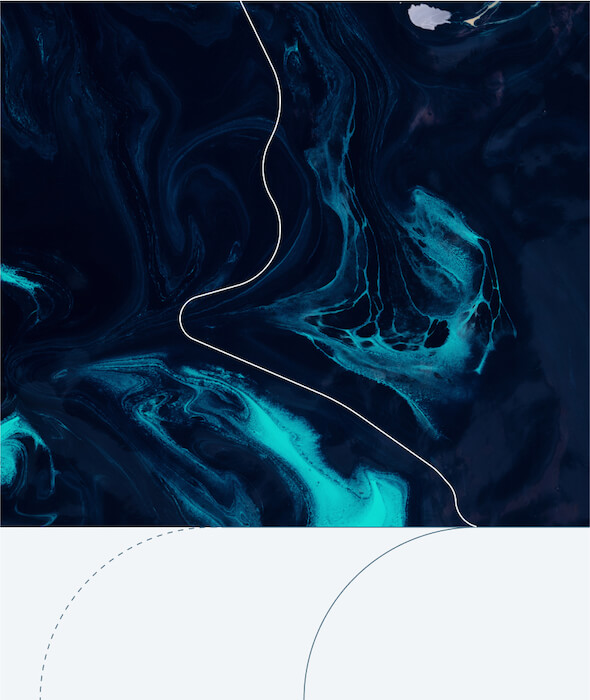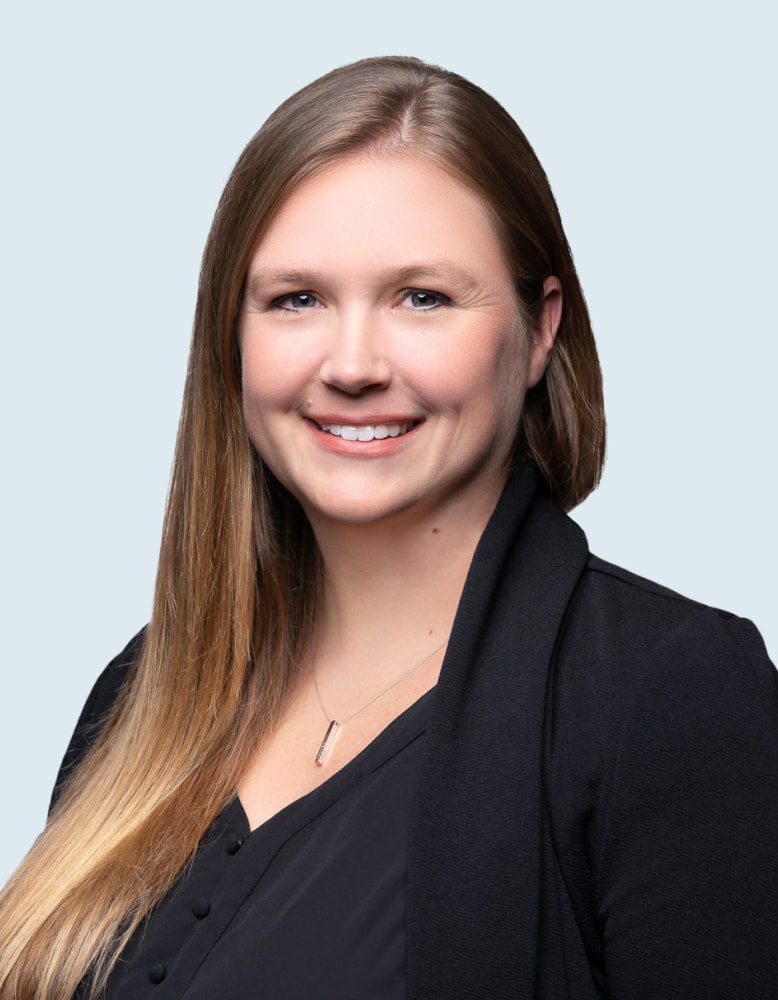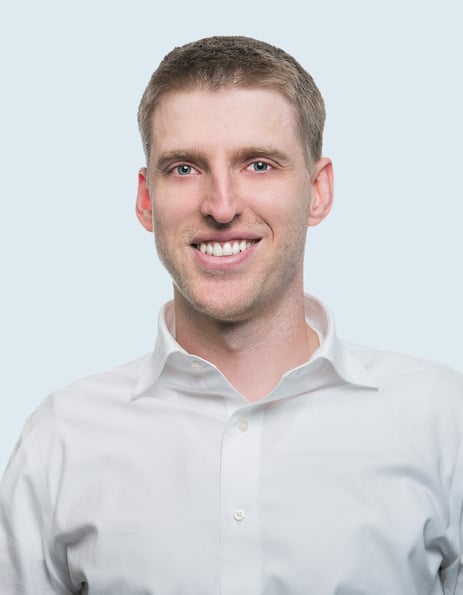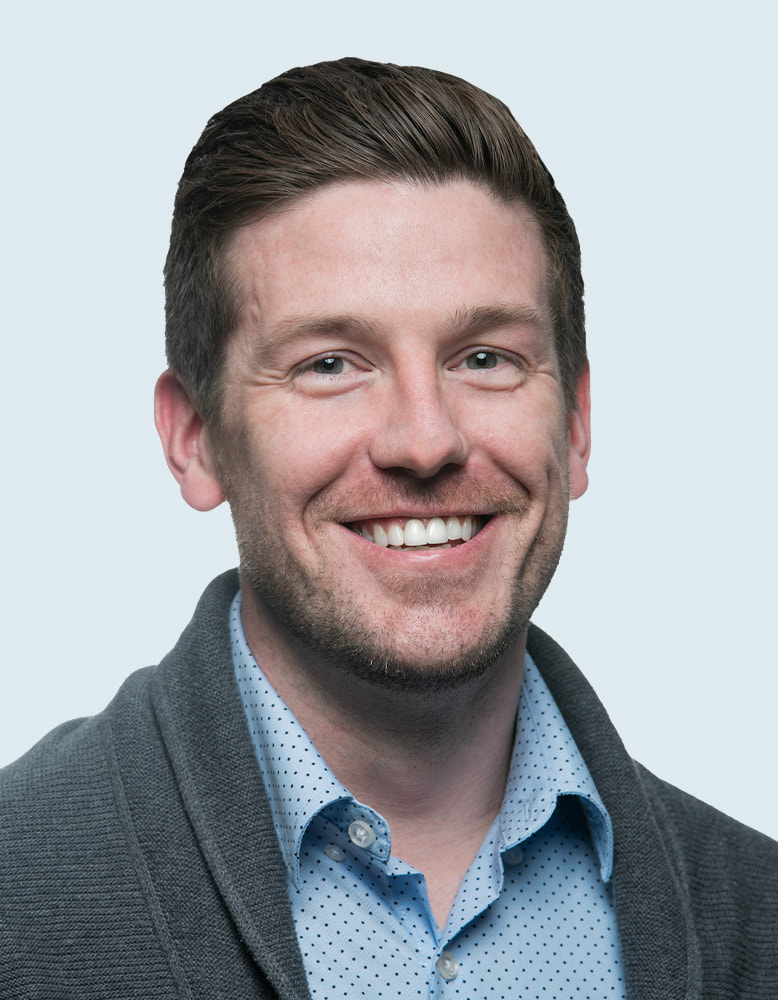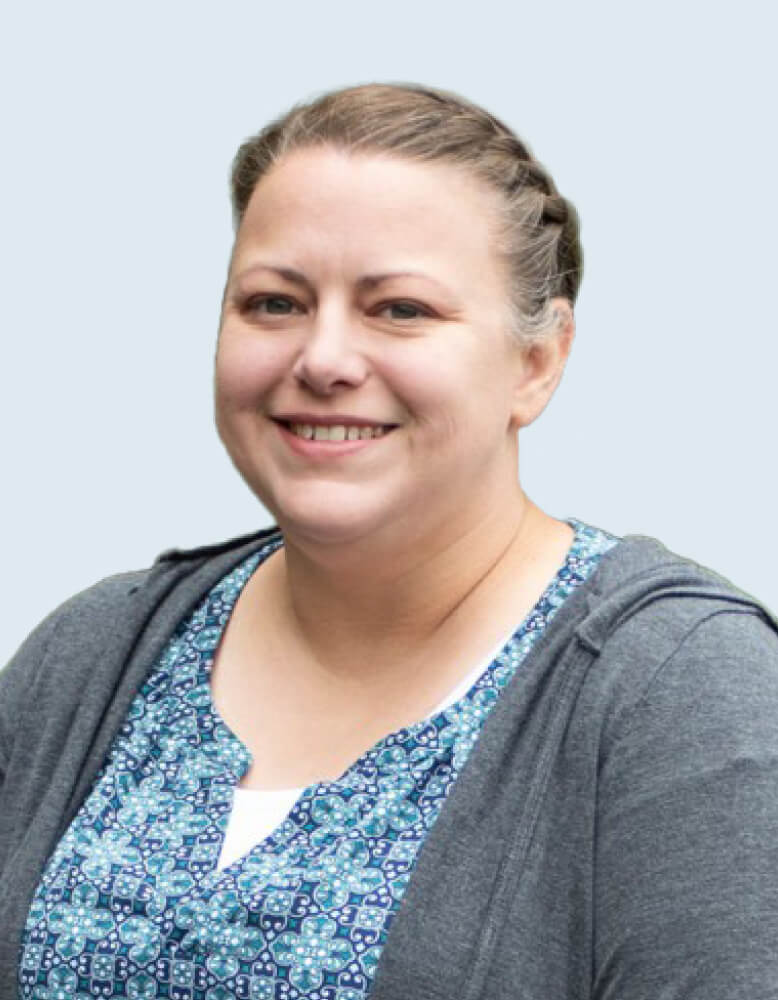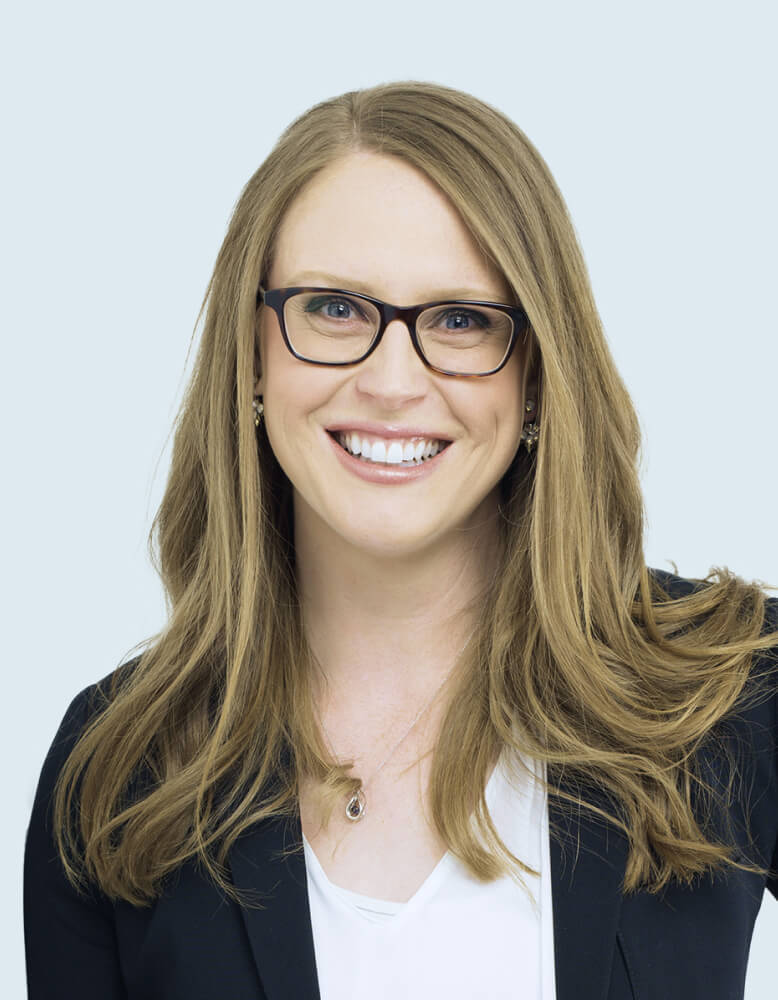 Experts
Solve complex challenges.
Validere experts across energy, data science, physical science, and engineering offer strategic guidance and technical expertise in baselining emissions, reducing carbon, and monitoring progress against your commitments.
Get expert advice