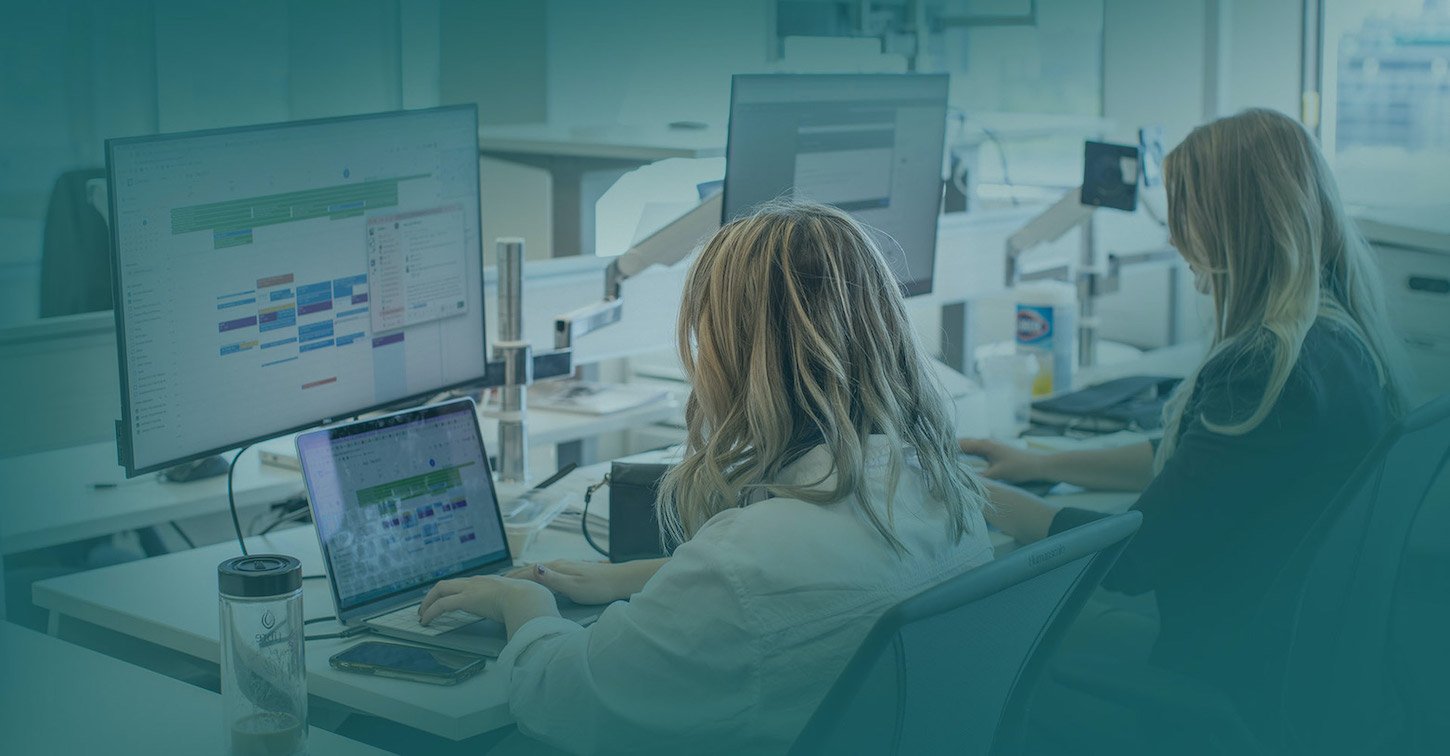 ABOUT VALIDERE
Experts focused on a
critical mission.
We provide energy organizations with clarity into their physical and environmental commodities, through technology and expert guidance that helps them trust their data, zoom in on important insights, and act on them with ease.
Supported by leading energy & technology investors.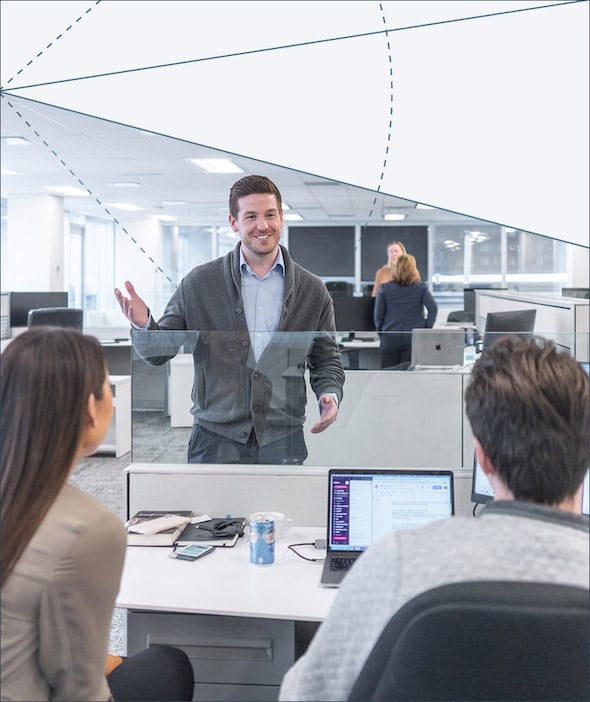 CAREERS
Join passionate minds solving today's energy challenges.
We seek out top talent and experts who share our passion for solving the most pressing energy challenges facing the energy industry.
Explore careers