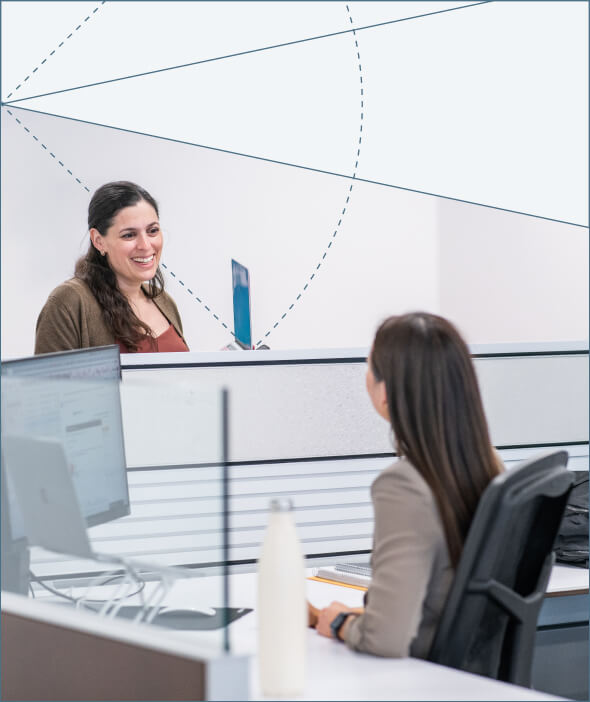 validere
Empower your career, make an impact.
We combine the best experts and technology, empowering our team with the tools they need to succeed, grow, and drive meaningful change in the energy industry.
Join us, you might like it here.
We seek out the top talent and best minds who share our passion for transforming the energy landscape.
Supported by leading energy & technology investors.
Validere was founded at Harvard and has since raised $70M+ from leading tech and energy investors to fundamentally shape the industry that powers our world.
Our collective
values.
We live our values through our words and actions. The first three values provide a sequential approach for navigating day to day decisions, and the second two values describe the philosophy we live by at all times.
0.1

Deliver the highest value

0.2

Remove friction

0.3

Make it more scalable everyday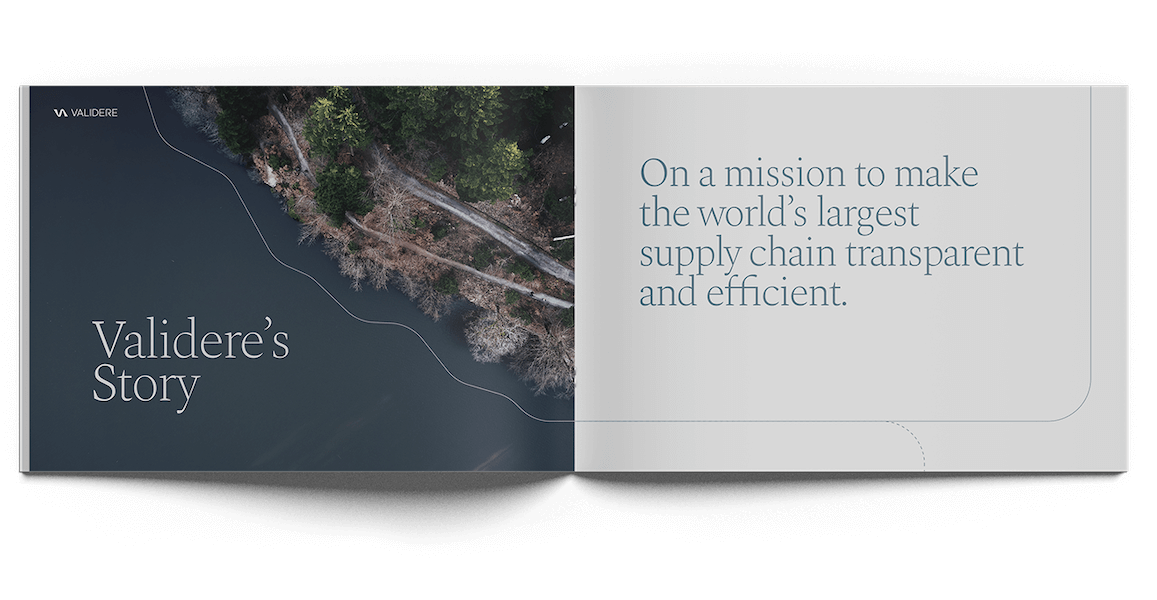 Be fair & transparent | Stay well & safe
Get inspired to innovate in a world-class environment.
Competitive compensation and stock options. At Validere, we're all owners.
Comprehensive health benefits and generous time-off with parental / family leave.
Professional development support to master your craft.
An ego-free environment where diversity of people and thought is valued.
Flexible working arrangements.
Opportunity to impact the trajectory of a fast growing tech company.