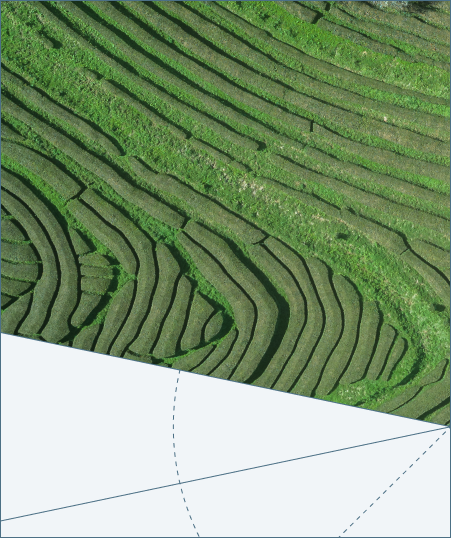 UNIFY PRODUCTION, OPERATIONS, & FIELD DATA
A single source of truth yields critical insights.
Simplify field data management and streamline regulatory reporting with the guidance of industry experts and a powerful MRV solution.
Field
data

Facilitate the collection of field data, including leak and repair inspections, flyover data, equipment inventory inspections, incident reports, and more.

Emissions
data

Maintain a high-level view of your emissions with seamless integration into continuous monitoring devices, emissions events, equipment, and more.

Production
data

Correlate production data to improve operational and environmental outcomes with insights from equipment runtime, product sampling, composition, and more.

Internal & third-party applications

Our technology works with custom systems, databases, third-party solutions, and company-specific tools to provide full visibility into operational and emissions data.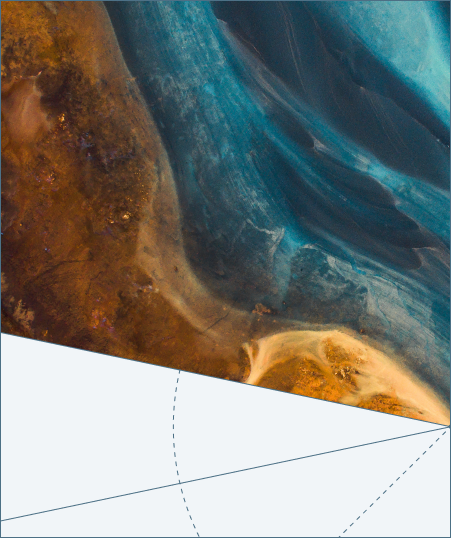 DATA COLLECTION & AGGREGATION
Connectivity options for your data.
Validere securely collects your data, seamlessly integrating with any type of data source, including cloud to cloud, local to cloud, instrument to cloud, spreadsheets, PDFs, public data, and more.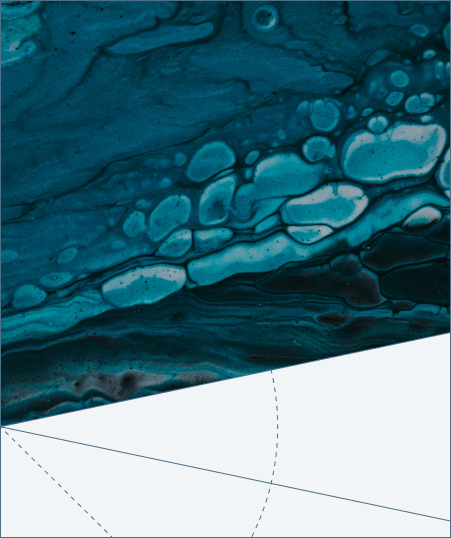 UNIFY OPERATIONS & GHG DATA
Leverage a team of experts for strategic advice & technical support.
Our team of 70+ experts in data science, physical science, engineering, carbon reduction, and oil and gas operations are here to help you achieve your operational and emissions goals.
CONNECT WITH US
Simplify carbon data integration with Validere.
Connect your operational and measurement data and start quantifying emissions with confidence.
Learn more