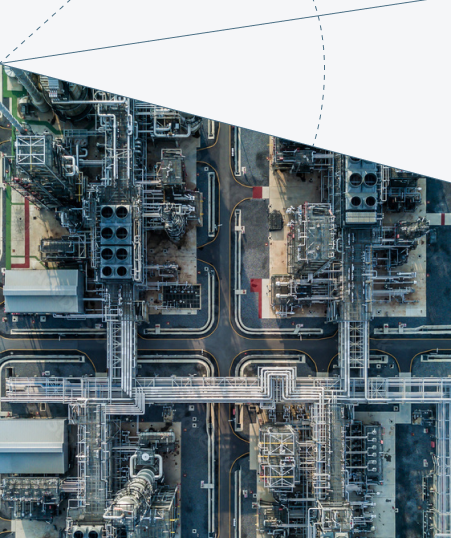 MEASUREMENT, REPORTING, & VERIFICATION TOOL
Optimize to achieve the highest quality products.
Understand the changes in your product's attributes as it moves through your facilities, and reveal operational insights in real-time.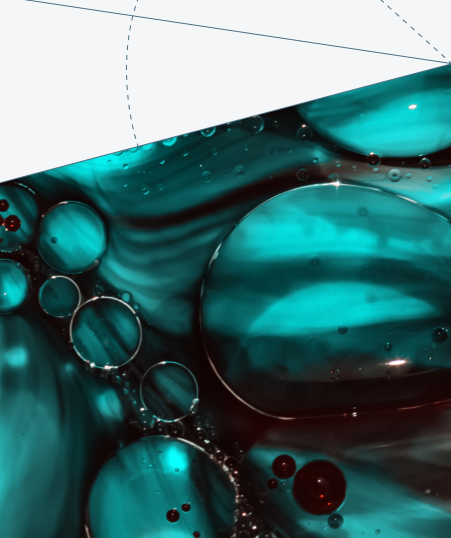 COMMODITY QUALITY
Never off-spec natural gas, biofuel, & gasoline quality management.
Avoid costly shut-ins and downtime with predictive product quality management software that models and projects the attributes of your outputs.
Measurement, Reporting, & Verification SOFTWARE
Advanced analytics platform for optimal downstream operational data.
Empower your team with the right MRV framework and expert guidance to ensure operational efficiency, inform GHG protocols, and scale your emissions reduction strategies.
Get expert advice