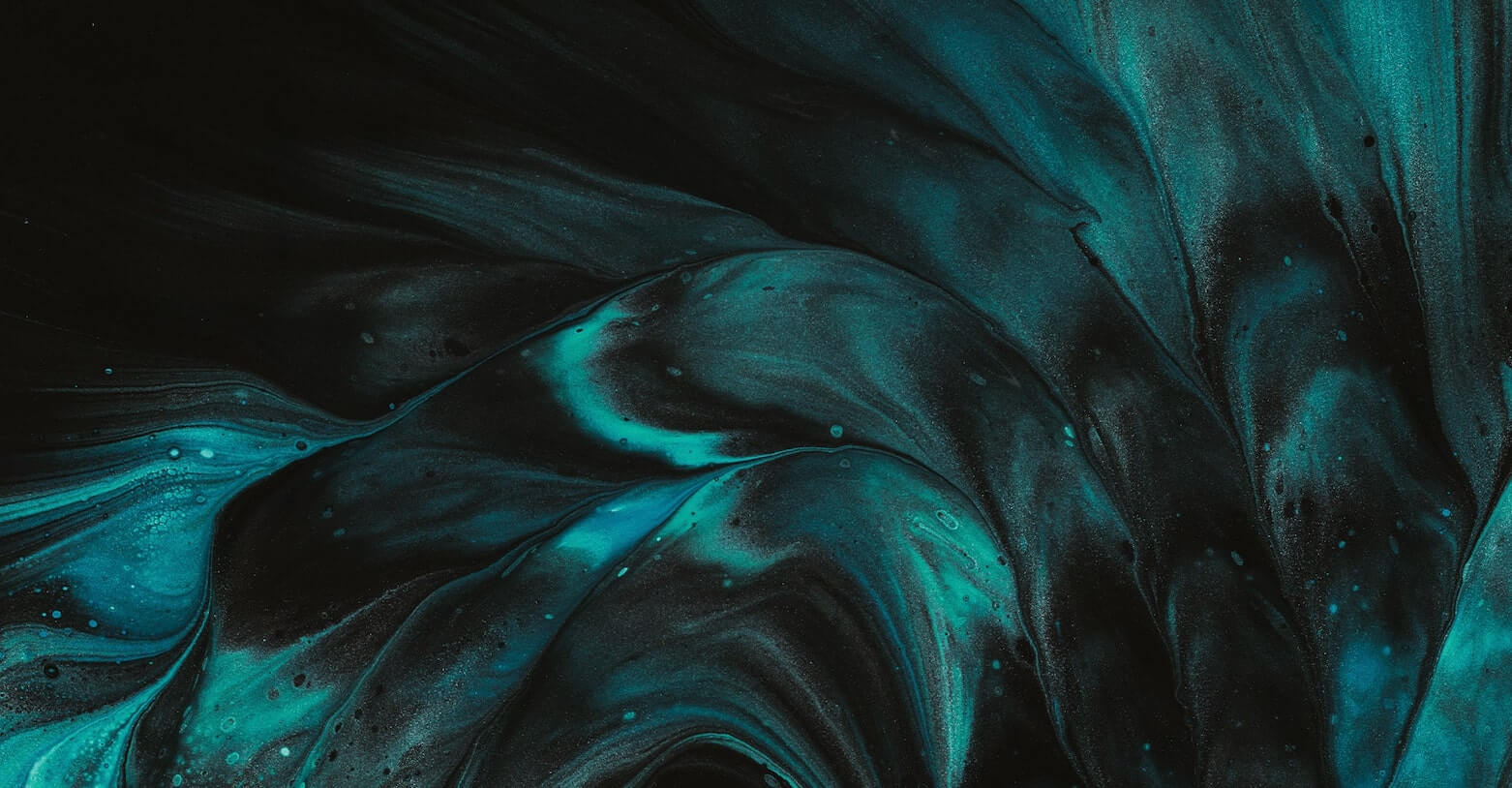 Oil & Gas Operations Software
Always-on inventory monitoring. Impactful operational decisions.
Inventory management starts with clean, auditable data. Gain a 24/7 understanding of your inventory for better cross-functional decision-making on operational improvements, capital allocation, and blending.
Get expert advice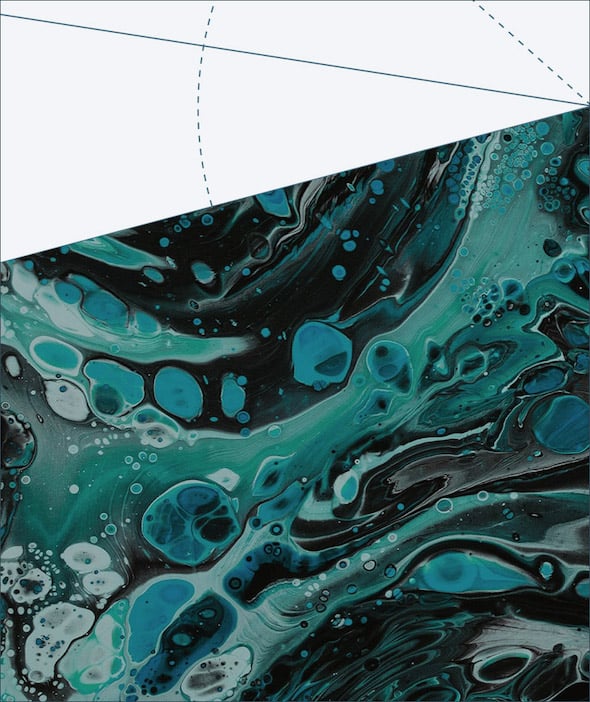 01
Gain visibility into energy assets and product quality.
Centralize your product quality and volumetric data in an all-in-one platform for easier accessibility and increased confidence in measurements, government and counterparty reporting, and reconciliation of imbalances.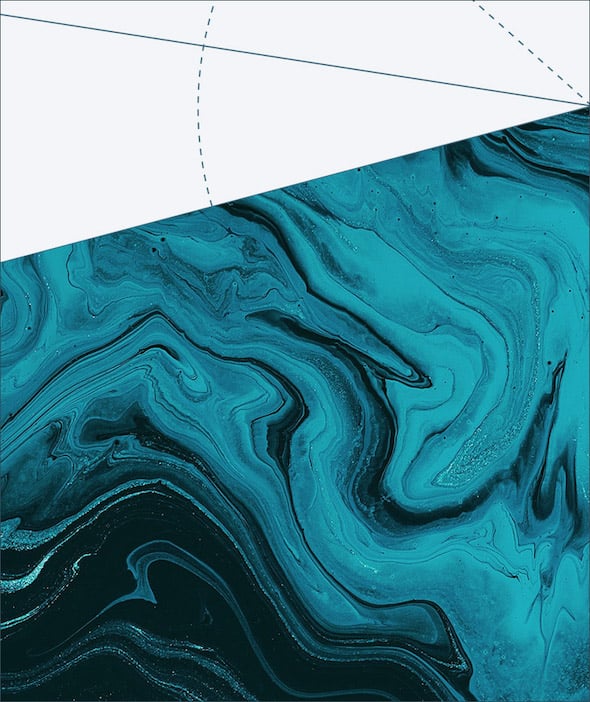 02
Investigate & resolve facility imbalances.
Make better operational decisions with a digital system of record that gives a granular analysis of imbalances by total volume and chemical composition.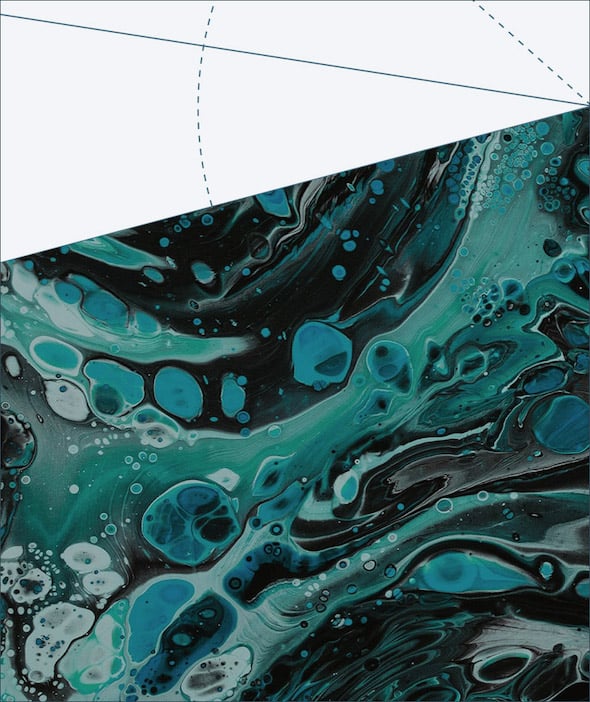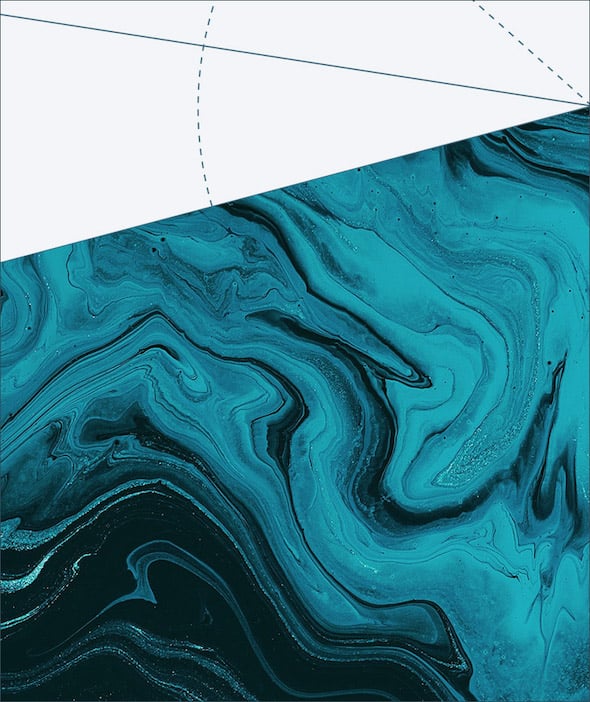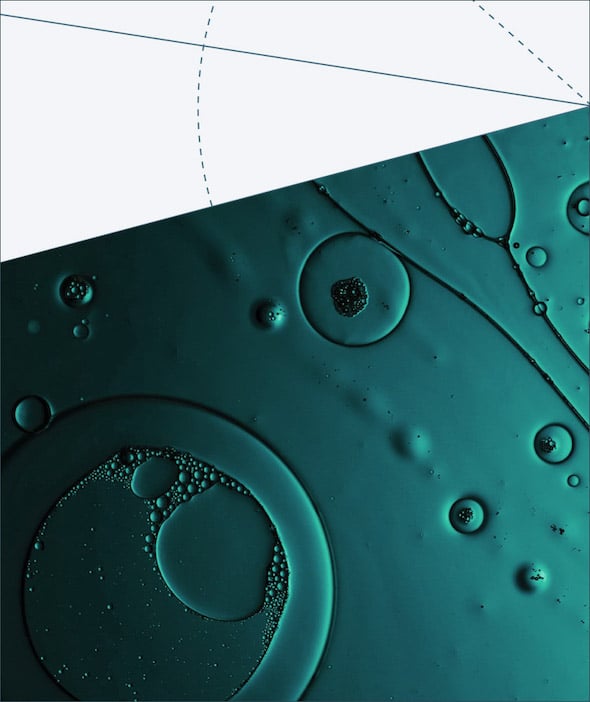 03
Know your L&U at every step.
Don't wait for the end of the month to reconcile and troubleshoot your lost and unaccounted for. Enable quicker and easier hydrocarbon accounting with dispositions by chemical component and a 24/7 snapshot of receipts.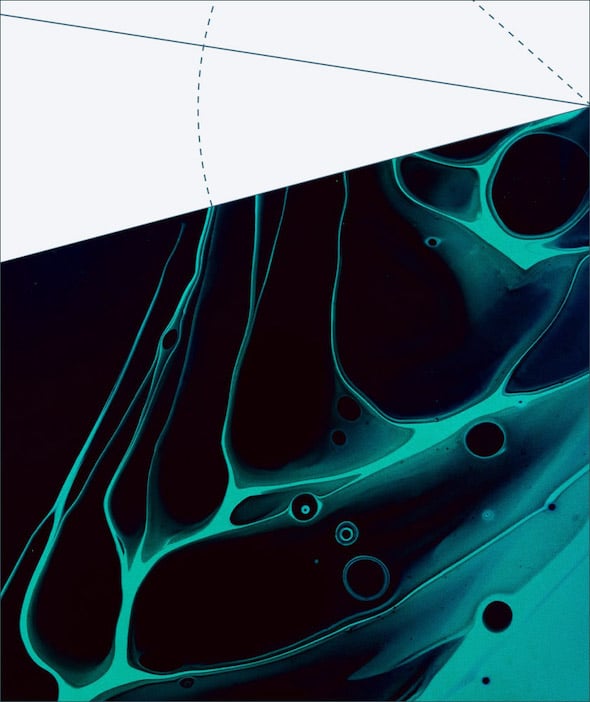 04
Find optimal blends & increase margins.
Monitor and predict compositional changes of your product as it moves through the facility. Mitigate the risk of shut-ins and identify optimal blends to meet market demand.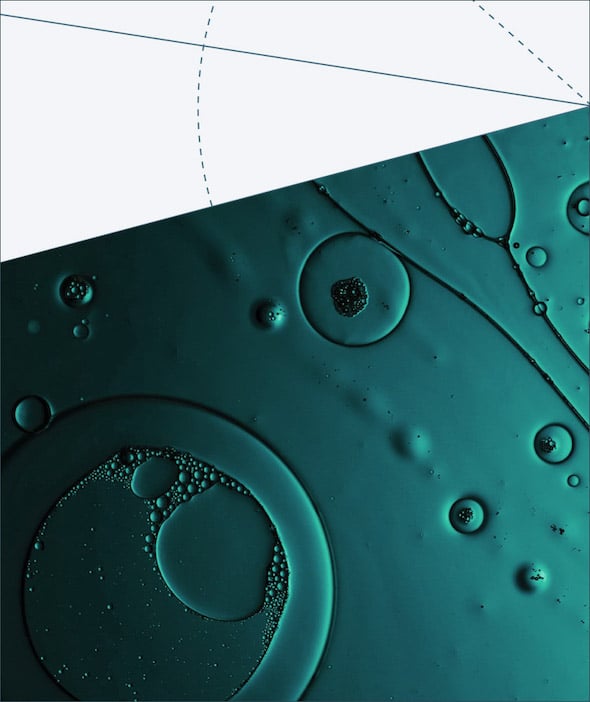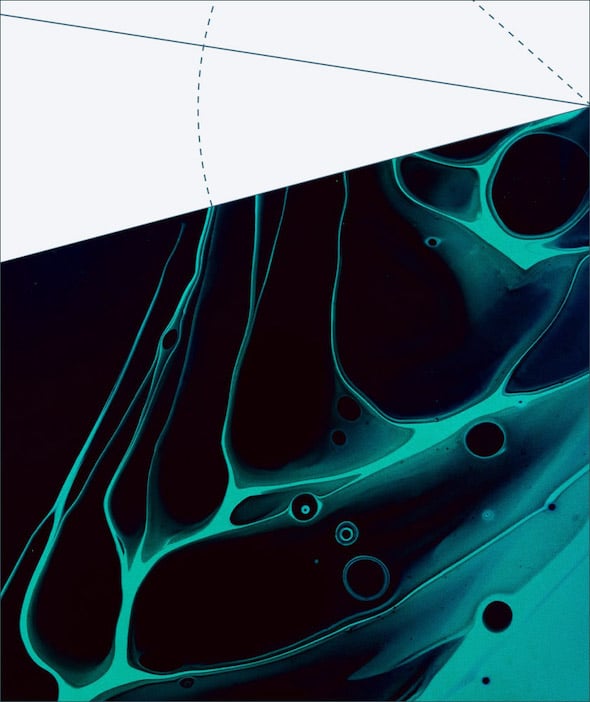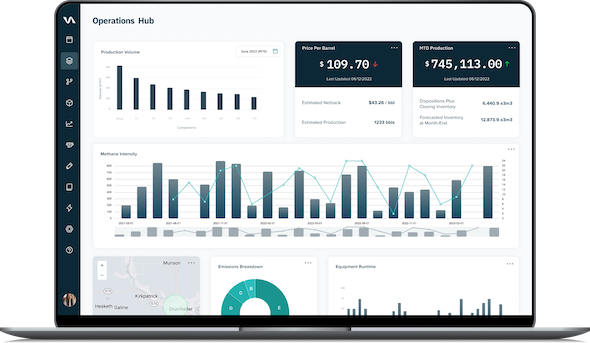 OPERATIONS HUB
Solve your biggest operational challenges.
Validere's Operations Hub delivers real-time, reliable insights that significantly improve the impact and efficiency of operational decisions.
Get expert advice
Frequently asked questions
How does Operations Hub work?
Operations Hub consolidates production, field, operating conditions, and SCADA data into a single platform, providing the most accurate and relevant information for operational decisions in complex supply chains. It then fills in data gaps and quantifies hard-to-measure attributes with a comprehensive equipment data set and proprietary models to assist with operational functions like managing product quality and facility balancing.
What sensors, equipment, and data sources does Operations Hub integrate with?
Operations Hub integrates with all equipment and sensor data sources, including existing field data (third-party labs, IoT devices), remote field data (satellite, drones), third-party data (weather, market pricing), and customer apps (production management, accounting). Learn more about how Validere's integration options unify production, field, and emissions data.
How long does it take to onboard and implement Operations Hub?
Operations Hub enhances operational excellence in less than 90 days, depending on the unique needs and complexity of the facility. This is accomplished by digitally mapping facilities and data to provide impactful insights.
What is hydrocarbon accounting?
Hydrocarbon accounting is the practice of analyzing, measuring, and tracking the various qualities of hydrocarbon molecules. This allows for transparency into the ownership and qualities of hydrocarbon molecules as they move through the supply chain.