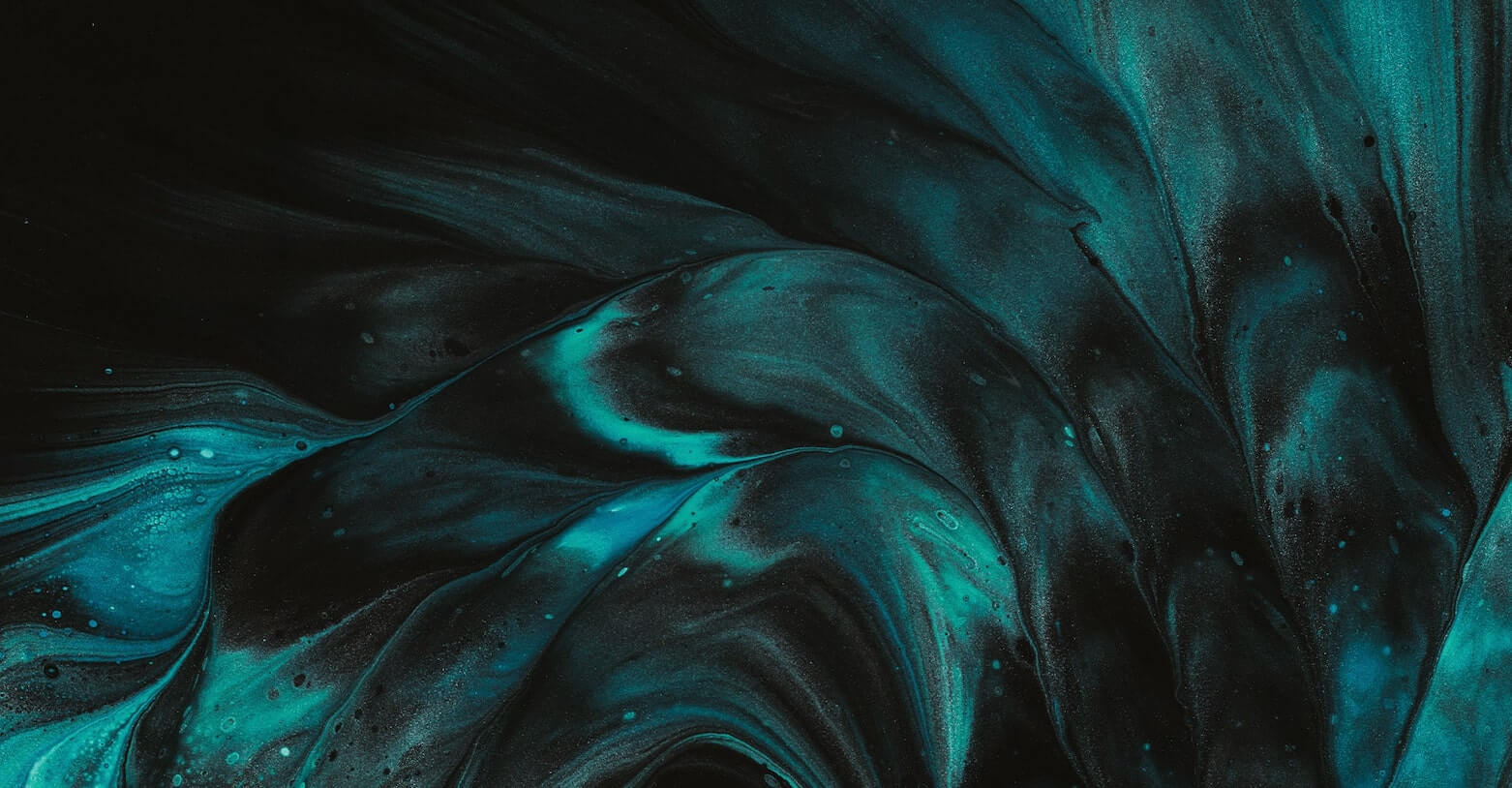 Oil & Gas Operations Software
Always-on inventory monitoring. Impactful operational decisions.
Inventory management starts with clean, auditable data. Gain a 24/7 understanding of your inventory for better cross-functional decision-making on operational improvements, capital allocation, and blending.
Get started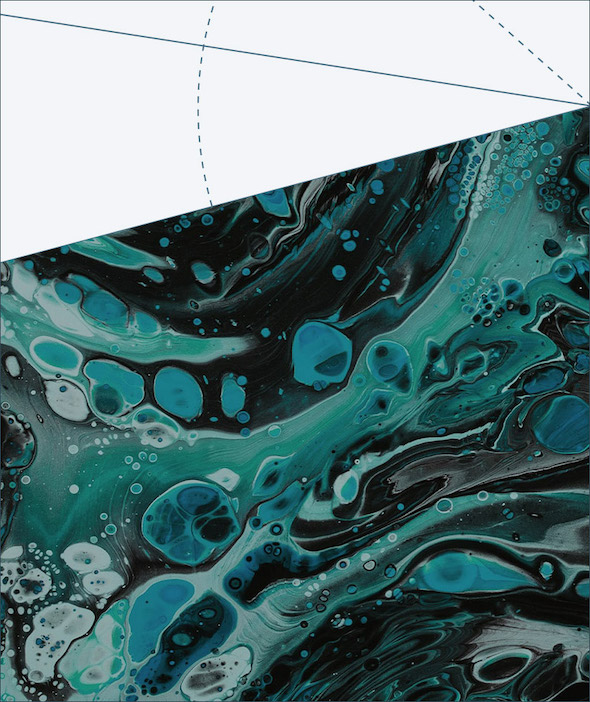 01
Gain visibility into energy assets and product quality.
Centralize your product quality and volumetric data in an all-in-one platform for easier accessibility and increased confidence in measurements, government and counterparty reporting, and reconciliation of imbalances.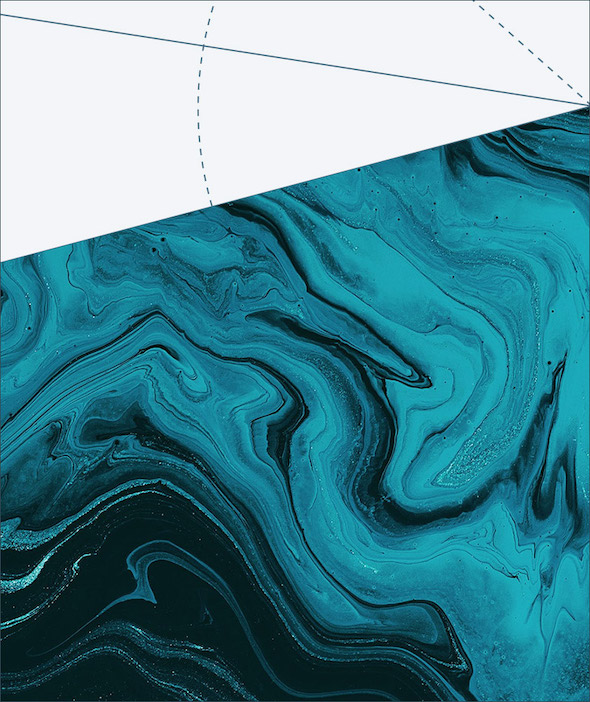 02
Investigate & resolve facility imbalances.
Make better operational decisions with a digital system of record that gives a granular analysis of imbalances by total volume and chemical composition.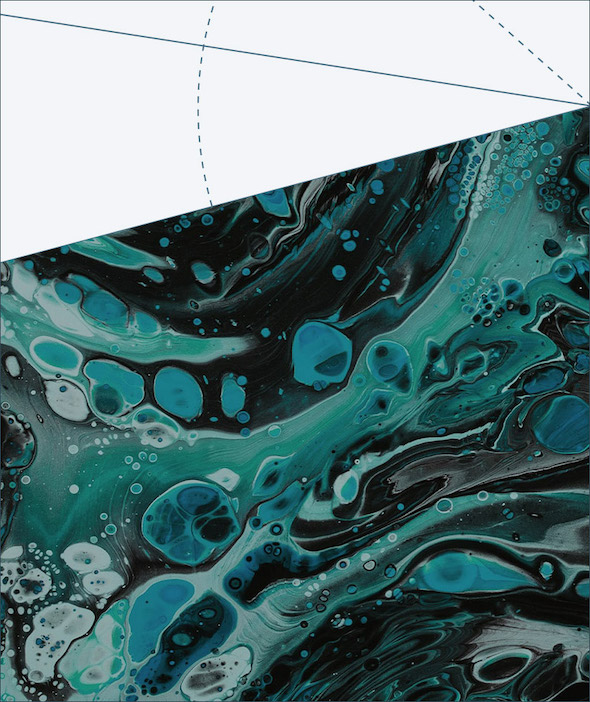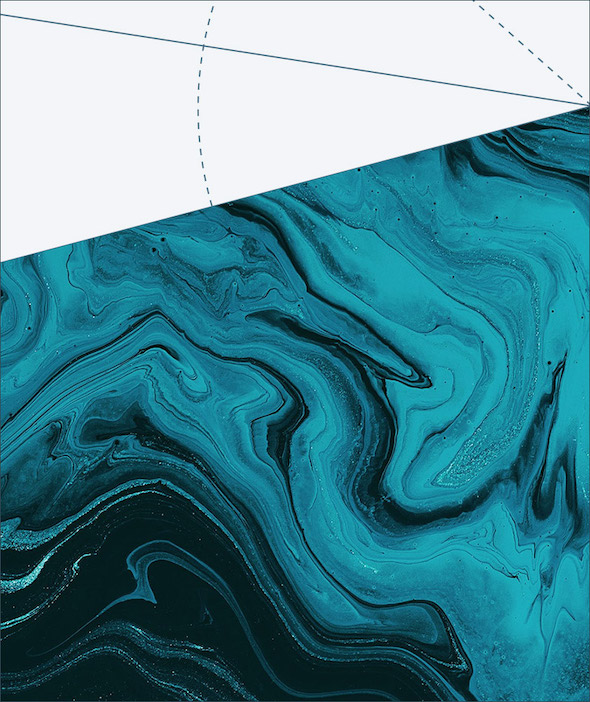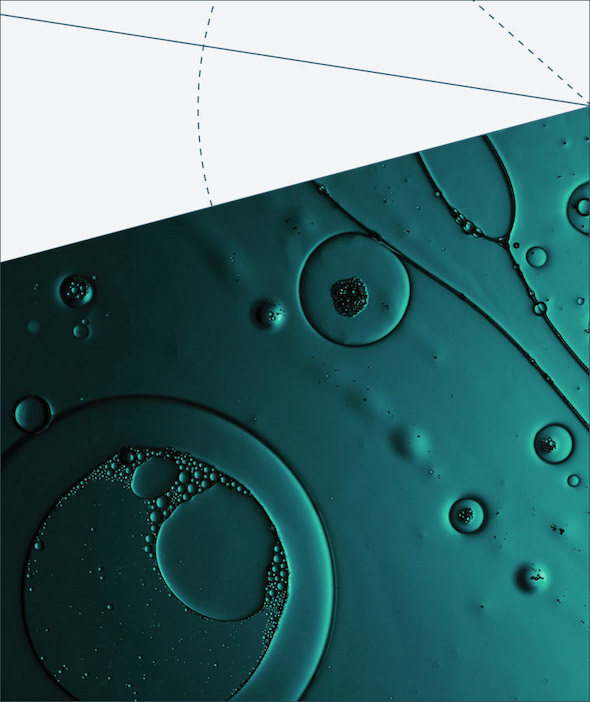 03
Know your L&U at every step.
Don't wait for the end of the month to reconcile and troubleshoot your lost and unaccounted for. Enable quicker and easier hydrocarbon accounting with dispositions by chemical component and a 24/7 snapshot of receipts.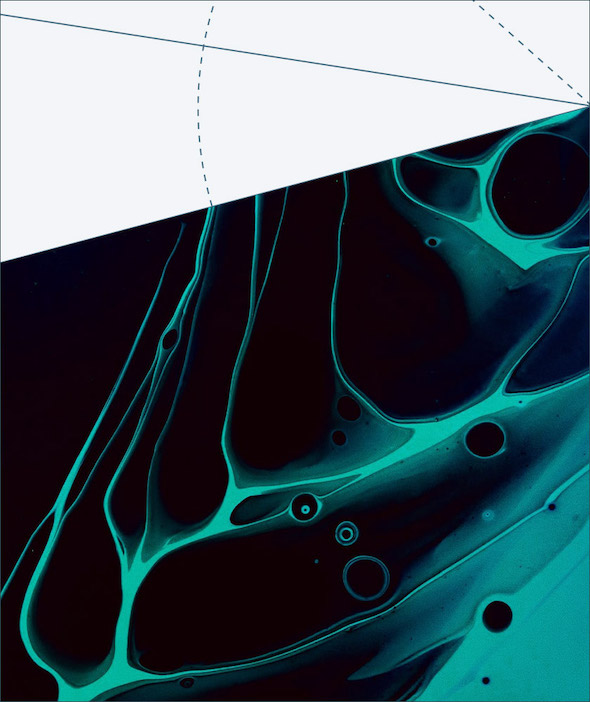 04
Find optimal blends & increase margins.
Monitor and predict compositional changes of your product as it moves through the facility. Mitigate the risk of shut-ins and identify optimal blends to meet market demand.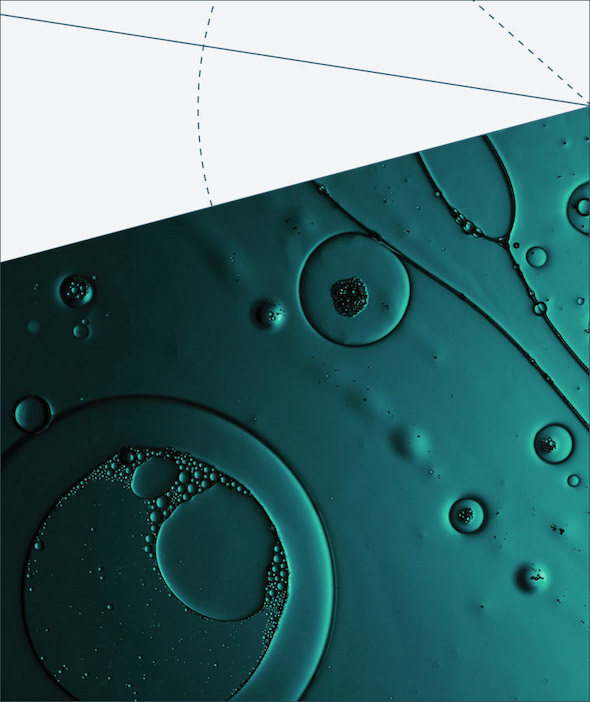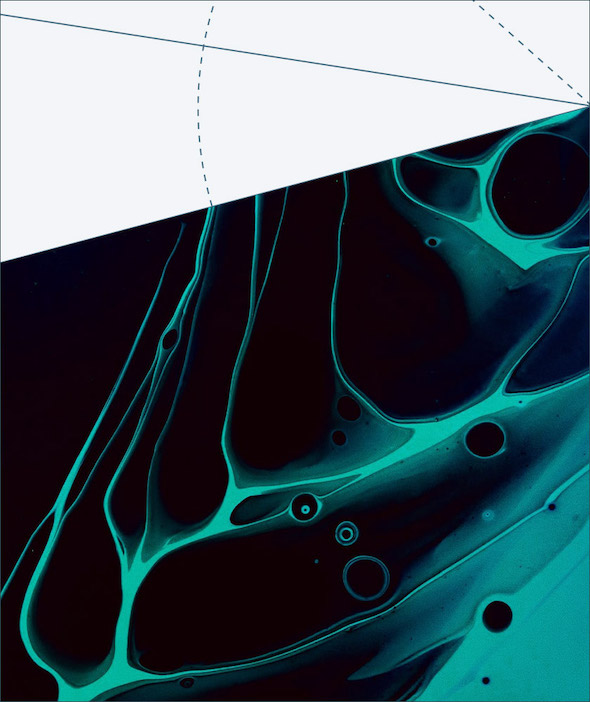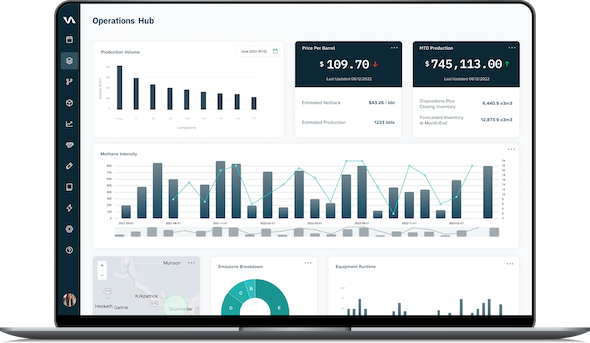 OPERATIONS HUB
Solve your biggest operational challenges.
Validere's Operations Hub delivers real-time, reliable insights that significantly improve the impact and efficiency of operational decisions.
Speak to an expert