01 / MEASUREMENT
Get the most from your measurement data.
Layering Validere's measurement science with operational expertise helps energy and nature-based companies turn their disparate data into high-fidelity data and insights. Our proven approach enables clients to determine where to focus reduction efforts, evaluate risk, and refine abatement strategies.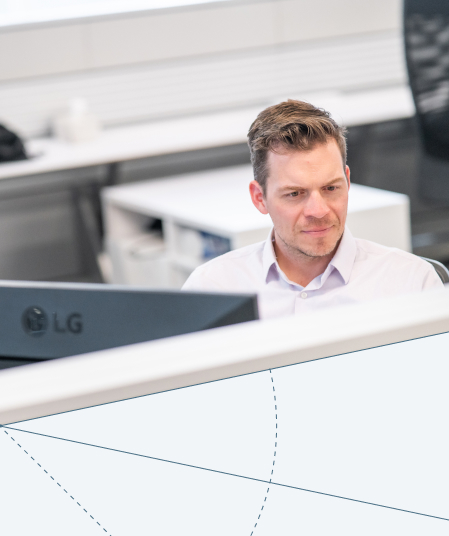 02 / REPORTING
Know where you stand.
Communicating progress and aligning with regulatory and voluntary standards are necessities for hard-to-abate industries. Our MRV solution and team of industry experts can guide you through today's energy challenges, automate operations data management, and streamline regulatory and voluntary reporting.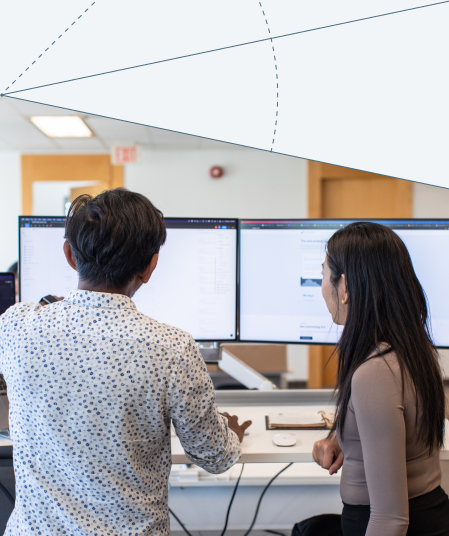 03 / VERIFICATION
Verify your data. Align action with goals.
Validated data showing progress toward your corporate goals requires an MRV program that enables your team to create, execute, and monitor your emissions reduction plans. Validere gives your teams the confidence to implement the right strategy and build credibility among key stakeholders, investors, and the market.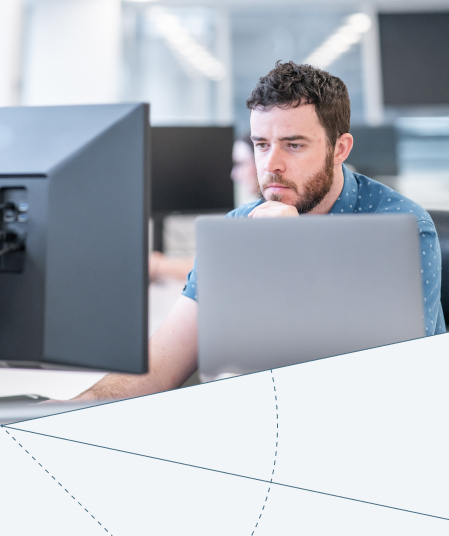 MRV SOLUTIONS AT SCALE
A SaaS platform to scale your emissions reduction efforts.
INITIAL
Emissions data management
Know where you stand with a single source of truth. Access emissions factors and manage equipment inventory across all assets.
MANAGED
Reconciliation
Improve your measurement programs by reconciling site-level data with equipment-level information.
ADVANCED
Regulatory reporting
Streamline reporting obligations with ongoing ingestion and validation of disparate data.
STRATEGIC
Forecasting & scenario modeling
Forecast and model emissions, operations, and capital deployment scenarios to anticipate costs and returns.
ADVISORY SERVICES
Expert advice & support.
Access multidisciplinary, North American experts who have advised energy companies — from the smallest to largest — on emissions strategy and operational initiatives, including OGMP 2.0 participation, voluntary and regulatory reporting, measurement program implementation, and nature-based projects.
Get expert advice