Quantify your carbon baseline.
Carbon management begins with confidence in your current measurement and calculations. Frequent scope 1, 2, and 3 accounting and reporting provide the infrastructure to identify and benchmark your emissions and future reduction goals.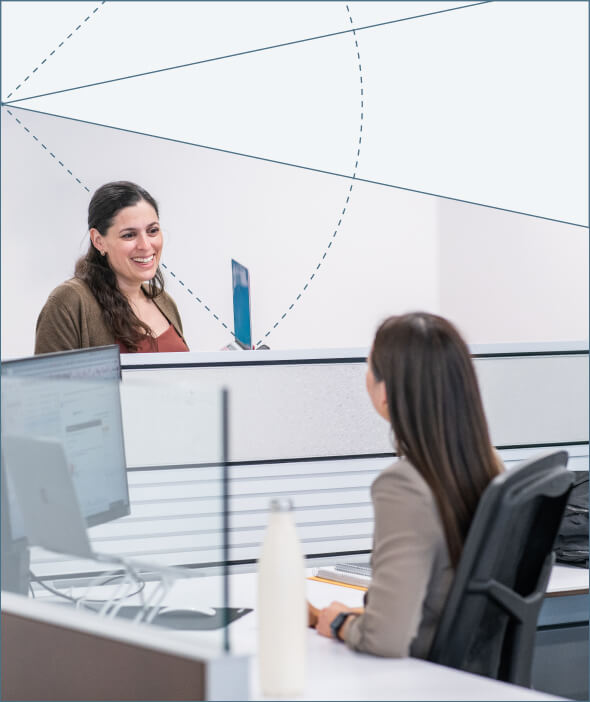 DATA
Equip your team with accessible data.
Centralize your data and incorporate previously siloed teams to better manage sustainability goals.
Optimize emissions management.
Choose the most efficient measurement procedures and identify high-impact emission abatement opportunities with a carbon baseline you can trust.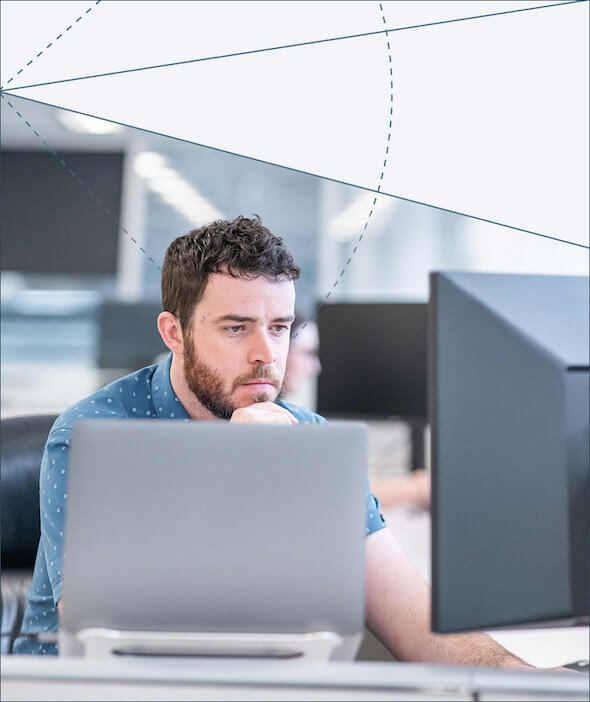 Carbon Tracking
Reconcile measurements with equipment inventories.
A complete carbon management plan produces a realistic assessment of supply chain carbon that reconciles facility-level calculations with emissions measurements.
Mitigate ESG risks and plan for expansion.
Navigate a path to market with scenario modeling and carbon forecasting to manage regulations and optimize voluntary initiatives.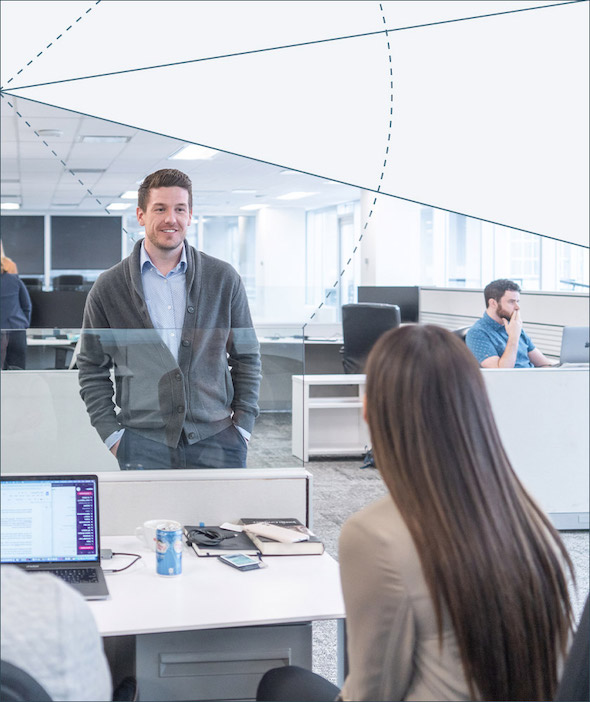 Strategy
A carbon reduction strategy for your portfolio.
Make better decisions about acquisitions, divestments, and capital allocations using trusted carbon data.
Carbon Hub
Equip your team with a powerful data platform.
Carbon Hub serves up continuously updated and validated data streams that streamline your reporting obligations. Our advanced analytics turn your data into actionable insights, empowering your team to confidently make short-term decisions and craft long-term strategies. Take the first step and create a single source of truth for your team.
Explore Carbon Hub