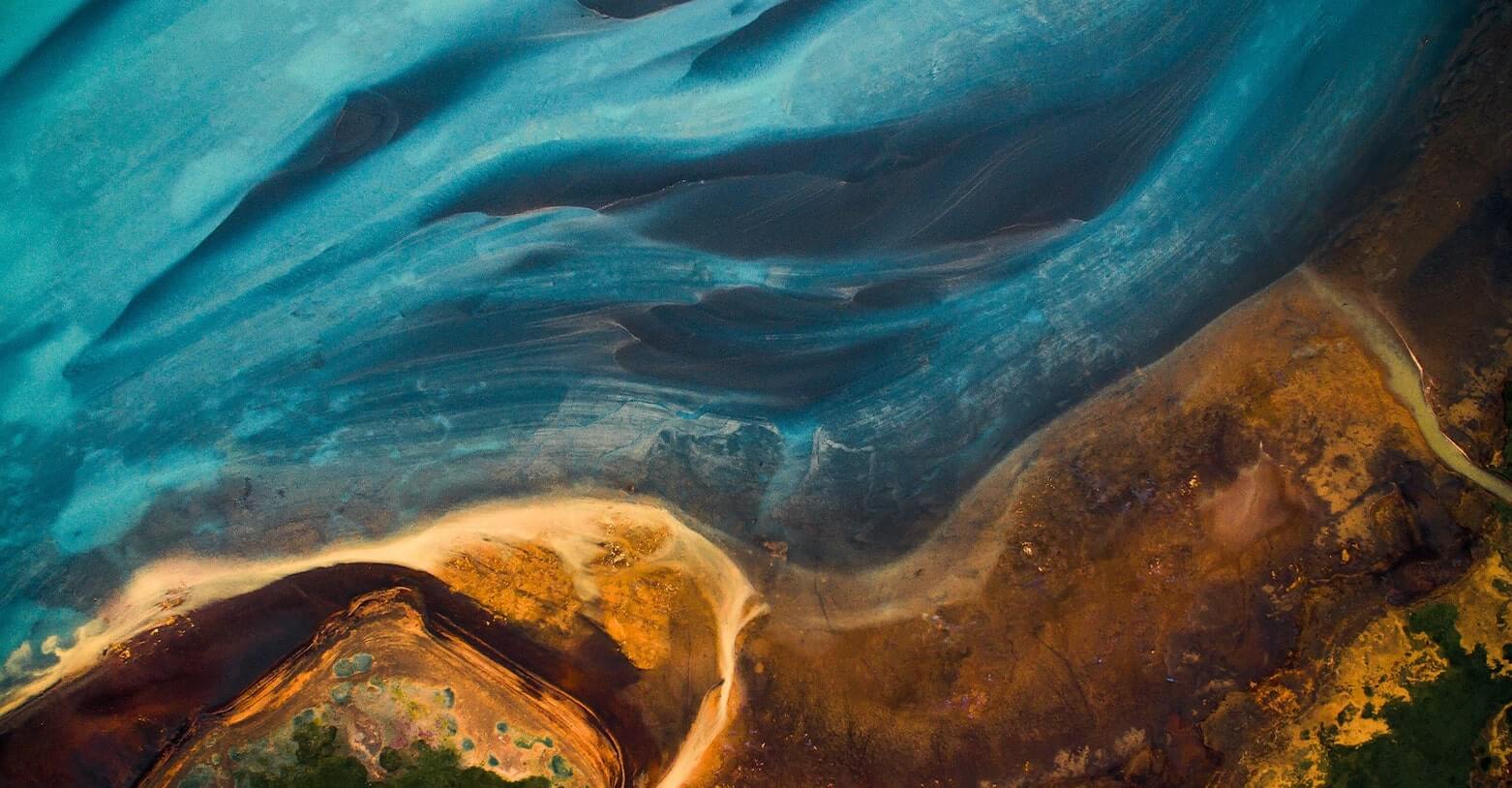 Emissions Management & Reporting Software
Carbon management,
made easy.
Emissions management begins with defensible data. Connect all your operational and emissions data to create an always-on view and reconcile your emissions measurement data with your inventory.
Download overview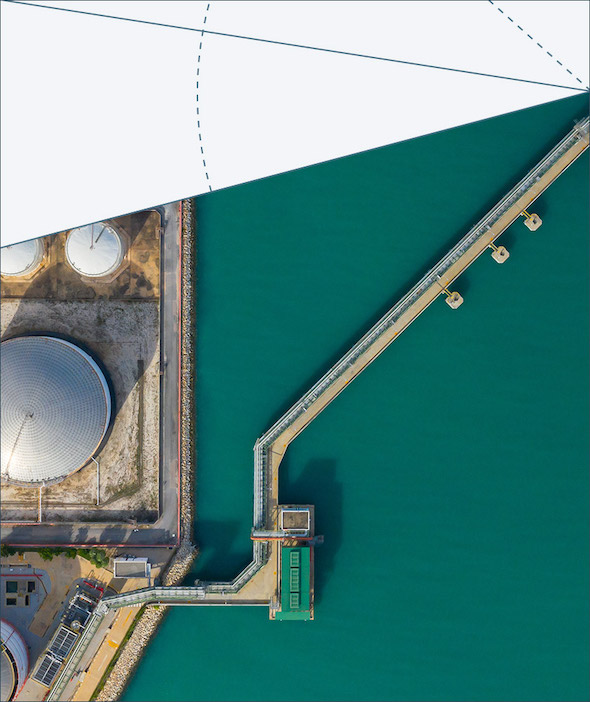 01
Get the most out of your emissions reporting.
Gain visibility into scope 1, 2, and 3 emissions for all your assets to increase the speed and confidence in your reporting — all while creating a carbon inventory and baseline to track your reduction progress.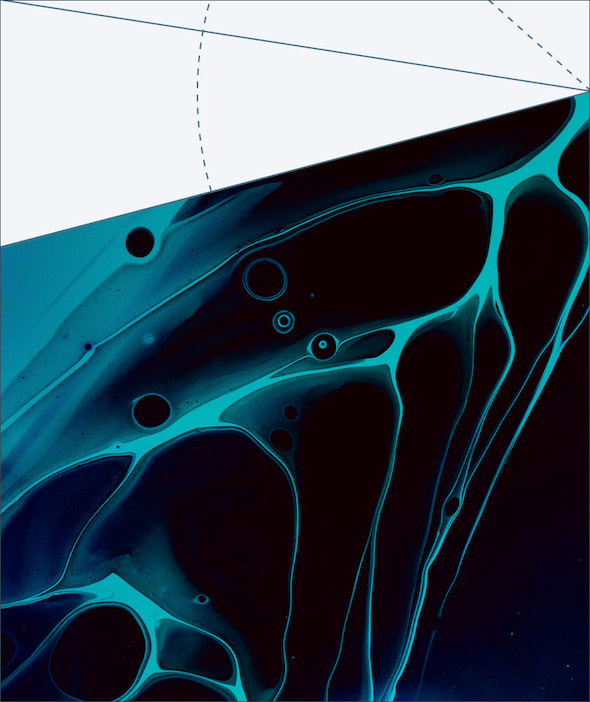 02
Bridge the gap between inventory and measurement data.
Improve your measurement methodologies and find the reconciliation point between your measurement and the total inventory of your assets.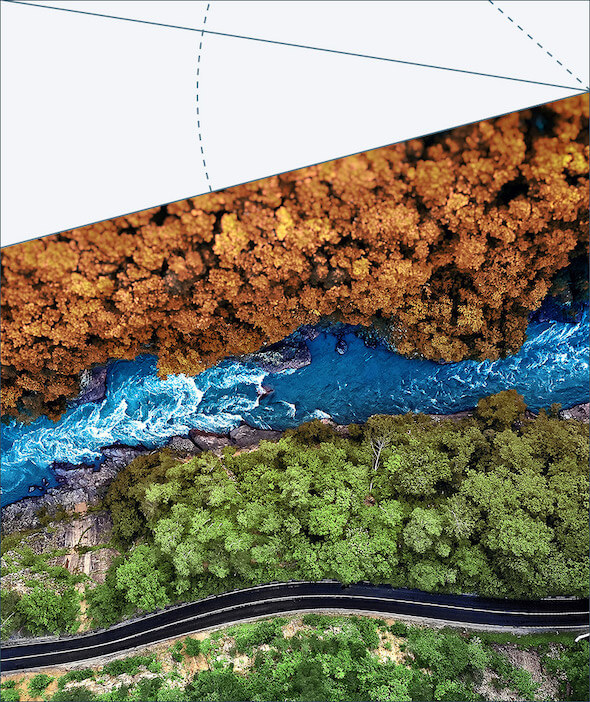 03
The power to pursue voluntary carbon credit markets.
With a complete audit trail of your carbon emissions, recognize and access opportunities like certifications or offset markets without hesitation, enabling your team to take full advantage of its emission reduction efforts.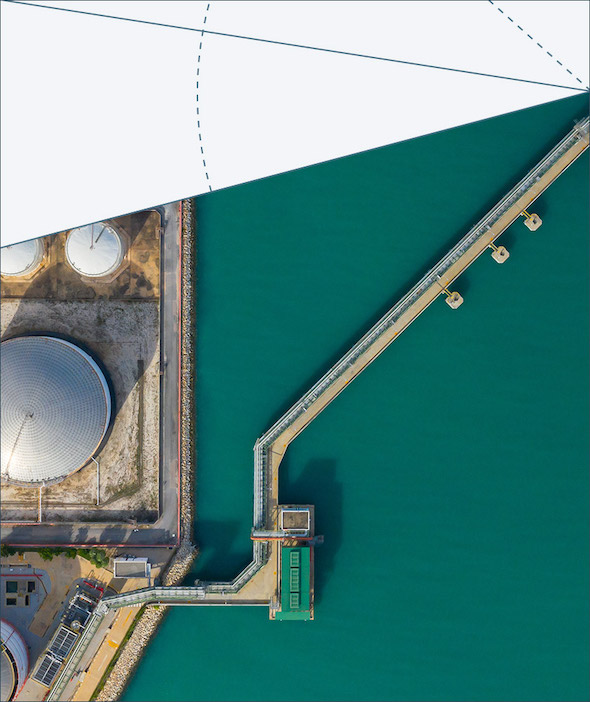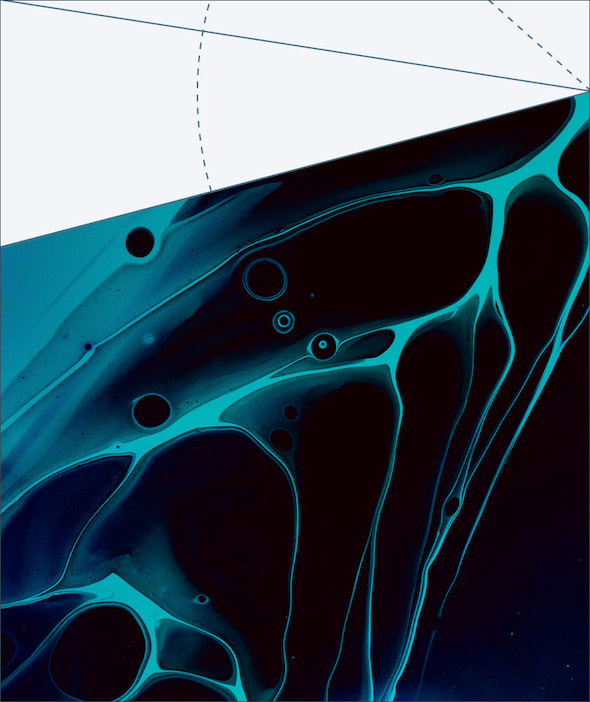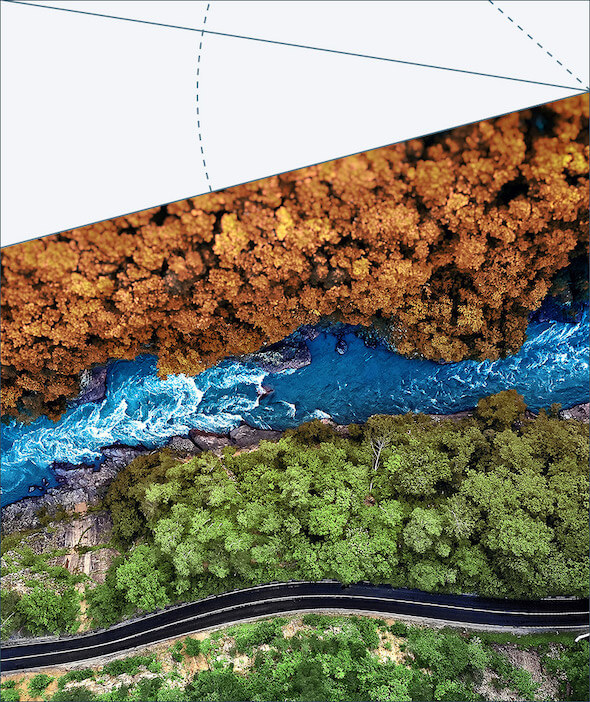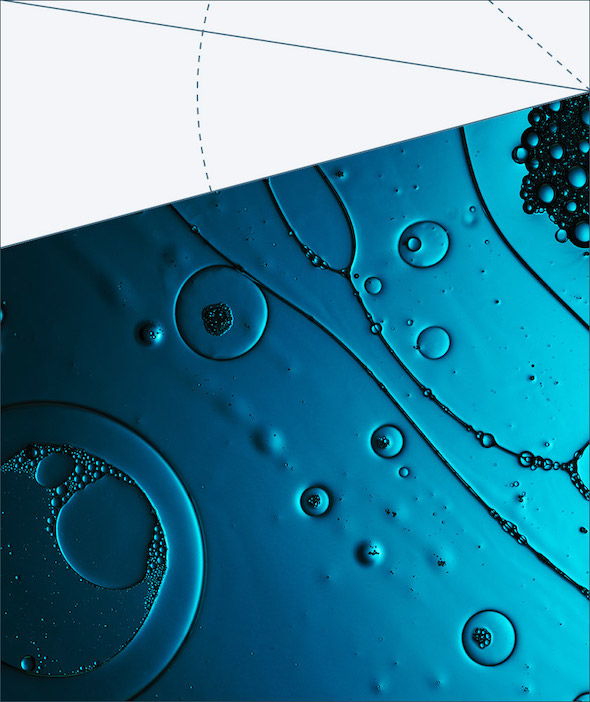 04
Find your pathway through decarbonization.
Look forward into your carbon emissions using advanced scenario modeling and forecasting to monitor your progress toward your emission reduction goals and identify the highest-impact carbon reduction strategy.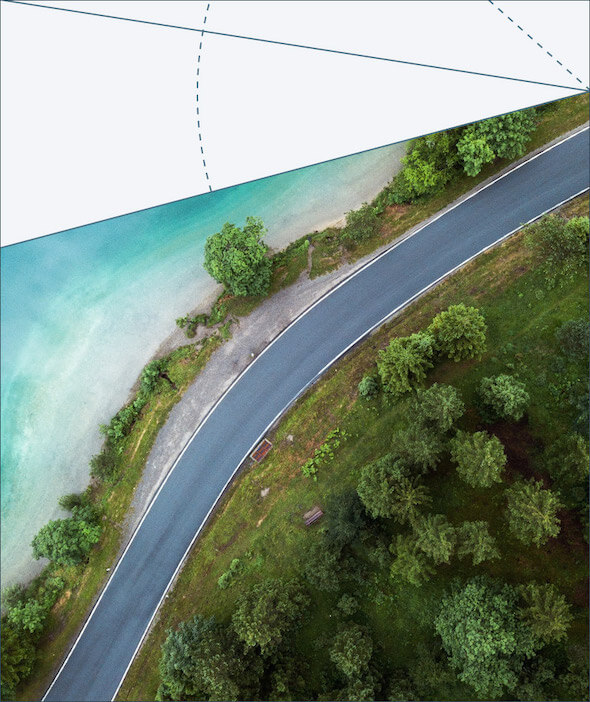 05
Create the right CCUS strategy.
Measure and validate sequestered carbon — from agricultural projects and industrial operations to enhanced oil recovery — and strategize on how to best be rewarded for emission reduction and CCUS efforts.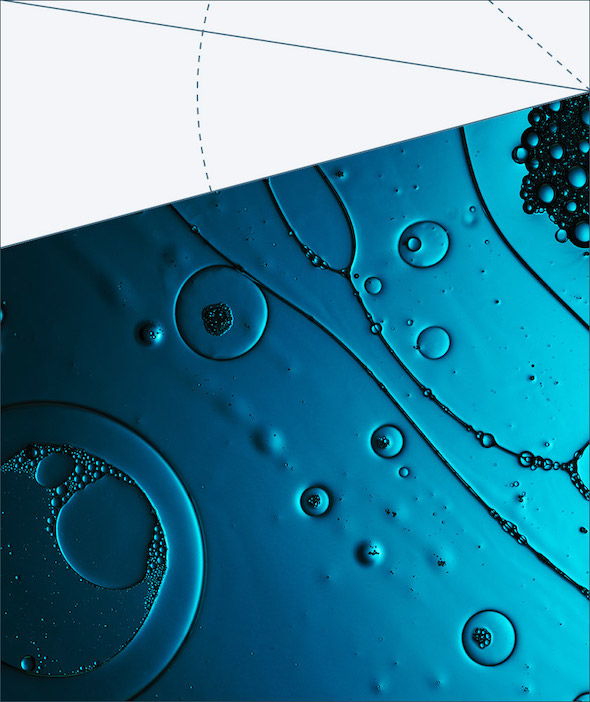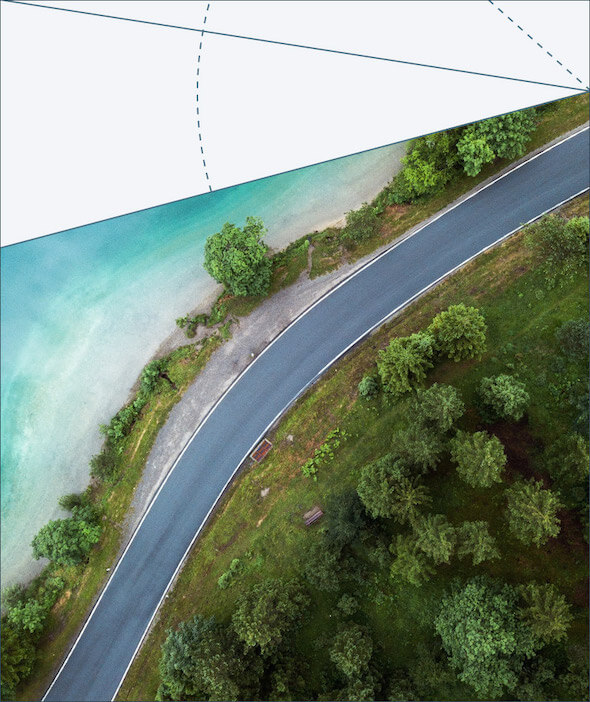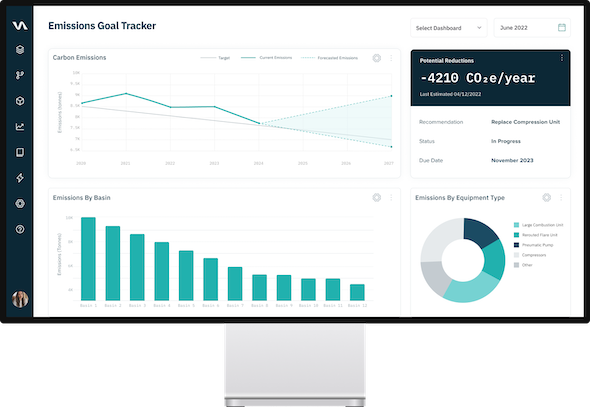 CARBON MANAGEMENT SOFTWARE
The platform for the energy supply chain.
Carbon Hub was made for the energy industry by people who understand energy. Integrate Carbon Hub into your organization in a quick and easy process and get the full potential of your emissions data at your fingertips.
Download overview