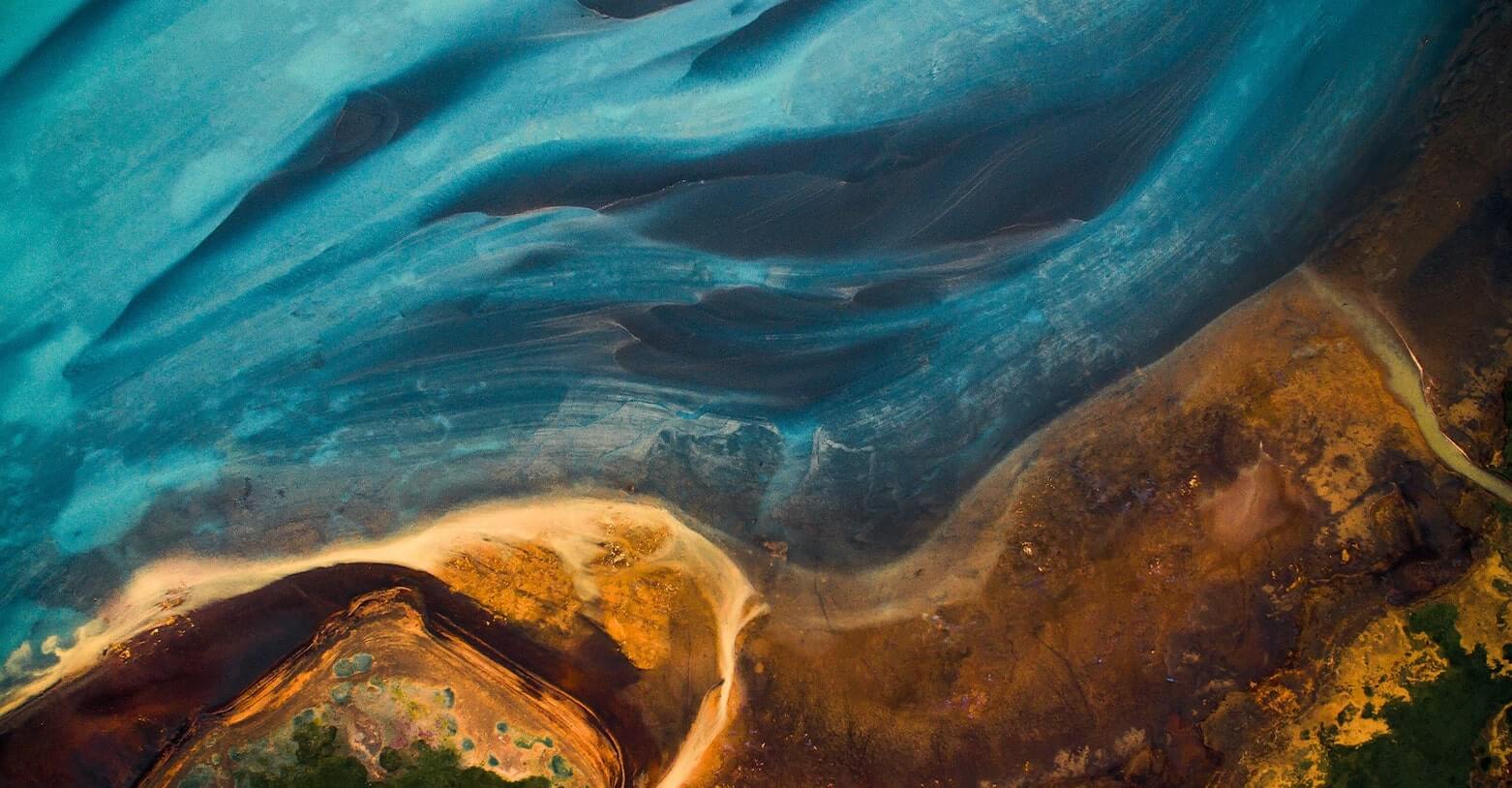 Emissions Management & Reporting Software
Carbon management,
made easy.
Emissions management begins with defensible data. Connect all your operational and emissions data to create an always-on view and reconcile your emissions measurement data with your inventory.
Get product guide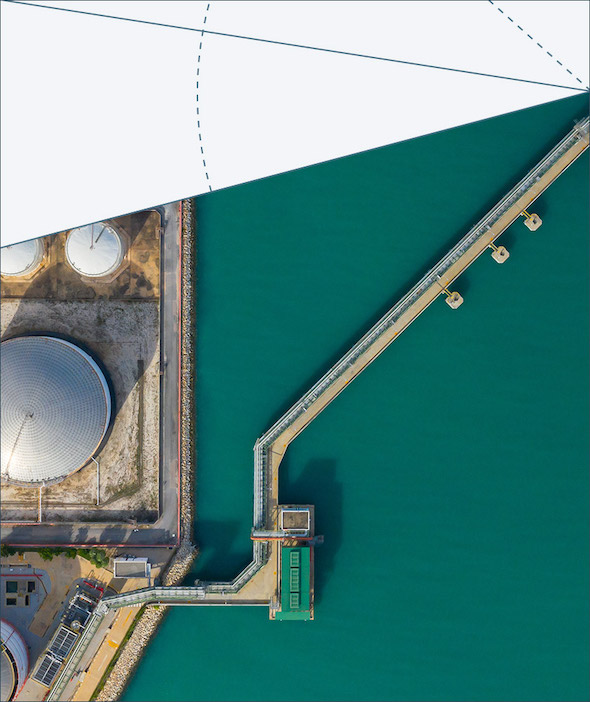 01
Get the most out of your emissions reporting.
Gain visibility into scope 1, 2, and 3 emissions for all your assets to increase the speed and confidence in your reporting — all while creating a carbon inventory and baseline to track your reduction progress.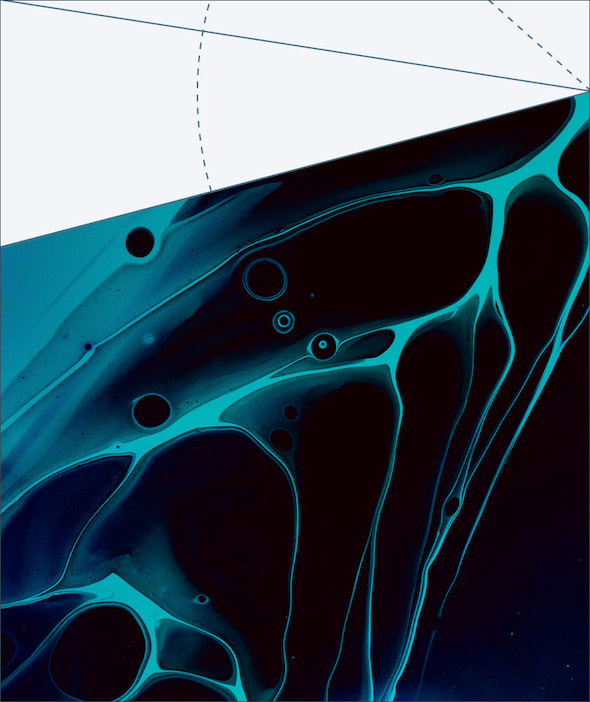 02
Bridge the gap between inventory and measurement data.
Improve your measurement methodologies and find the reconciliation point between your measurement and the total inventory of your assets.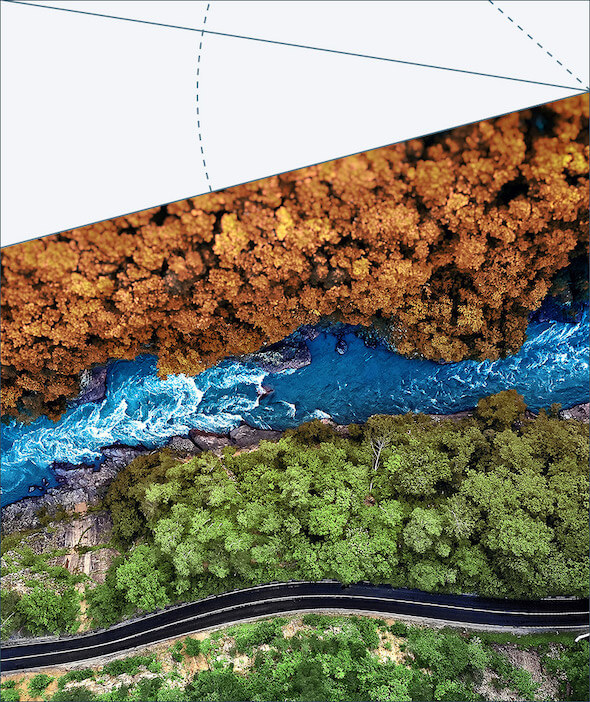 03
The power to pursue voluntary carbon credit markets.
With a complete audit trail of your carbon emissions, recognize and access opportunities like certifications or offset markets without hesitation, enabling your team to take full advantage of its emission reduction efforts.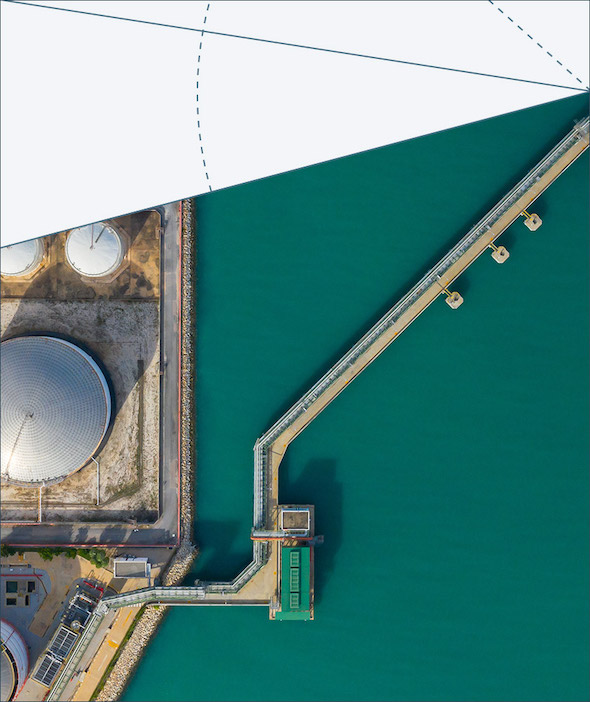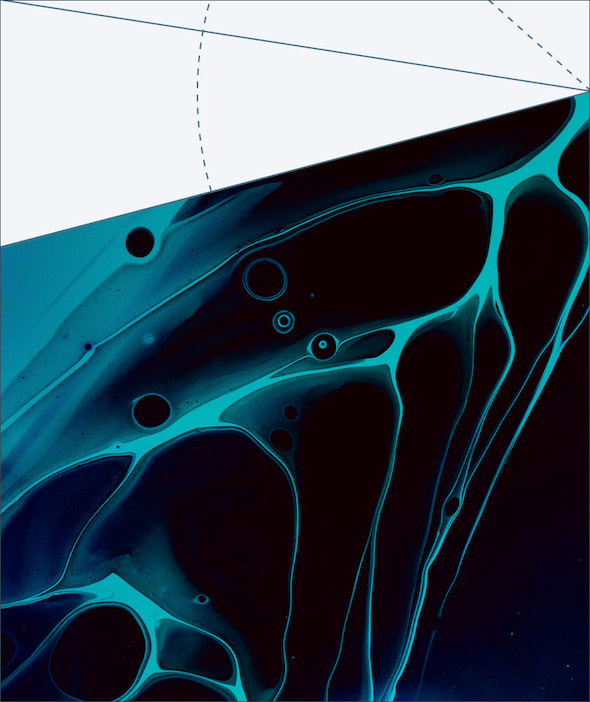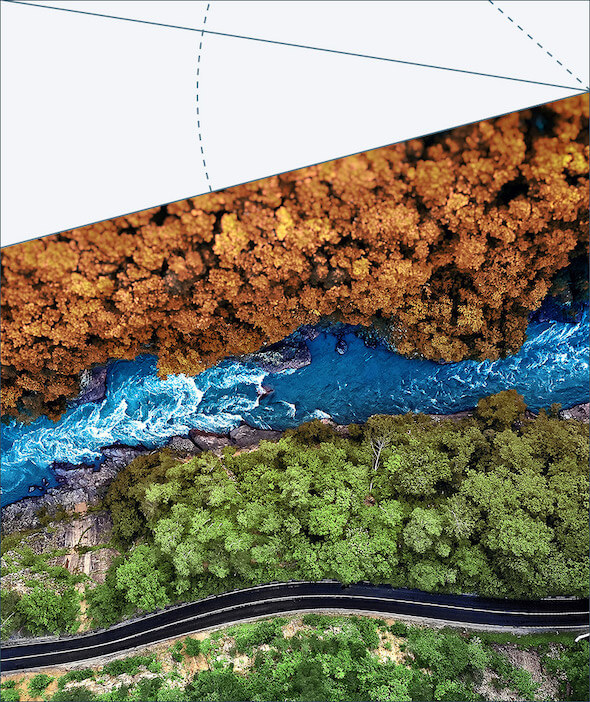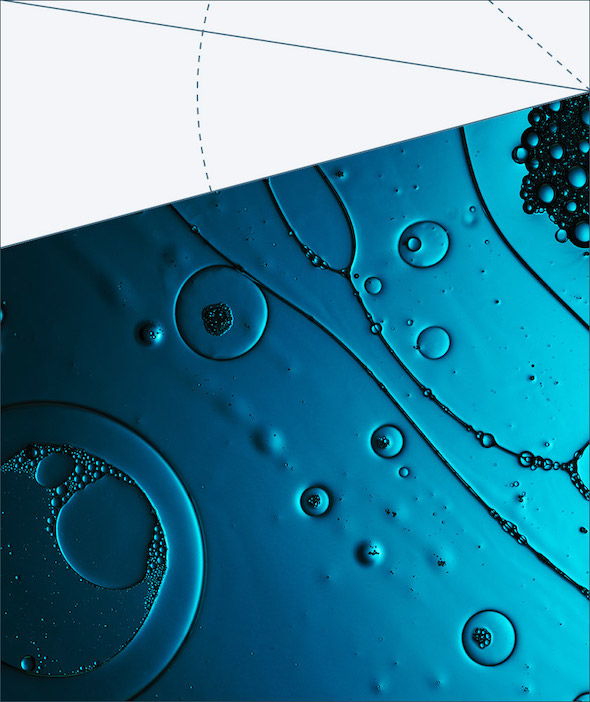 04
Find your pathway through decarbonization.
Look forward into your carbon emissions using advanced scenario modeling and forecasting to monitor your progress toward your emission reduction goals and identify the highest-impact carbon reduction strategy.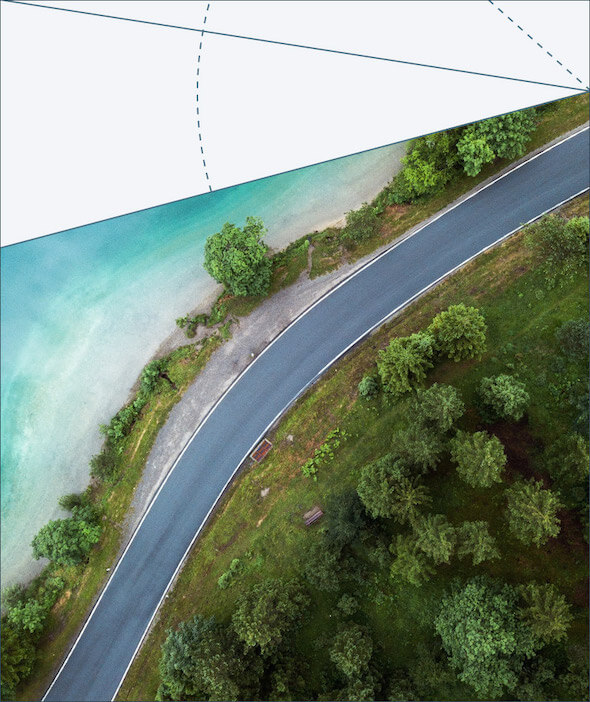 05
Create the right CCUS strategy.
Measure and validate sequestered carbon — from agricultural projects and industrial operations to enhanced oil recovery — and strategize on how to best be rewarded for emission reduction and CCUS efforts.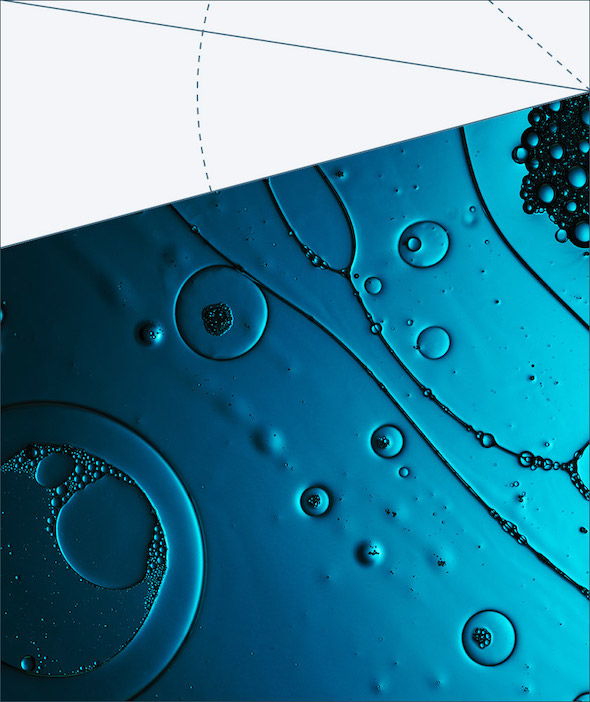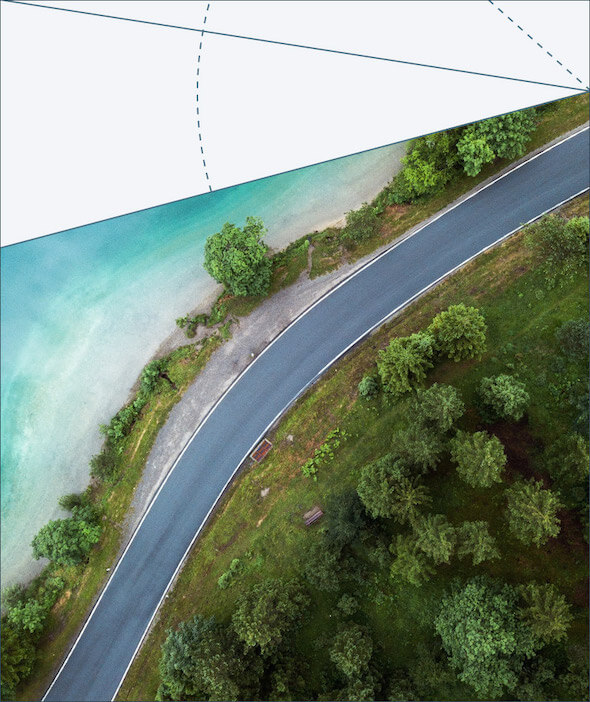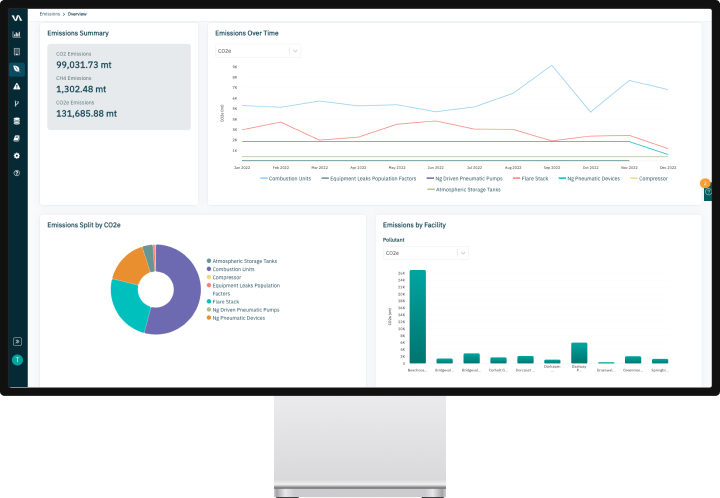 CARBON MANAGEMENT SOFTWARE
The platform for the energy supply chain.
Carbon Hub was made for the energy industry by people who understand energy. Integrate Carbon Hub into your organization in a quick and easy process and get the full potential of your emissions data at your fingertips.
Get product guide
Frequently asked questions
How does Carbon Hub work?
Carbon Hub works by applying rigorous measurement science to a company's operations and emissions data, providing accurate carbon quantification for oil and gas and other emission-intensive industries. The platform consolidates production, SCADA, operating conditions, equipment inventory, and emissions measurement data to provide the most accurate and relevant information to quantify the magnitude of emissions, rightsize measurement programs, and improve operational decisions.
What equipment, sensors, and data sources does Carbon Hub integrate with?
Carbon Hub creates a single source of truth by integrating with equipment and sensor data sources, including existing field data (third-party labs, IoT devices), remote field data (satellite, drones), third-party data (weather, market pricing), and customer apps (production management, accounting). Learn more about how Validere's technology centralizes and verifies measurement and emissions data.
How long does onboarding and implementation take?
For most Validere customers, the onboarding process and time to value is generally within 90 days, depending on the extent of operations and other key factors.
How do I generate emissions reporting data?
Carbon Hub helps organizations streamline and format the data required for monthly, quarterly, and/or annual reporting obligations by providing real-time access to up-to-date fuel, flare, vent, production, and disposition volumes.
How does Carbon Hub accurately report GHG emissions?
Carbon Hub integrates emissions measurement and operations data, streamlining reporting obligations with ongoing ingestion and validation of disparate data. Carbon Hub ensures reporting processes are faster and simpler while enhancing collaboration across teams