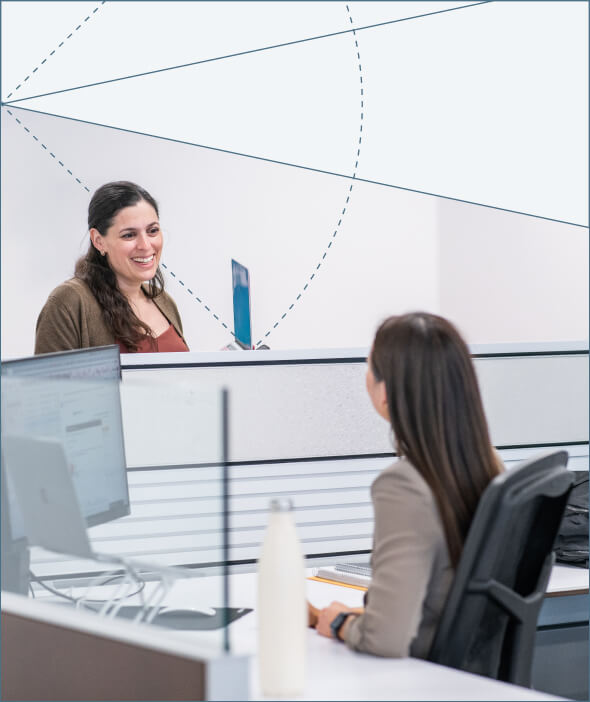 VOLUNTARY MARKETS
Simplified emissions management & certification.
Easily prepare your emissions data to take advantage of opportunities on the voluntary and offset markets.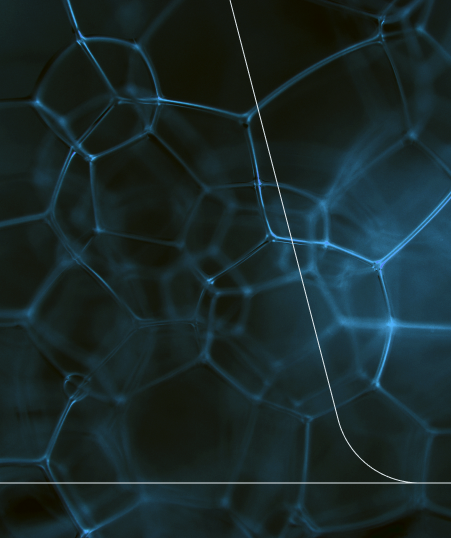 REAL-TIME E&P MONITORING
Manage methane fugitives, rogue emissions, & flaring.
Use 24/7 data validation and refinement to pinpoint and address sources of excess emissions before reporting cycles.
Measurement, Reporting, & Verification SOFTWARE
A powerful platform for upstream operational data.
Empower your team with the right technology and expert guidance to ensure operational efficiency, inform emissions reduction efforts, and get the most out of your commodities.
Get expert advice