Single source of truth
Replace spreadsheets with centralized data & actionable analytics.
Managing spreadsheets is tedious and error prone, making it difficult to know whether operations, measurement, or production accounting are responsible for reconciling imbalances.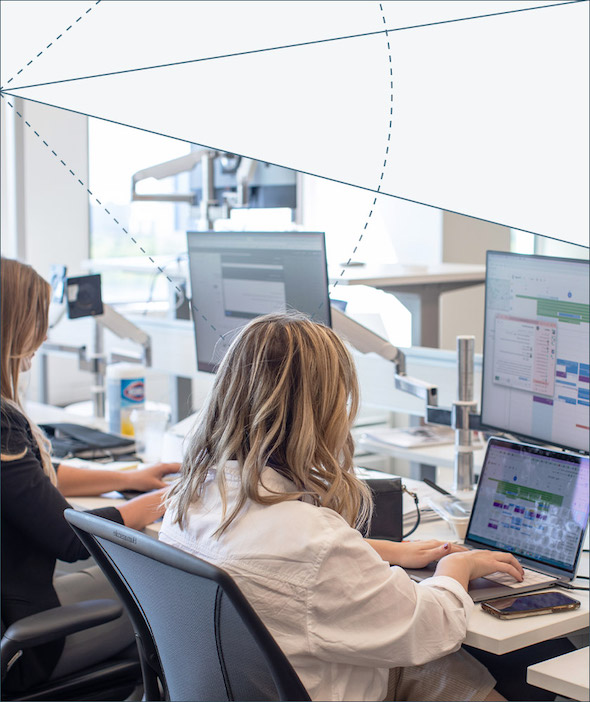 Reduce risk
Make your supply chain more resilient.
A holistic view of your full supply chain is necessary for de-risking operations. Apply analytics and ongoing validation to confidently track and measure product quality as well as manage unexpected events and reduce costly errors.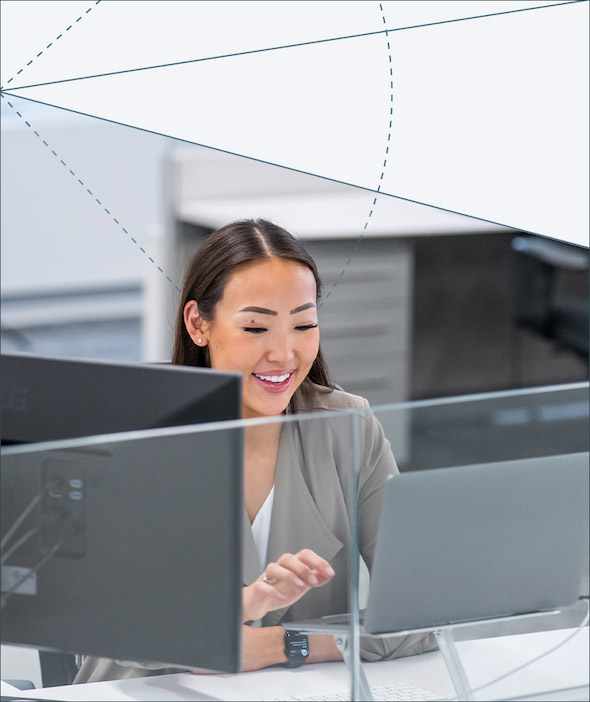 Real-time monitoring
Reduce quality-related downtime.
From receipt to disposition, monitor physical properties like vapor pressure, viscosity, flashpoint, and quality parameters throughout a facility. Increase throughput and proactively adjust chemical programs to avoid facility shut-ins.
Operations Hub
Empower your team to operate efficiently.
Operations Hub enables teams to monitor inventory 24/7 through a user-friendly interface. Track the movement of your product on a granular level to remain proactive in a dynamic environment and make the most impactful operational decisions.
Explore Operations Hub