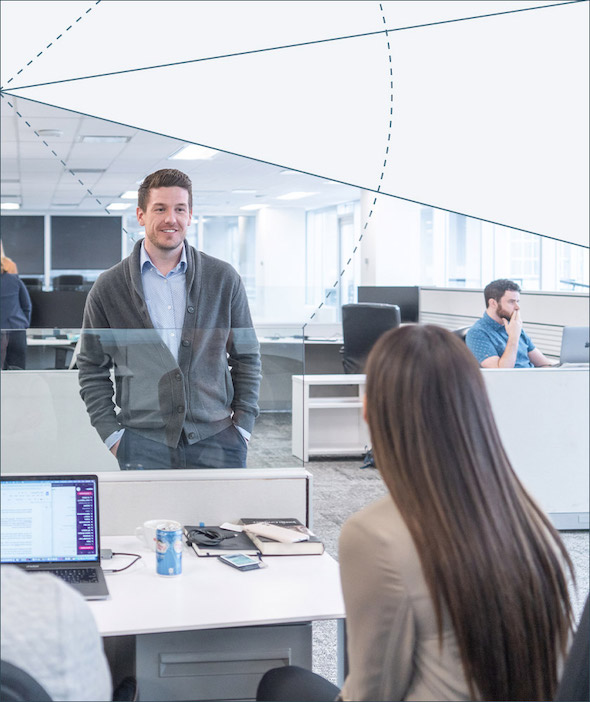 Sustainability
Prove your ESG progress.
Stating your decarbonization progress in annual sustainability reports is no longer enough with investors. They want credible plans to meet reported goals supported by auditable data. Prove your data's trustworthiness and maintain shareholder faith in your sustainability plans.
Disclosures
Go beyond annual emissions disclosures with real-time tracking.
Emission and carbon disclosures are becoming more frequent, and tracking your progress in real-time against your public goals is now more important than ever. Stay up-to-date and monitor your progress in real-time.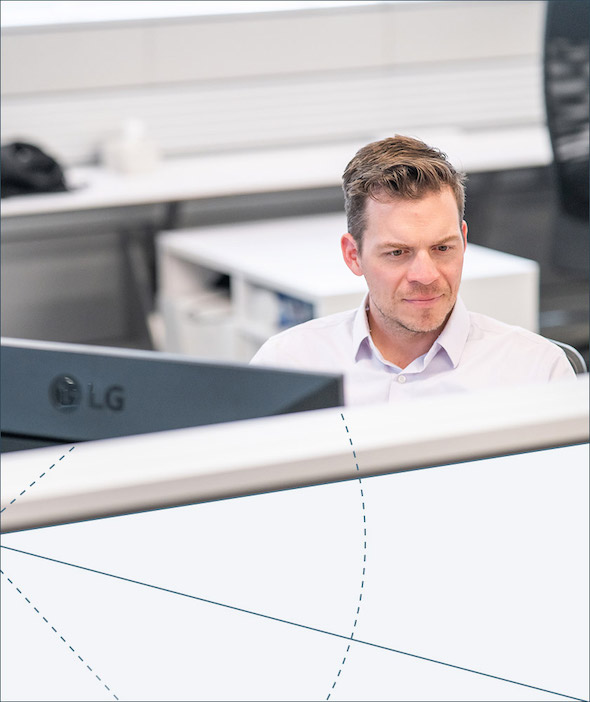 Reporting
Reduce the stress of carbon reporting across your organization.
Retrieving and compiling disparate data for sustainability disclosures in spreadsheets drains time and resources across all your teams. Aggregate your data into a single source of truth and eliminate the burden of data processing for your organization.
Carbon Hub
Communicate your emissions narrative in an evolving landscape.
Leaders must be prepared to discuss their ESG metrics and decarbonization goals at all times, backed by facts and figures. Leverage Carbon Hub to remain prepared whenever you need it.
Explore Carbon Hub