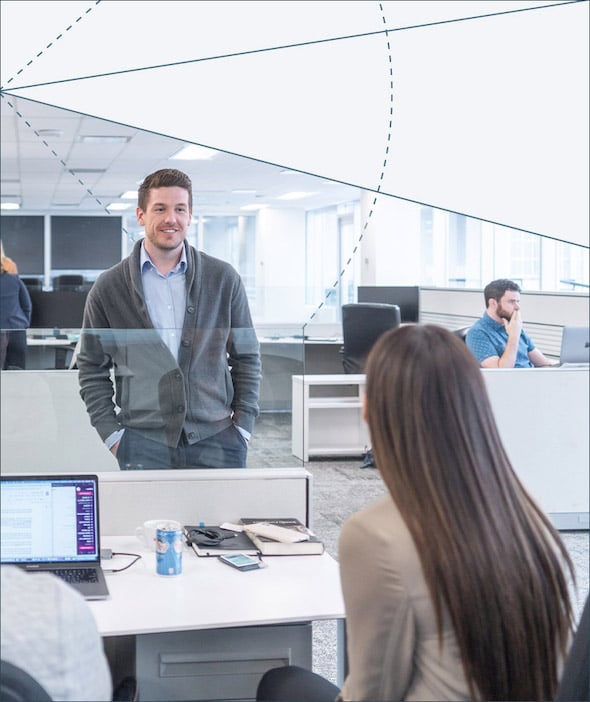 Sustainability
Prove your ESG progress.
Stating your decarbonization progress in annual sustainability reports is no longer enough with investors. They want credible plans to meet reported goals supported by auditable data. Prove your data's trustworthiness and maintain shareholder faith in your sustainability plans.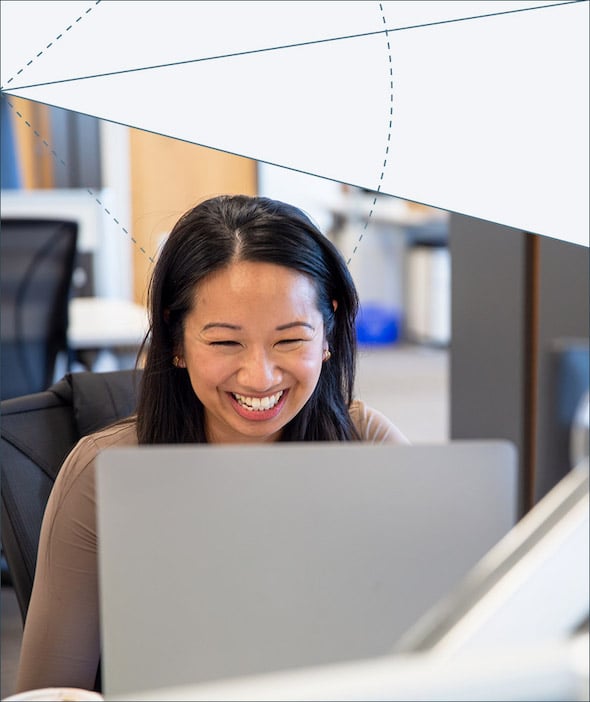 Disclosures
Go beyond annual emissions disclosures with real-time tracking.
Emission and carbon disclosures are becoming more frequent, and tracking your progress in real-time against your public goals is now more important than ever. Stay up-to-date and monitor your progress in real-time.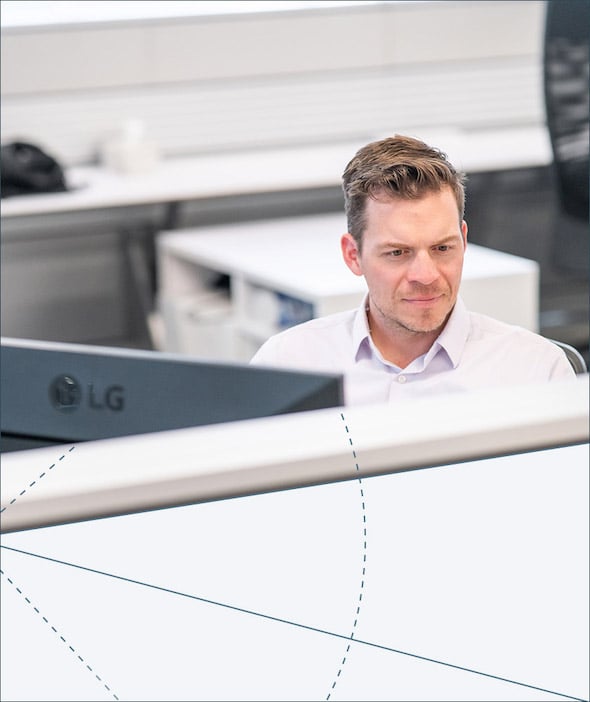 Reporting
Reduce the stress of carbon reporting across your organization.
Retrieving and compiling disparate data for sustainability disclosures in spreadsheets drains time and resources across all your teams. Aggregate your data into a single source of truth and eliminate the burden of data processing for your organization.
Carbon Hub
Communicate your emissions narrative in an evolving landscape.
Leaders must be prepared to discuss their ESG metrics and decarbonization goals at all times, backed by facts and figures. Leverage Carbon Hub to remain prepared whenever you need it.
Explore Carbon Hub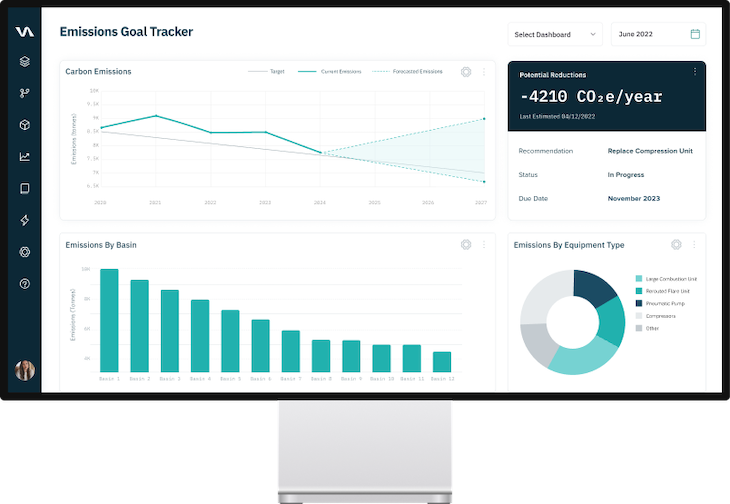 Frequently asked questions
What is a carbon reduction commitment?
A carbon reduction commitment is a pledge made by an organization to reduce emissions at a certain rate or amount by a set target date. The parameters are often in accordance with regulatory requirements or frameworks outlined by efforts like the Paris Climate Agreement.
How do I prepare my carbon emissions data for potential audits for investors?
Validere does not audit your data. Vaildere is a MRV SaaS solution that utilizes tools like software to organize your emissions data, so you can be prepared for an audit with credible and validated data.
Is ESG reporting mandatory?
Yes, in many countries like the U.S. and Canada, there are frameworks in place that make ESG reporting mandatory. However, regulatory reporting requirements differ on the national, state, county, and municipal levels.
Which ESG reporting frameworks are supported by Validere?
Validere supports a wide range of ESG reporting frameworks. In the U.S., we support regulatory reporting at the federal level (GHGRP, Subpart W, Subpart C, OOOO/OOOOa), voluntary level (OPGEE, MiQ, MPC, SASB, GHG Protocol, OGMP 2.0), and corporate level (sustainability reporting, security filings, carbon tax projections). In Canada, Validere supports reporting at the federal level (GHGRP, MSAPR, NPRI, methane federal fuel charge), provincial level (MRRCP, FEMP, DEOS, SGRR, GHG, TIER, AEIR, MRGHG, MRGHG, OBPS, OGEMR, PNG 036, GHGRR, drilling and production regulations), and corporate level (sustainability reporting, securities filings, carbon tax projections).