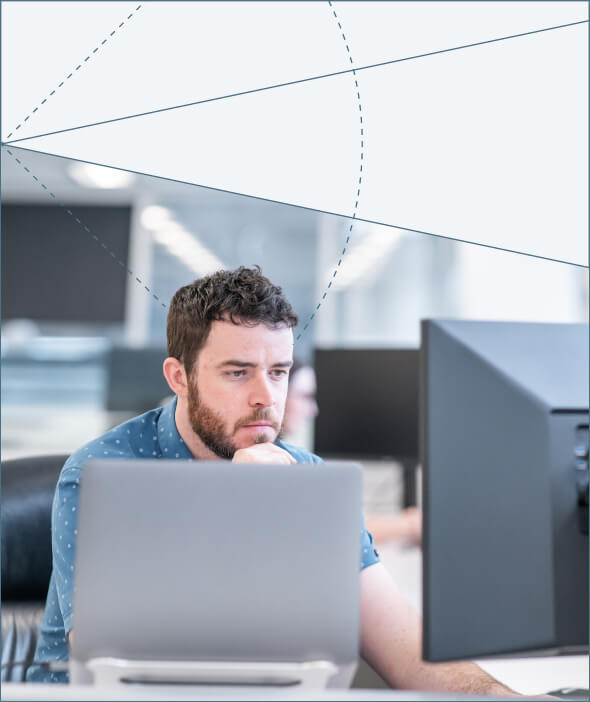 Data collection
Establish a bottom-up emissions inventory.
Regulatory financial standards are beginning to require a complete inventory of emissions. Streamline the data collection process and prepare for disclosing material data.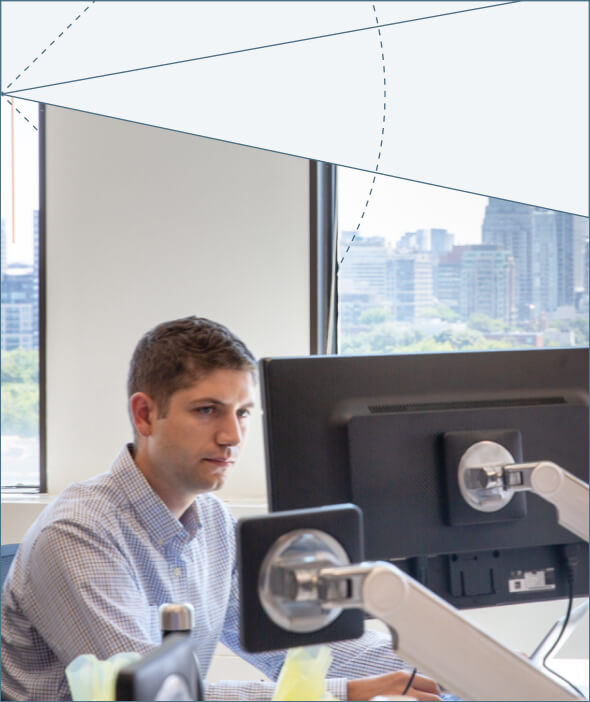 Expert guidance
Optimize carbon offset strategy & sustainability-linked programs.
There are a variety of offsets, sustainability-linked bonds, and other financial instruments, with no clear direction on which programs to pursue. Mobilize your data and identify the highest impact opportunities.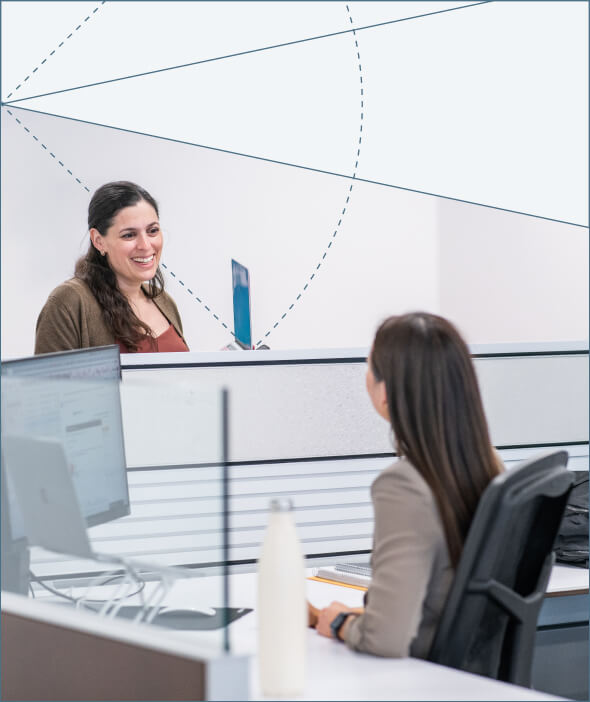 Comprehensive view
Find the operational blindspots affecting your bottom line.
Murky operational data makes it hard to prioritize resources. Gain a comprehensive view into the operation of your assets and provide the resources needed to improve facility infrastructure.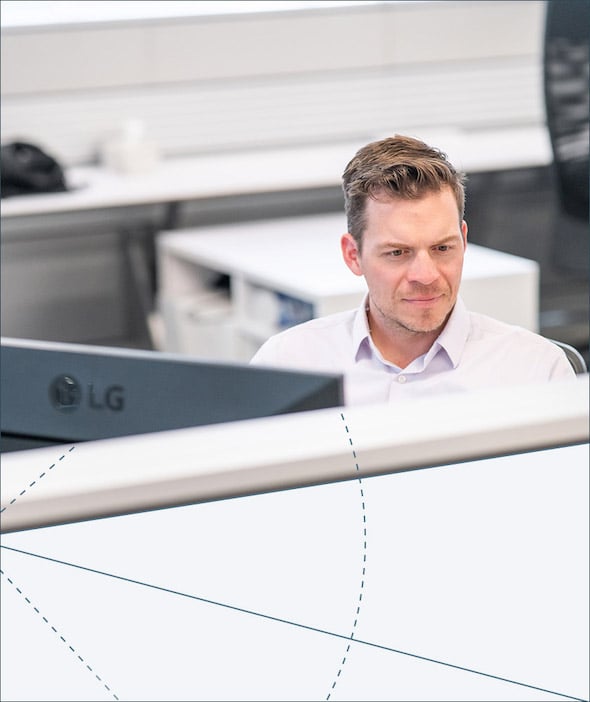 Analytics
Make top-level decisions using real-time data analytics.
Finance teams routinely have to make costly decisions without all the opertional data available to them. Centralize the information you need for major decisions in your company's asset portfolio.
Solutions
Maximize the impact of your resources
The most profitable direction for your company is unlocked by having a refined and comprehensive view of all your assets.
Get expert advice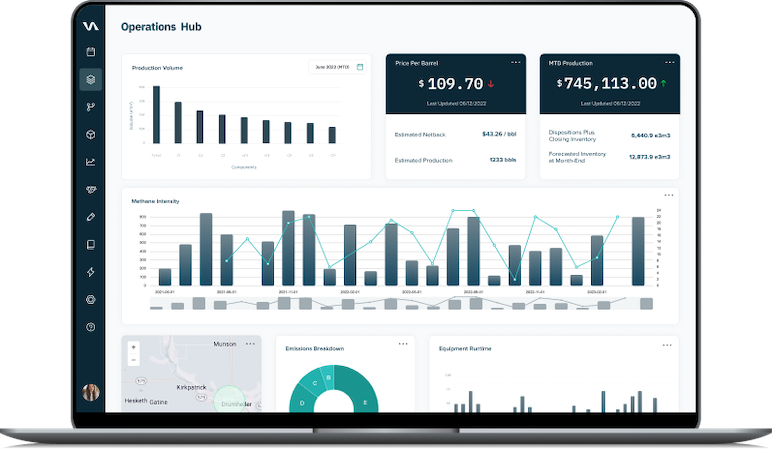 Frequently asked questions
How does Validere improve carbon asset management?
Validere improves carbon asset management by empowering organizations with a holistic measurement, reporting, and verification SaaS solution. This enables companies to quantify carbon baselines, model carbon reduction projects and identify future goals.
What is an emissions inventory?
Taking an inventory of emissions means accounting for all scope 1, 2, and 3 emissions produced by an organization. This data needs to be centralized and validated in order to paint a full picture of a company's emissions.
What is carbon pricing?
Carbon pricing is a mechanism that captures the cost of carbon pollution. Through initiatives like Canada's Greenhouse Gas Pollution Pricing Act, carbon pricing is used to incentivize energy companies to reduce emissions, adopt clean technologies, and improve transparency into emissions and operations.
What is carbon offsetting?
Carbon offsets are efforts and initiatives to reduce or remove emissions like carbon dioxide or other greenhouse gases as a way to counteract and diminish the effects of emissions being produced elsewhere.