Meet the
team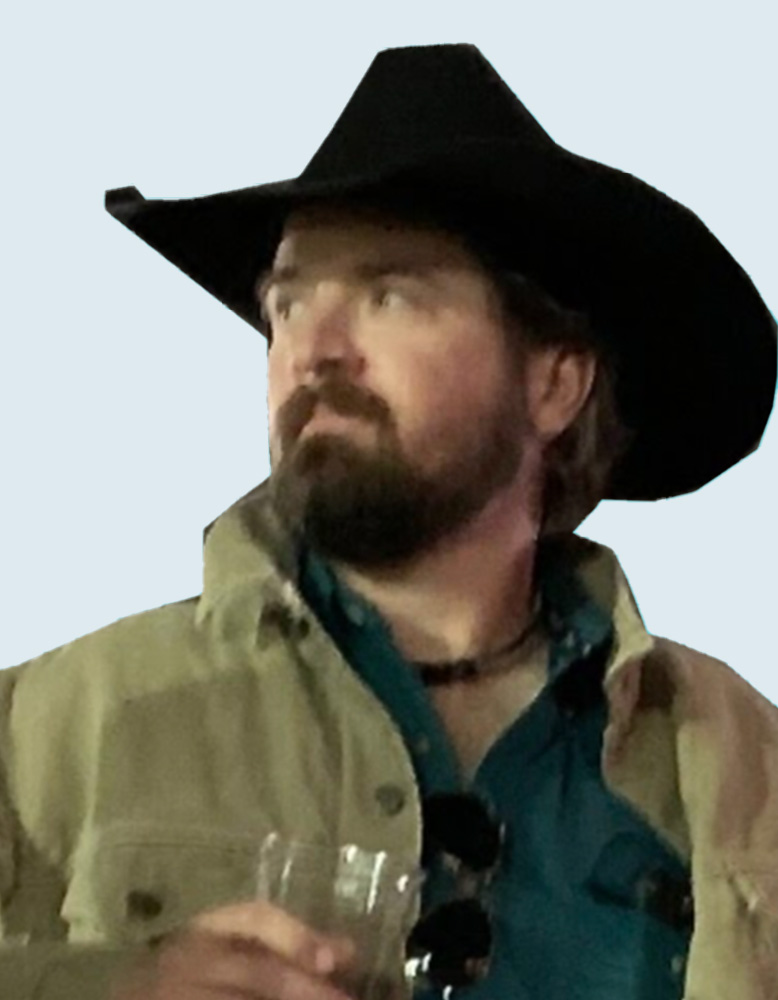 Ransom Gibbs
Manager, Operations Innovation
Ransom is the Manager of Operations Innovation for Validere Technologies. He is the subject matter expert for all things midstream and refinery operations, along with various upstream crude operations.

Ransom's career started as a roustabout in the oilfields of West TX, as he worked his way through college. After college, Ransom advanced through various levels of refining and midstream operations and eventually became the youngest operations manager with a very large midstream operator in the Permian Basin.

Ransom has encountered just about every headache that operations could face along his 15 years in the industry, and has faced challenges from taking over a massively underperforming facility and transforming it into one of the company's top performers, to building from the ground up, two separate startup midstream organizations. During this time, he also oversaw the design, commissioning and operation of a brownfield facility (that at the time), resulted in one of the largest gas and condensate processing facilities in West TX.

Having sat on just about every rung of the ladder from bottom-to-top within ops organizations, Ransom is intimately familiar with all aspects of the industry, from simple pipe-fitting and maintenance to asset management, operations optimization and facility design. He also has deep experience in Process Safety Management, regulatory reporting, facility balancing, new facility commissioning/startups and emissions reduction technologies.


Ransom loves training and introducing people to all aspects of oil and gas operations. No questions are too simple or complex! Always ready and available to discuss any and all aspects of O&G operations.


His goal is to be a knowledge resource for Validere, from the perspective of its target audience and to be a liaison between Validere and the target audience.

Outside of work, chances are, Ransom is either at the golf course, a roping event, or working on the family ranch.
Credentials
Former Operations Superintendent/Plant Manager
Several Midstream Gas Processing companies in the Permian Basin.

Commissioning and Startup Expert
3 Greenfield Gas Processing Plants, 1 Brownfield, along with multiple gathering stations and hundreds of miles of pipelines.

Former High Level Refinery Operations
Alon USA Refining Co.

Experienced in working with TCEQ and TRRC.
(Texas Commission on Environmental Quality and the Texas Railroad Commision – Environmental Regulatory bodies in the state of Texas.) On Emissions reduction technology in crude/product storage tanks.
Expertise
Midstream Operations
Gas Processing
Refinery Operations
Emissions Reductions Technology
H2S and CO2 Sequestration
Vapor Recovery
Pipelines
PSM & Industrial Safety
Emergency Management
Process Optimization
SCADA & DCS