Kyle Bethancourt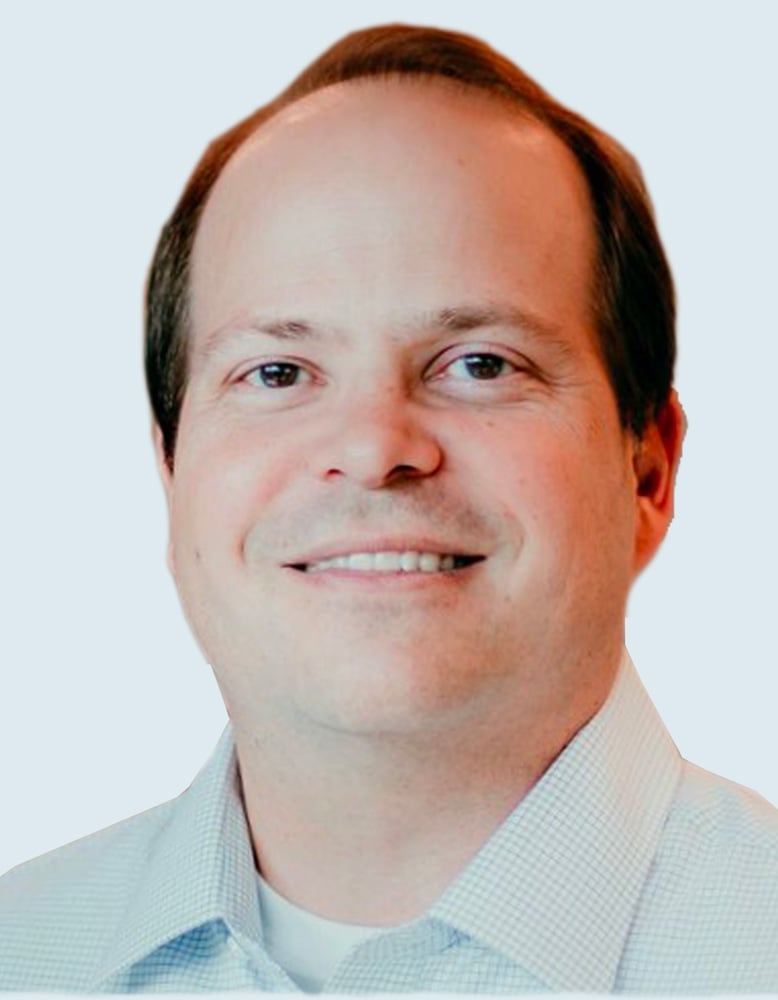 Kyle Bethancourt
Director
Kyle Bethancourt received a BBA in Accounting and Finance from Texas A&M University and a MBA in Finance and Entrepreneurship from The Wharton School in Philadelphia, Pensylvania. Mr. Bethancourt is a Managing Director and co-founder of Sallyport Investments, LLC, (Sallyport) a private investment company that specializes in oilfield service, exploration and production, and pipeline transactions.
Prior to Sallyport, Mr. Bethancourt was a Vice President at the Blackstone Group (Blackstone) where he worked for their credit division, GSO Capital Partners. His primary focus was on exploration and production investments with a focus on the Permian basin and the Utica shale. Mr. Bethancourt was also involved in the successful launch of the Franklin Square Energy & Power fund, which makes debt investments in energy-focused businesses.
Previous to Blackstone, Mr. Bethancourt worked for D. E. Shaw & Co. (Shaw), a hedge fund based in New York City with $25 billion of assets under management. While at Shaw Mr. Bethancourt made investments in renewable and traditional power projects.
He was involved with developing a portfolio of biomass power projects in central California and he also helped manage a portfolio of traditional natural gas fired facilities in the Midwest. Before Shaw, Mr. Bethancourt spent time working for the El Paso Corporation and for Merrill Lynch where he worked on debt and equity transactions totaling over $6 billion.