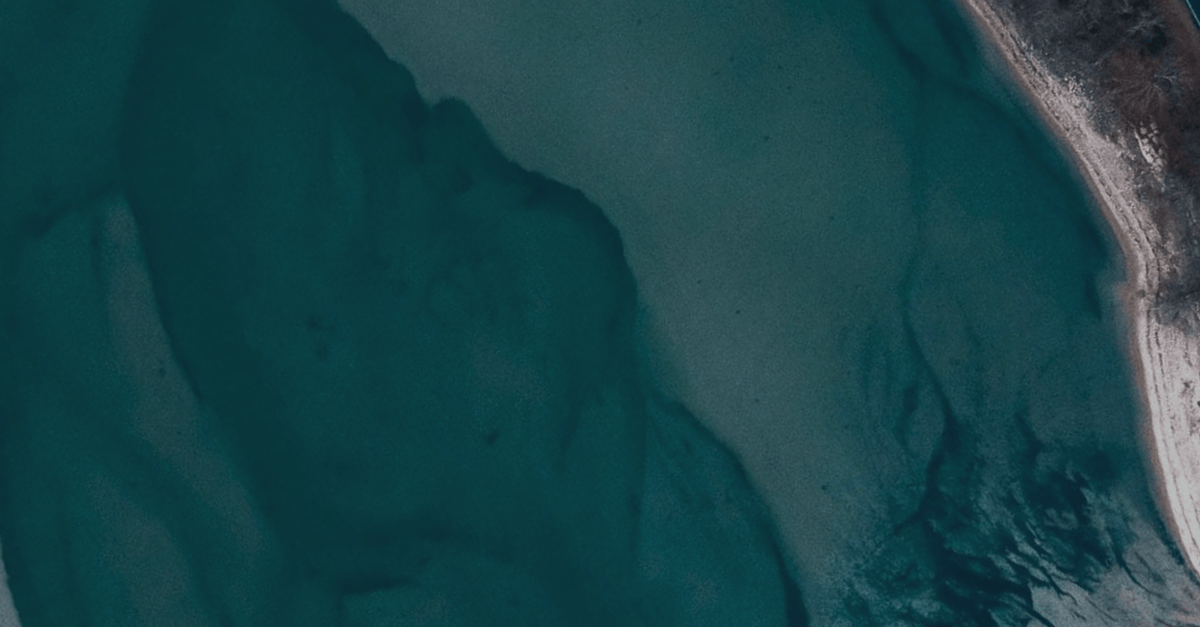 Webinar
Get ready: Shifting to outcome-based methane regulation
Webinar
Across North America, policy makers are setting more ambitious emission reduction targets. To help drive reductions and achieve these targets, new regulations will be developed. Companies that understand the suite of regulatory approaches that may be on the table will be better positioned to respond and plan effectively to best meet their compliance and corporate goals.
In this webinar, Validere's Corey Wood, Vice President of Emissions, Regulatory and Carbon Strategy, and Lindsay Campbell, Senior Advisor of Carbon Strategies, will be exploring the current and future state of regulatory design for managing methane emissions.
They will be discussing:
The benefits and challenges of prescriptive and outcome-based regulatory approaches.
Canada's federal and provincial policies and the interplay between Canadian and US frameworks.
The potential implications of outcome-based regulations and how to prepare.
Register / Access Recording
Request access
About Validere
Validere is a measurement, reporting, and verification (MRV) SaaS company that helps energy organizations transform disconnected, incomplete data into clear and immediately actionable pathways to financial and environmental value.
Over 50 of North America's leading energy companies rely on Validere's technology and multidisciplinary experts to understand their physical and environmental commodities and navigate an increasingly complex environment with clarity and ease.
Validere is on a mission to better human prosperity by making the energy supply chain efficient and sustainable. The company has offices in Houston, Calgary, and Toronto.
Learn how