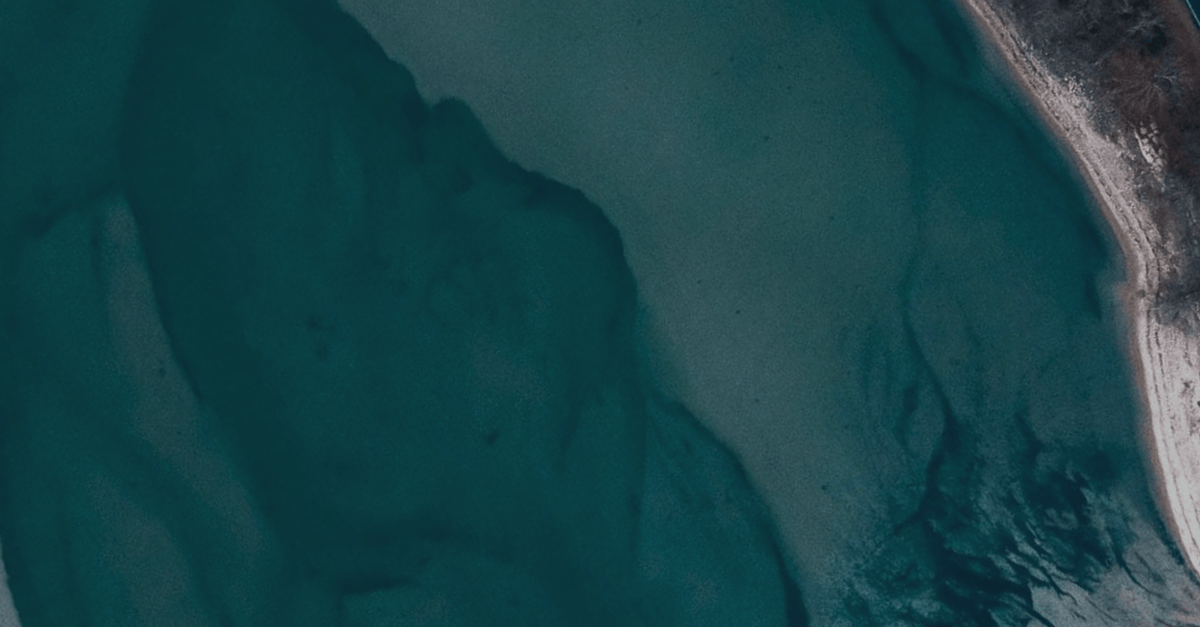 Webinar
Monitor, model, and mitigate: Proposed methane regulations and how to adapt
Webinar
In November 2022, Environment and Climate Change Canada (ECCC) released a regulatory framework in Faster and Further: Canada's Methane Strategy. It proposes to reduce oil and gas methane emissions by at least 75% from 2012 levels by 2030 - one of the most significant opportunities to make a near-term impact on climate goals.
On March 23 join Corey Wood, Validere's VP, Emissions, Regulatory & Carbon Strategy, to learn:
The need-to-know aspects of proposed federal methane reduction regulations

The science behind methane measurement, reporting, and verification (MRV)
How you can use MRV to monitor, model, and mitigate emissions
Register / Access Recording
Get the latest insights
About Validere
Validere is a measurement, reporting, and verification (MRV) SaaS company that helps energy organizations transform disconnected, incomplete data into clear and immediately actionable pathways to financial and environmental value.
Over 50 of North America's leading energy companies rely on Validere's technology and multidisciplinary experts to understand their physical and environmental commodities and navigate an increasingly complex environment with clarity and ease.
Validere is on a mission to better human prosperity by making the energy supply chain efficient and sustainable. The company has offices in Houston, Calgary, and Toronto.
Learn how