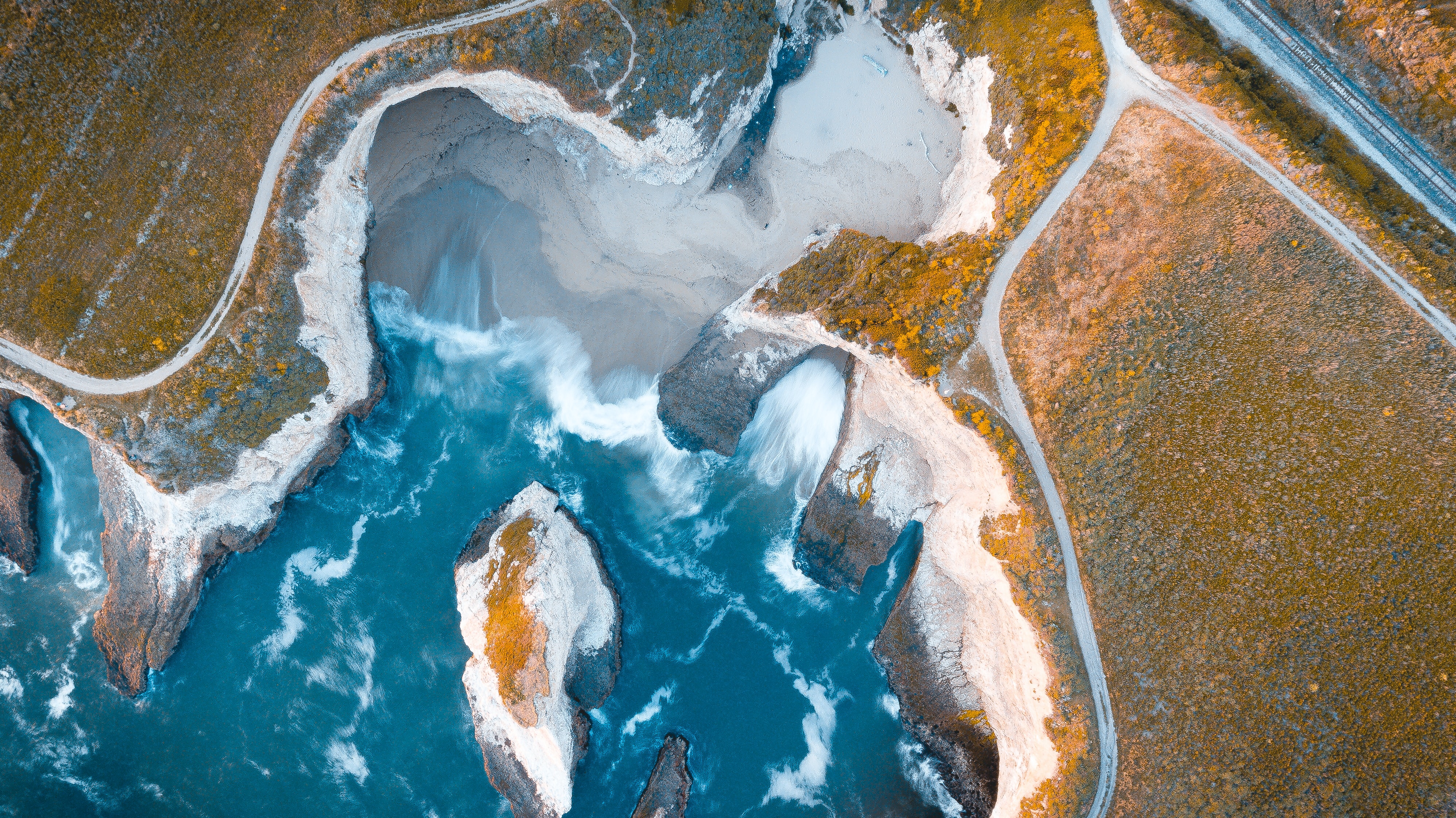 Webinar
Hitting a moving emissions reduction target: getting ahead of facility re-benchmarking
Webinar
Change is the only constant: market forces and evolving regulations are re-shaping the energy landscape. As we enter 2023, aggregate facility benchmarks may get re-established for Alberta-based emitters.
Aggregate facilities registered under provincial TIER Regulations will need to reduce emission intensity by 10%, relative to their FSB. With aggregate facility populations changing year-over-year due to M&A activity, drilling activity, and/or new Petrinex IDs, re-established benchmarks introduce a moving target.
Join Corey Wood, Validere's Vice President of Emissions, Regulatory & Carbon Strategy, to learn about:
How re-benchmarking of aggregate facilities works
Financial implications associated with M&A activity and facility-level volumetric reporting
Re-benchmarking scenarios you can expect
How to be proactive and get ahead of evolving TIER regulations
Register / Access Recording
Get the latest insights
About Validere
Validere is a measurement, reporting, and verification (MRV) SaaS company that helps energy organizations transform disconnected, incomplete data into clear and immediately actionable pathways to financial and environmental value.
Over 50 of North America's leading energy companies rely on Validere's technology and multidisciplinary experts to understand their physical and environmental commodities and navigate an increasingly complex environment with clarity and ease.
Validere is on a mission to better human prosperity by making the energy supply chain efficient and sustainable. The company has offices in Houston, Calgary, and Toronto.
Learn how