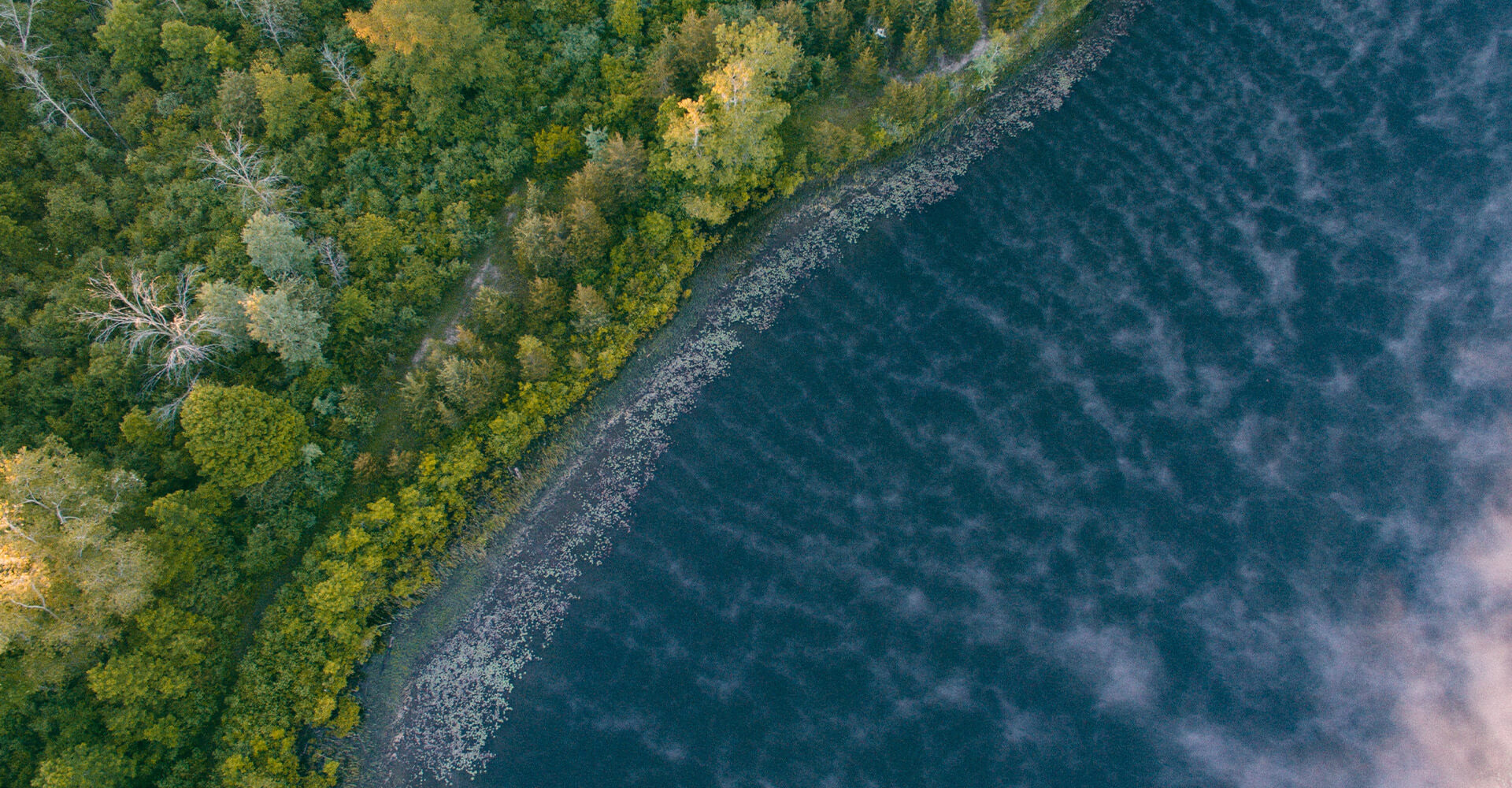 Webinar
Your recipe for less stressful regulatory reporting
Webinar
Energy companies have been aggressively setting targets to reduce emissions or even become net-zero within the next three decades. However, many companies are already struggling just to keep up with existing regulations and reporting.
This leaves teams trying to put icing on a cake that's not even baked. Learn how to supercharge your ESG teams so they can shift their focus to the icing on the cake—their future emissions targets.

We'll show you our framework to:
Connect all your operational and emissions data in one verified, centralized place
Streamline reporting needs with the help of industry-specific expertise
Capitalize on your ESG targets with auditable data
Register / Access Recording
Get the latest insights
About Validere
Validere is a measurement, reporting, and verification (MRV) SaaS company that helps energy organizations transform disconnected, incomplete data into clear and immediately actionable pathways to financial and environmental value.
Over 50 of North America's leading energy companies rely on Validere's technology and multidisciplinary experts to understand their physical and environmental commodities and navigate an increasingly complex environment with clarity and ease.
Validere is on a mission to better human prosperity by making the energy supply chain efficient and sustainable. The company has offices in Houston, Calgary, and Toronto.
Learn how