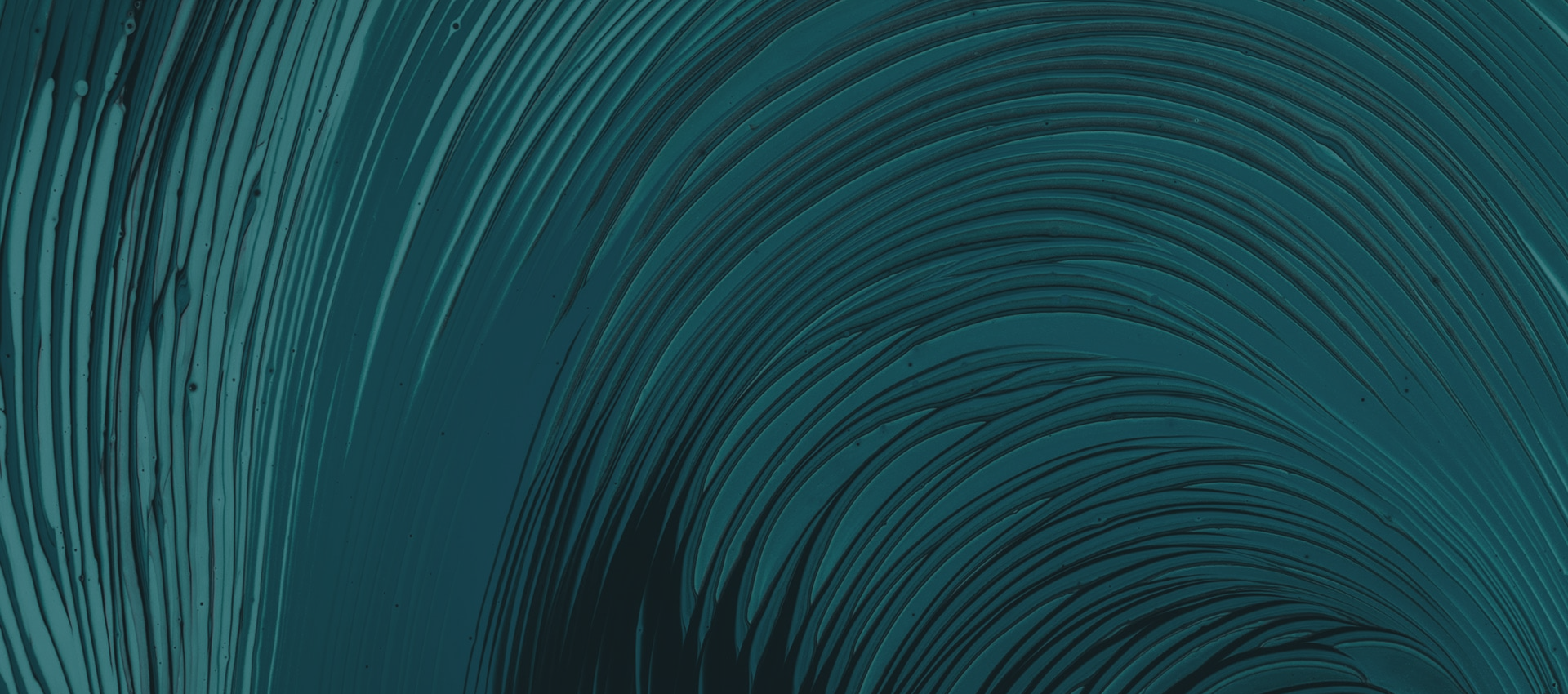 Validere Event
End of year outlook: commodities and carbon
Validere Event
Validere's Jen Snyder, Senior Advisor and Corey Wood, VP Emissions, Regulatory, and Carbon Strategy will be providing an end-of-year outlook on commodities, as well as discuss why you can't afford to ignore voluntary emissions initiatives.
Join us for a fireside chat presentation, followed by drinks and appetizers with fellow executives.

Date: Thursday, October 20, 2022
Time: 4:30 pm - 6:30 pm MT
Location: Hy's Steakhouse & Cocktail Bar - Downtown Calgary
Commodities outlook
What does the world's undersupply of natural gas mean for the WCSB?
How is volatility in commodity markets framing emissions decisions?
Voluntary emissions initiatives - why you can't afford to ignore them
If you don't report, someone else will do it for you – avoid getting an "F" from ratings firms
Investors are benchmarking your commitments versus your competition
Not all voluntary initiatives are evolving with the market – understand which initiatives are future-proof
Seating is limited and will be reserved on a first come first serve basis. Please RSVP using the form on this page at your earliest convenience. Reach out to xenia.rivera@validere.com for any questions.