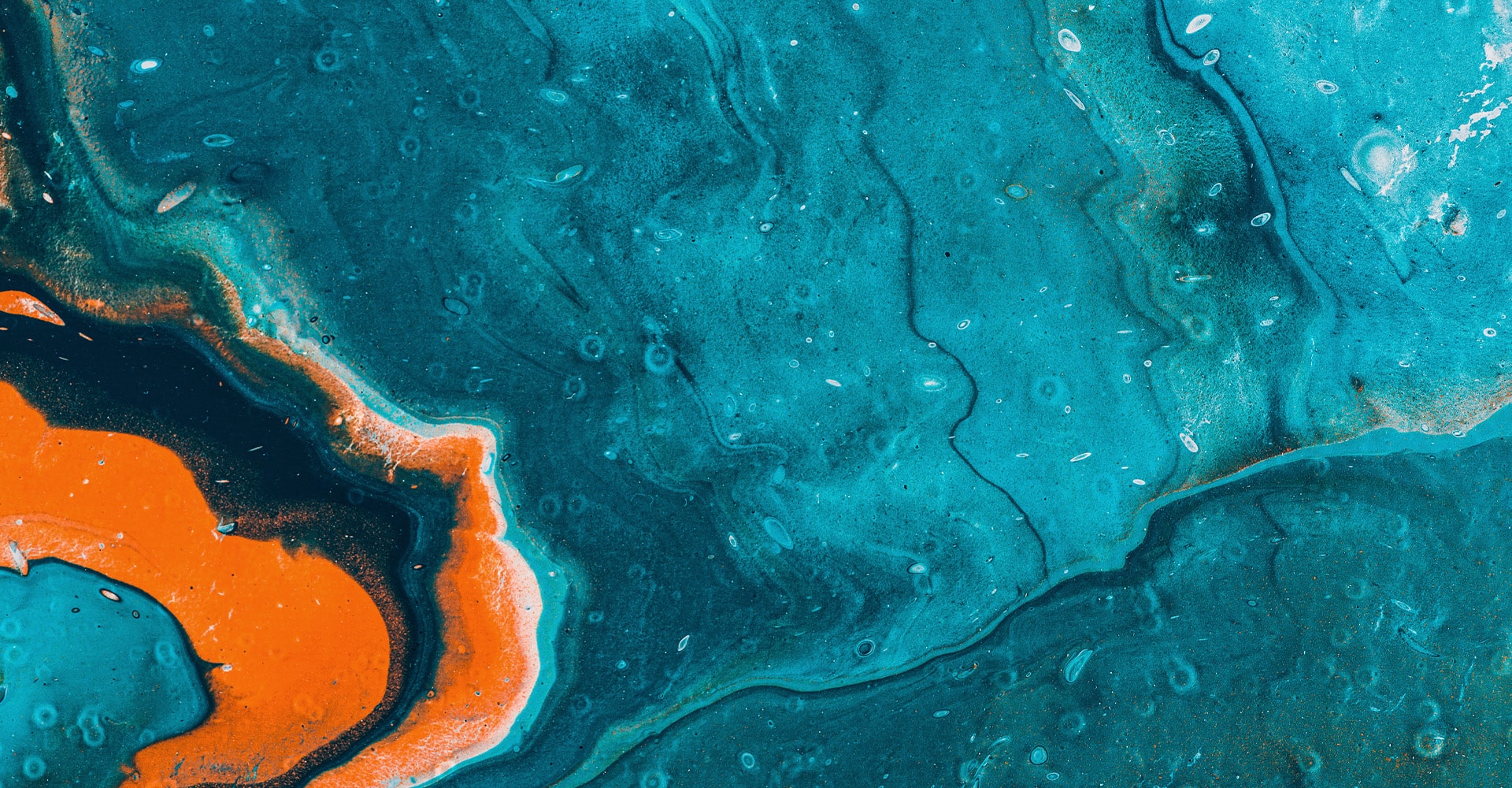 Webinar
Finding your path through the evolving certification and financing landscape
Webinar
Certification, bond offerings, SEC requirements, and investor demands are requiring the energy industry to make monumental shifts in emissions reporting. As financing and investment become increasingly predicated on provable emissions performance, what targets and actions should companies focus on today to be ready for the future?
To answer these questions, we're joined by experts from a leading energy company, a national bank, and a major certification body, who will discuss:
What energy companies are certifying and the current state of certification
New sustainability-linked financing instruments and their intersection with certification
Tamarack Valley's decision to pursue both an SLL and SLB and how they made it happen
Learn how to prepare, set provable targets, and avoid greenwashing accusations —register now.
Register / Access Recording
Get the latest insights
About Validere
Validere is a measurement, reporting, and verification (MRV) SaaS company that helps energy organizations transform disconnected, incomplete data into clear and immediately actionable pathways to financial and environmental value.
Over 50 of North America's leading energy companies rely on Validere's technology and multidisciplinary experts to understand their physical and environmental commodities and navigate an increasingly complex environment with clarity and ease.
Validere is on a mission to better human prosperity by making the energy supply chain efficient and sustainable. The company has offices in Houston, Calgary, and Toronto.
Learn how