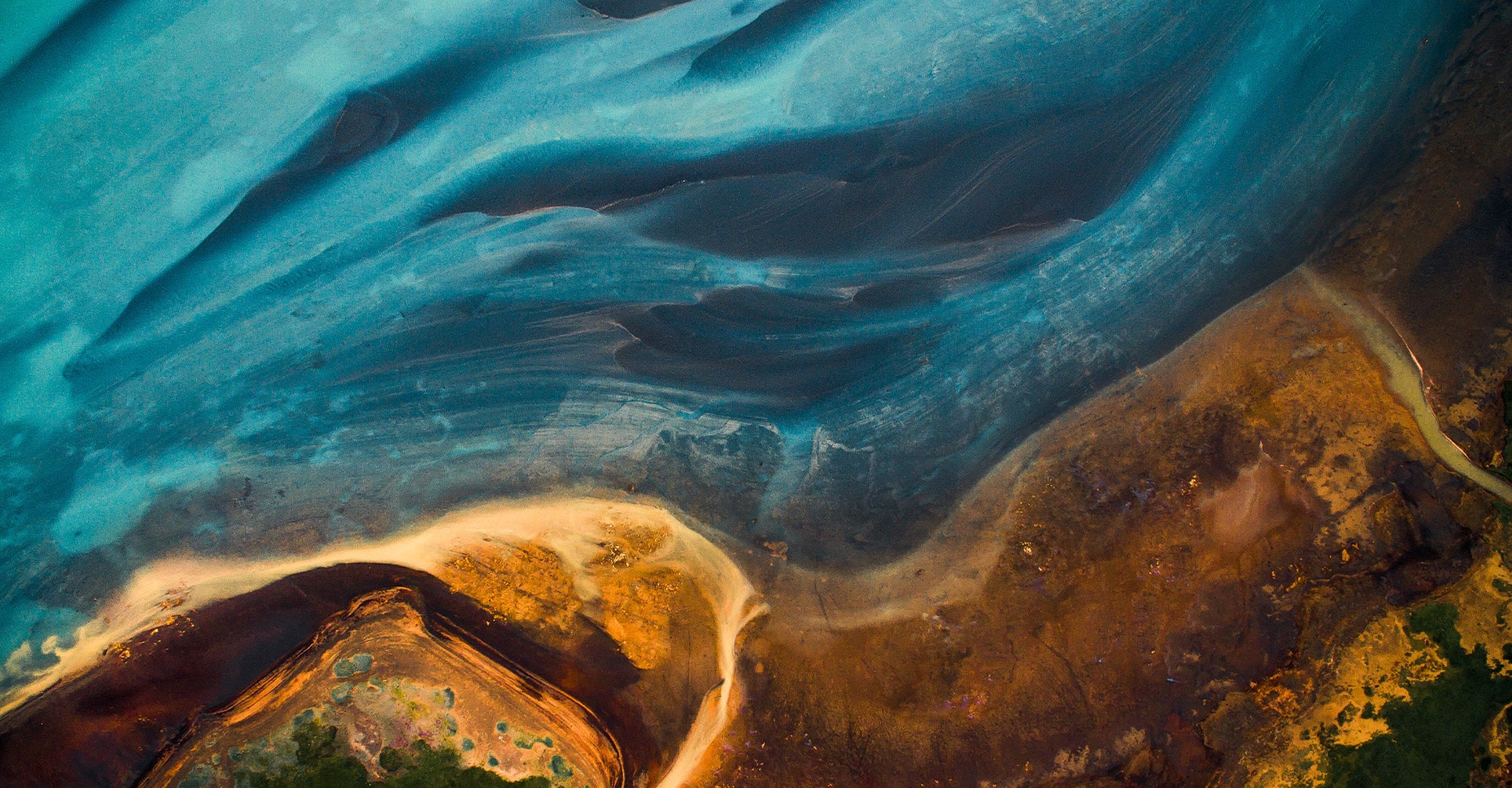 Webinar
A modern approach to regulatory reporting
Webinar
In the Energy Transition Era
COP26 has shown us the world's governments know the energy transition must happen, but future regulations are still unclear. One thing is clear however – the landscape of regulatory reporting will continue to shift until an answer is found.
In the oil and gas sector, the process for regulatory reporting is labor-intensive. With changing regulations and increasing data requirements, the current solutions for regulatory reporting lack the flexibility and scalability that's needed.
Join us to learn how Validere can help create a flexible reporting process for the energy transition. We'll cover:
The changing regulatory landscape of 2022 and beyond
How data management plays into effective regulatory reporting and other keys to a flexible reporting process
A demo of how to simplify your regulatory reporting through our data management platform
Register / Access Recording
Get the latest insights
About Validere
Validere is a measurement, reporting, and verification (MRV) SaaS company that helps energy organizations transform disconnected, incomplete data into clear and immediately actionable pathways to financial and environmental value.
Over 50 of North America's leading energy companies rely on Validere's technology and multidisciplinary experts to understand their physical and environmental commodities and navigate an increasingly complex environment with clarity and ease.
Validere is on a mission to better human prosperity by making the energy supply chain efficient and sustainable. The company has offices in Houston, Calgary, and Toronto.
Learn how