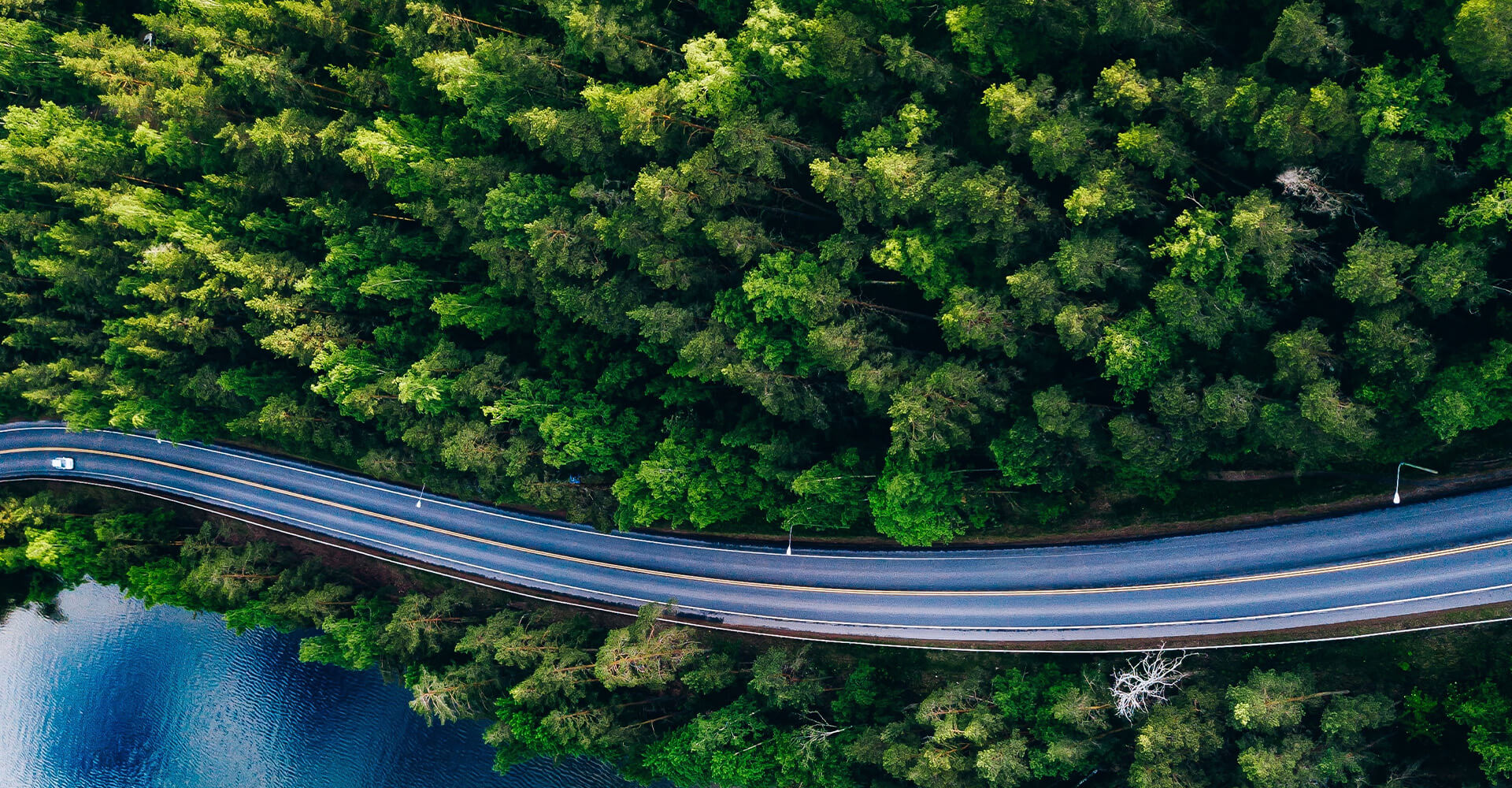 Conference Video
Clean Air Summit
Conference Video
Building Commercial Momentum for Near-Term Decarbonizing Technologies
Watch Day 2 of the 2021 Clean Air Summit, presented by the Institute of Clean Air Companies.
Speakers:

Jeff Cohen, Xpansiv Co-Founder, Director, Sustainability
Mark Le Dain, VP Strategy, Validere

About:

Though the technological solutions to decarbonizing key sectors of our economy in the near-term exist, appropriate support and robust market drivers are needed to build commercial momentum.

This panel examines:
Opportunities to create markets and increase demand for emissions reduction
Emerging mechanisms to incentivize robust oil and gas methane abatement strategies
How shorter time scales and better data drive improved efficiency and decisions
Register / Access Recording
Get the latest insights
About Validere
Validere is a measurement, reporting, and verification (MRV) SaaS company that helps energy organizations transform disconnected, incomplete data into clear and immediately actionable pathways to financial and environmental value.
Over 50 of North America's leading energy companies rely on Validere's technology and multidisciplinary experts to understand their physical and environmental commodities and navigate an increasingly complex environment with clarity and ease.
Validere is on a mission to better human prosperity by making the energy supply chain efficient and sustainable. The company has offices in Houston, Calgary, and Toronto.
Learn how