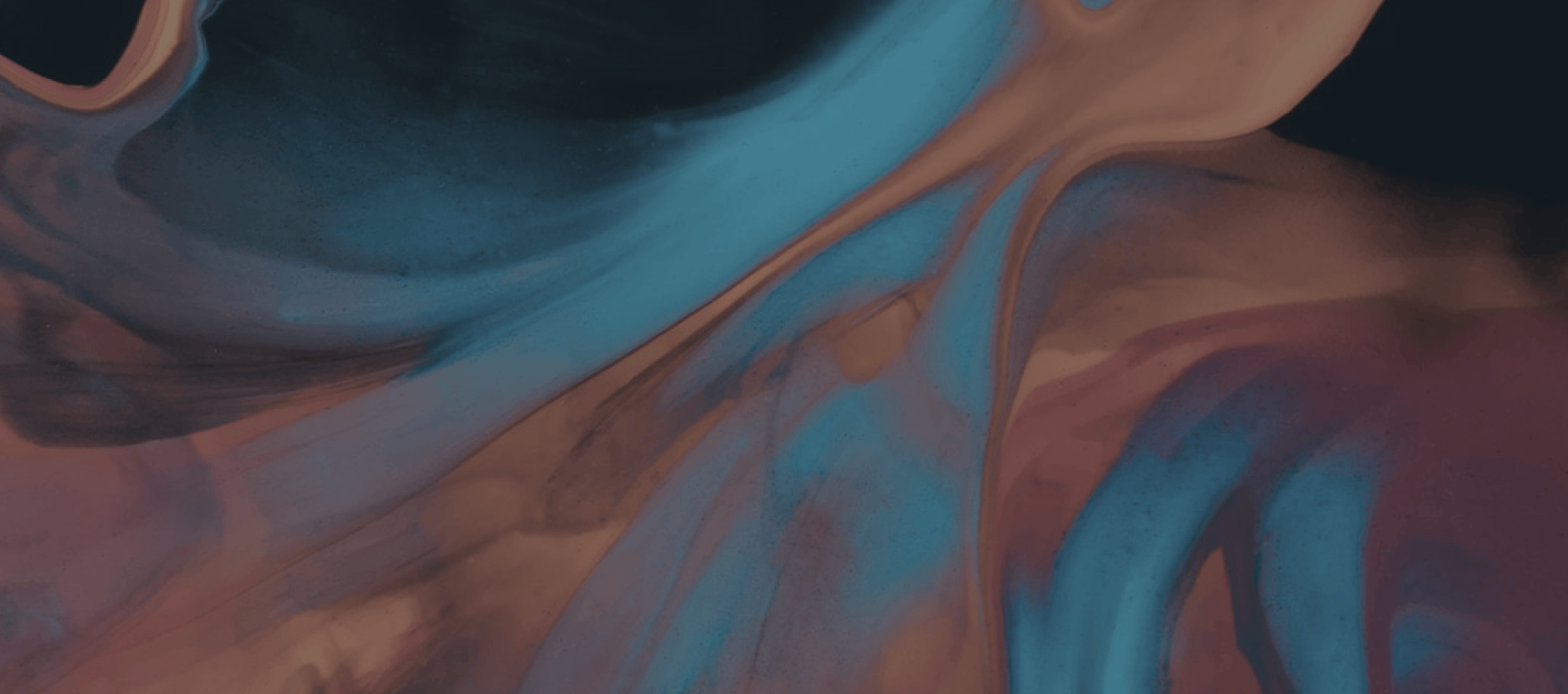 Webinar
Proposed EPA methane regulations: What you need to know
Webinar
EPA's climate focus continues to take shape. Navigating the proposals is no easy task, and the oil and gas industry now faces a diverse set of reporting requirements that don't necessarily align with emission reduction requirements. Add on potential fees for excess emissions, and the need to prepare becomes more urgent.
In this webinar, Validere's Karen Marsh, Senior Advisor for Carbon Strategies, will explore the proposed revisions to Subpart W of EPA's Greenhouse Gas Reporting Program. She will discuss:
How revisions align with the specifications in the Inflation Reduction Act, including the use of empirical data
What operators should consider when looking at estimated fees for excess emissions, including accounting for potential updates to NSPS OOOOb and EG OOOOc
How linking operational data with emissions data can provide a pathway to reduced fees
Register / Access Recording
Get the latest insights
About Validere
Validere is a measurement, reporting, and verification (MRV) SaaS company that helps energy organizations transform disconnected, incomplete data into clear and immediately actionable pathways to financial and environmental value.
Over 50 of North America's leading energy companies rely on Validere's technology and multidisciplinary experts to understand their physical and environmental commodities and navigate an increasingly complex environment with clarity and ease.
Validere is on a mission to better human prosperity by making the energy supply chain efficient and sustainable. The company has offices in Houston, Calgary, and Toronto.
Learn how