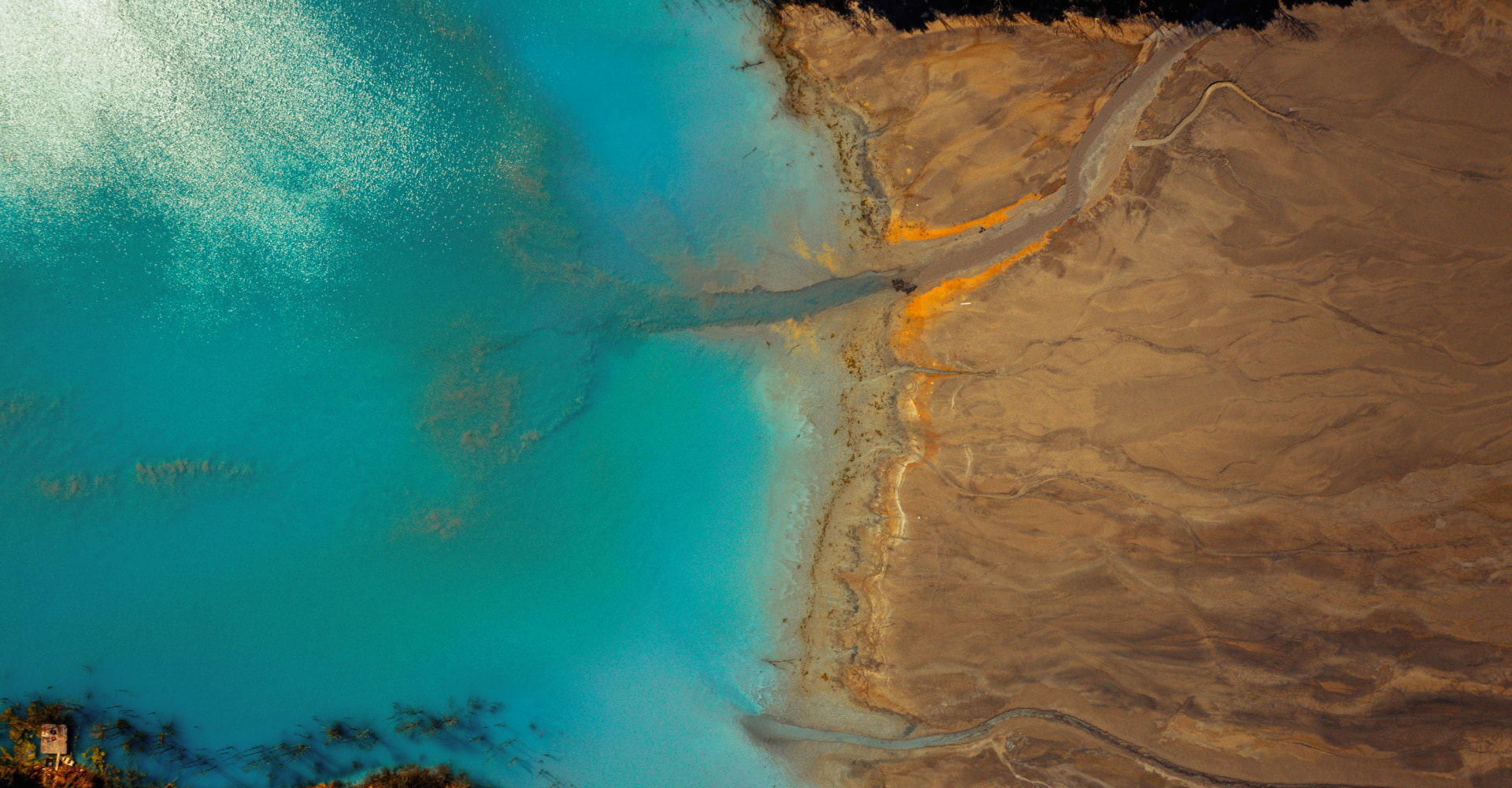 Webinar
Product spotlight: How first movers are using MRV to optimize emissions projects
Webinar
Join us for an exclusive live demo of Carbon Hub — the MRV (measurement, reporting, and verification) SaaS platform enabling energy companies to accurately analyze emissions in real-time.
Validere's Kayla Ball, Chief Product Officer, will showcase how our platform and team of experts help oil and gas companies to:
Establish an emissions baseline by consolidating real-time data and equipment-level inventory in a centralized location.
Streamline regulatory and voluntary reporting by providing high-fidelity data that is accessible across your organization.
Optimize operations by identifying and addressing emissions events with smart alerts that prioritize action.
Achieve corporate sustainability targets by creating defensible reduction strategies through forecasting and scenario modeling.
This webinar is designed for upstream, midstream, and CCS companies and access will be granted accordingly. Please request access by filling out the form.
Register / Access Recording
Request access
About Validere
Validere is a measurement, reporting, and verification (MRV) SaaS company that helps energy organizations transform disconnected, incomplete data into clear and immediately actionable pathways to financial and environmental value.
Over 50 of North America's leading energy companies rely on Validere's technology and multidisciplinary experts to understand their physical and environmental commodities and navigate an increasingly complex environment with clarity and ease.
Validere is on a mission to better human prosperity by making the energy supply chain efficient and sustainable. The company has offices in Houston, Calgary, and Toronto.
Learn how