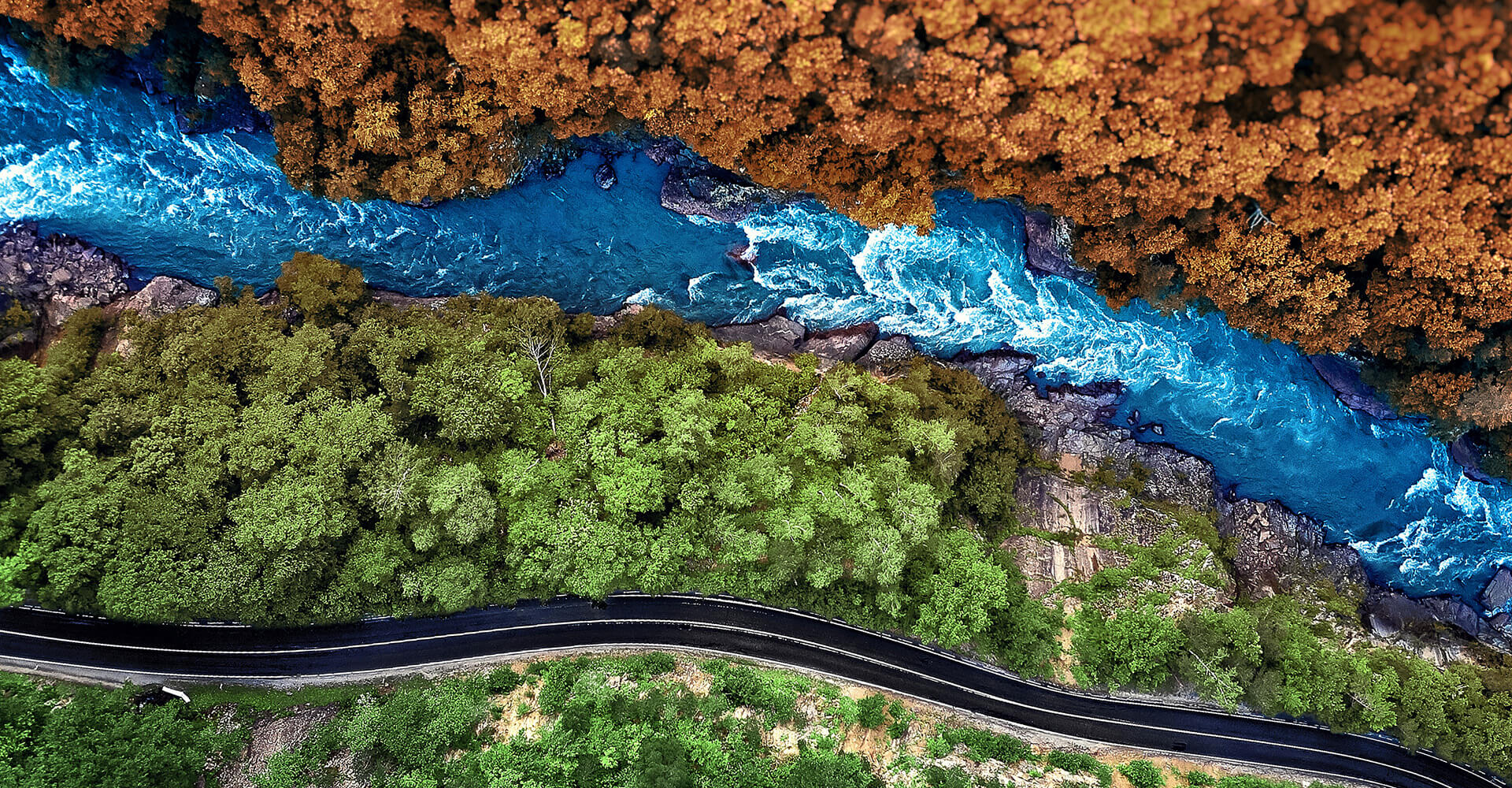 Webinar
Natural gas processing 2.0
Webinar
Three Keys to Capturing Hidden Value
High-value natural gas processing can be inhibited by plant imbalances, inconsistent allocations, and the inability to report on and reduce emissions.

With better use of existing production data, natural gas processing can be improved through molecular data tracking, analytics-driven prioritization of process improvements, and accurate value prediction and capture.

The result is higher plant efficiency and utilization, greater certainty and value for producers, and support for emerging ESG initiatives.

What are the three keys to capturing hidden value in natural gas processing?
Reduce overpayments and product loss by identifying and prioritizing the sources of gas plant imbalance in real-time
Jumpstart ESG initiatives by tracking ESG attributes across the entire lifecycle so that full ESG value can be quantified
Continuously adapt to changing market conditions by sourcing the right supply at the right time
Register / Access Recording
Get the latest insights
About Validere
Validere is a measurement, reporting, and verification (MRV) SaaS company that helps energy organizations transform disconnected, incomplete data into clear and immediately actionable pathways to financial and environmental value.
Over 50 of North America's leading energy companies rely on Validere's technology and multidisciplinary experts to understand their physical and environmental commodities and navigate an increasingly complex environment with clarity and ease.
Validere is on a mission to better human prosperity by making the energy supply chain efficient and sustainable. The company has offices in Houston, Calgary, and Toronto.
Learn how