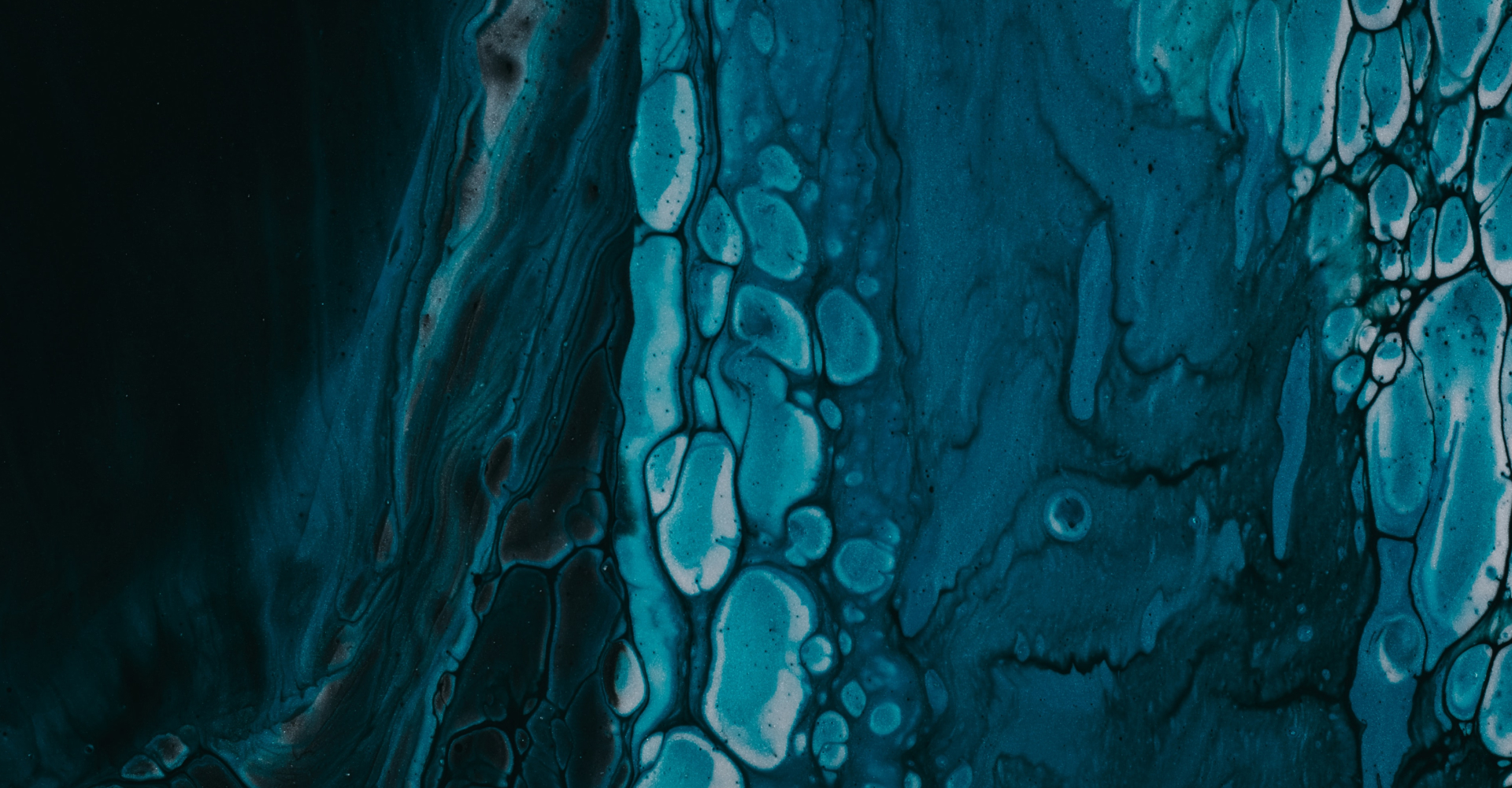 Webinar
A look under the hood: the data science behind emissions reconciliation
Webinar
Uncertainty, both in measurement and regulation, is a top concern for emissions experts. It will play a pivotal role as operators and regulators grapple with reconciling top-down and bottoms-up emissions estimates.
With more data and different types of detection technology now accessible, generic emissions estimating methods are insufficient for upcoming compliance obligations and voluntary reporting methodologies like OGMP 2.0.
As a result, data science and emissions expertise should be leveraged to fully understand current emissions, from small-scale operations to basin-wide assets.
In this webinar, our experts will discuss:
What methods Validere uses for addressing uncertainty
How to reconcile emissions estimates and measurements
Why technology and expert guidance are vital to understanding emissions
What is required to produce an independent, validated, and defensible emissions baseline
Register / Access Recording
Get the latest insights
VIDEO
A look into the webinar
About Validere
Validere is a measurement, reporting, and verification (MRV) SaaS company that helps energy organizations transform disconnected, incomplete data into clear and immediately actionable pathways to financial and environmental value.
Over 50 of North America's leading energy companies rely on Validere's technology and multidisciplinary experts to understand their physical and environmental commodities and navigate an increasingly complex environment with clarity and ease.
Validere is on a mission to better human prosperity by making the energy supply chain efficient and sustainable. The company has offices in Houston, Calgary, and Toronto.
Learn how