Meet the
team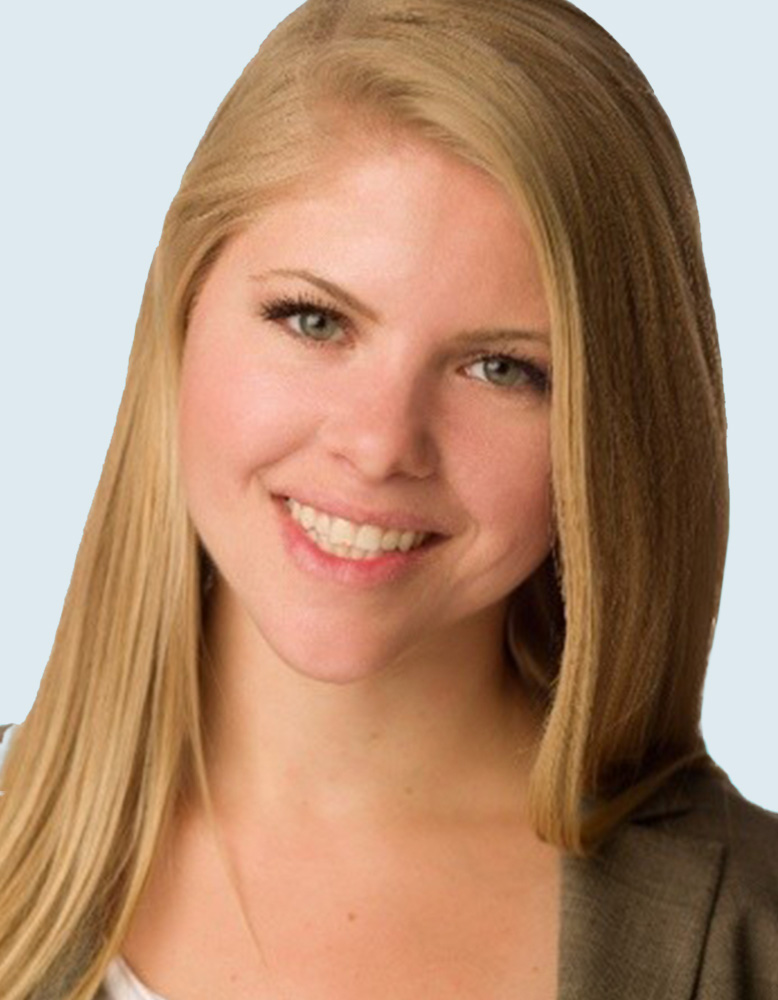 Lindsay Wied
Manager, Professional Services
Lindsay is a Manager, Professional Services with Validere. In her role, she collaborates with customers to design and scope complex solutions that enable our customers to resolve issues or achieve their goals.

She has over 10 years of experience across the oil and gas industry, specifically with Commodity Trading and Risk management systems and markets such as Refined Products, Crude, Natural Gas and Renewables.

In her role with Shell Trading, she worked closely with the Renewable trading group to enable rapid solutions to regulatory changes while also building and training large teams to deploy technical solutions within the trading space.

Lindsay also served as Manager within Accenture's Trading and Risk Management practice, consulting for large trading companies to implement and solve problems around commodity trading, position management, and risk reporting.

Outside of work, Lindsay is actively involved as a volunteer for the Houston Rodeo. She can also be found chasing around her two young daughters or attempting new baking recipes.
Credentials
Former Trading Capability Center Manager
Shell Trading

Former Manager, Trading and Risk Management
Accenture

Bachelor, Industrial Distribution
Texas A&M University
Expertise
Commodity Trading
Risk Management
Energy Transition
Oil & Gas Consulting
IT Systems Integration