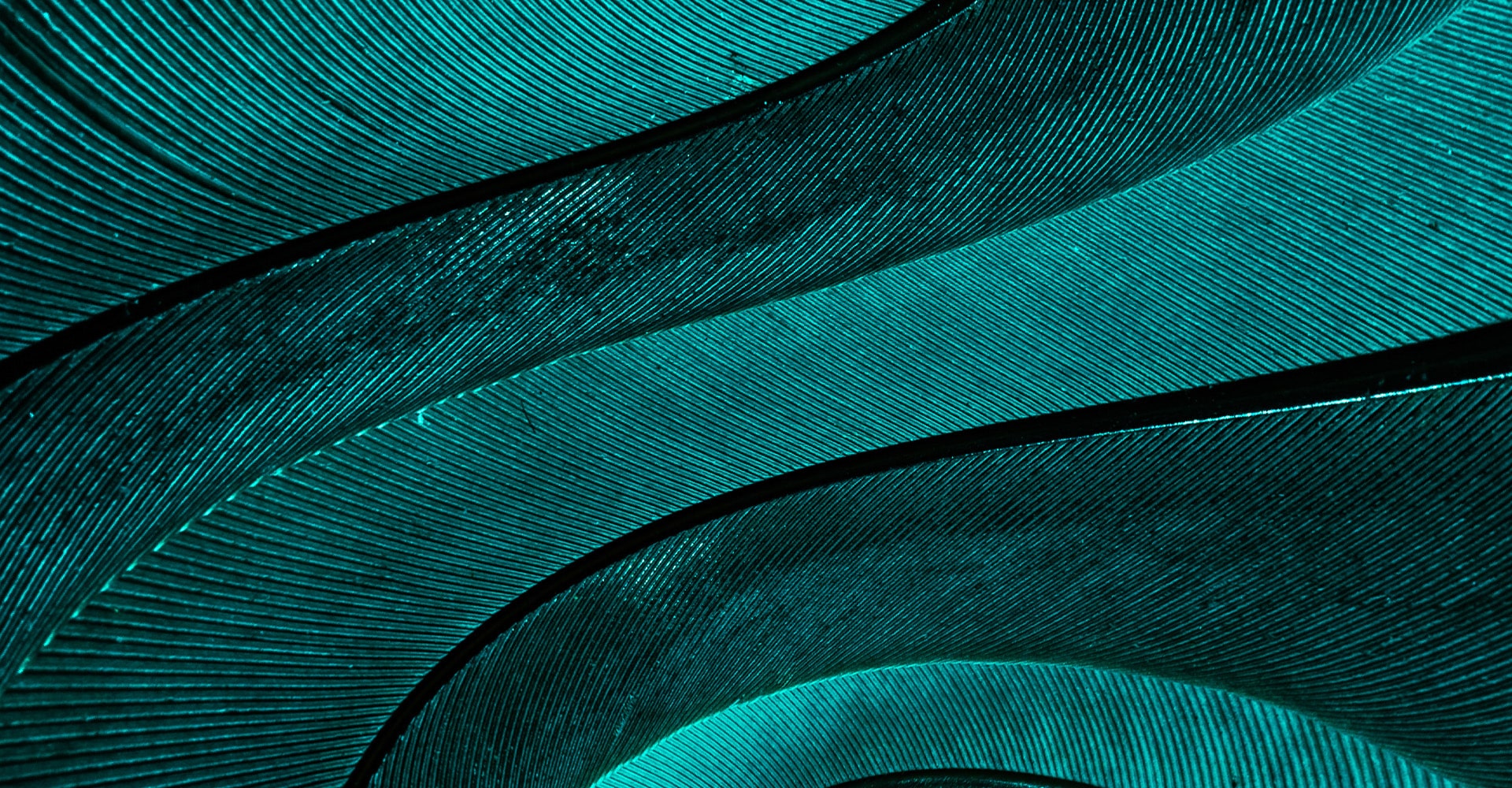 Webinar
Product quality data is a compass, not a map
Webinar
Use real-time data to help you find your way
For many oil and gas companies, inefficient facility balancing is an ongoing source of "lost and unaccounted for" and custody transfer disputes.
Traditional approaches to fix it – like legacy software tools, special projects teams, increased measurement and capital investment – rarely succeed.
Start navigating your facility balancing issues 24 hours a day with a data foundation and insights from powerful analytics, tuned specifically for the oil and gas industry.

Learn how to:
Efficiently identify trapped and disparate data
Modernize your approach to managing product quality and volume data from all systems (both internal and third-party)
Synchronize all data into a single source of truth
Register now to see how you can make better decisions in 2022.
Register / Access Recording
Get the latest insights
About Validere
Validere is a measurement, reporting, and verification (MRV) SaaS company that helps energy organizations transform disconnected, incomplete data into clear and immediately actionable pathways to financial and environmental value.
Over 50 of North America's leading energy companies rely on Validere's technology and multidisciplinary experts to understand their physical and environmental commodities and navigate an increasingly complex environment with clarity and ease.
Validere is on a mission to better human prosperity by making the energy supply chain efficient and sustainable. The company has offices in Houston, Calgary, and Toronto.
Learn how