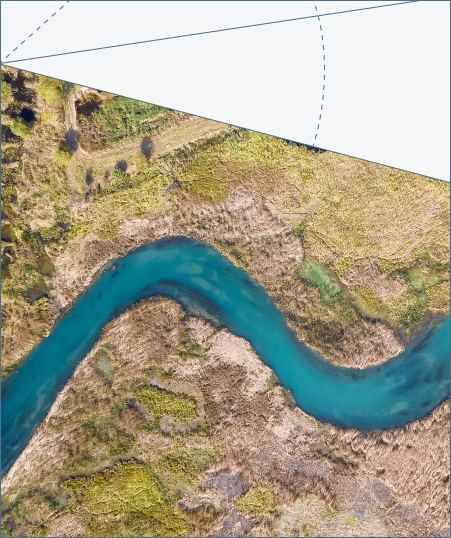 OUR APPROACH
How it works
Validere's platform centralizes disparate data sources — from field tests, LDAR inspections, drone flyovers, truck tickets, and product quality tests — onto the Validere platform that can be used to facilitate regulatory and voluntary reporting workflows necessary for emissions quantification.
With enhanced connectivity, different stakeholders across an organization will now have the information
they need — backed by measurement science —
to make accurate and timely decisions.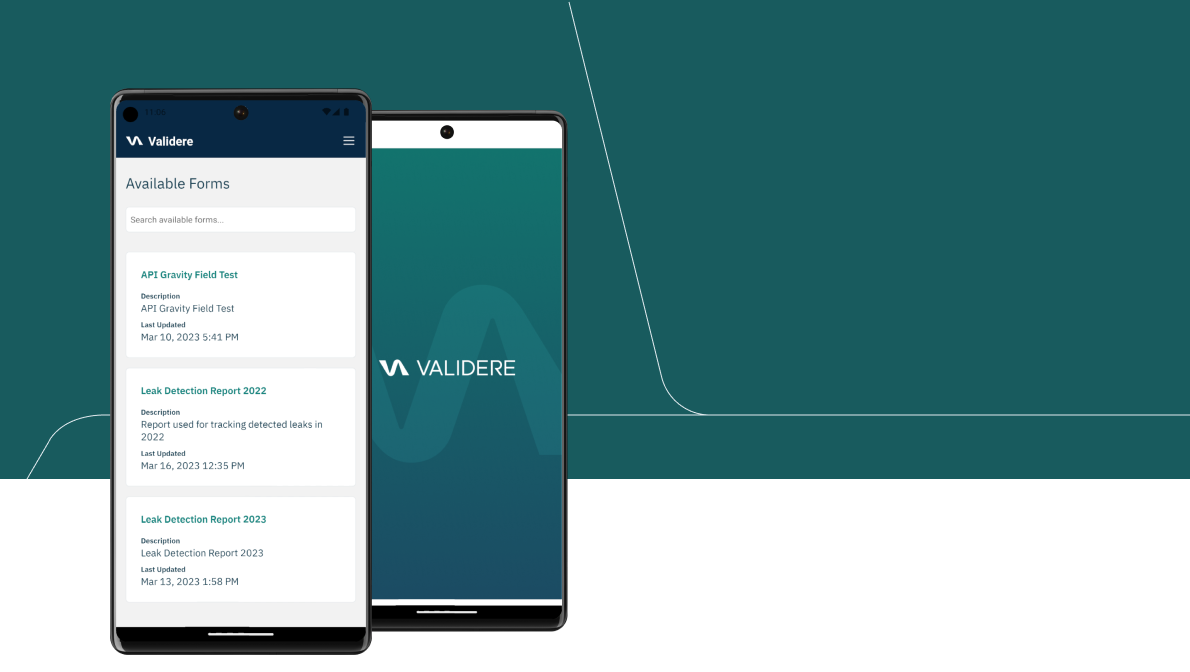 ANDROID & APPLE IOS
Get started with Validere's mobile app.
Submit operational & emissions event updates from the field.
Smart alert features
Validere's smart alerting integrates field, operational, and emissions data into one place to help users quickly address unplanned events and the associated emissions. The new features include:
Request a demo
Take action