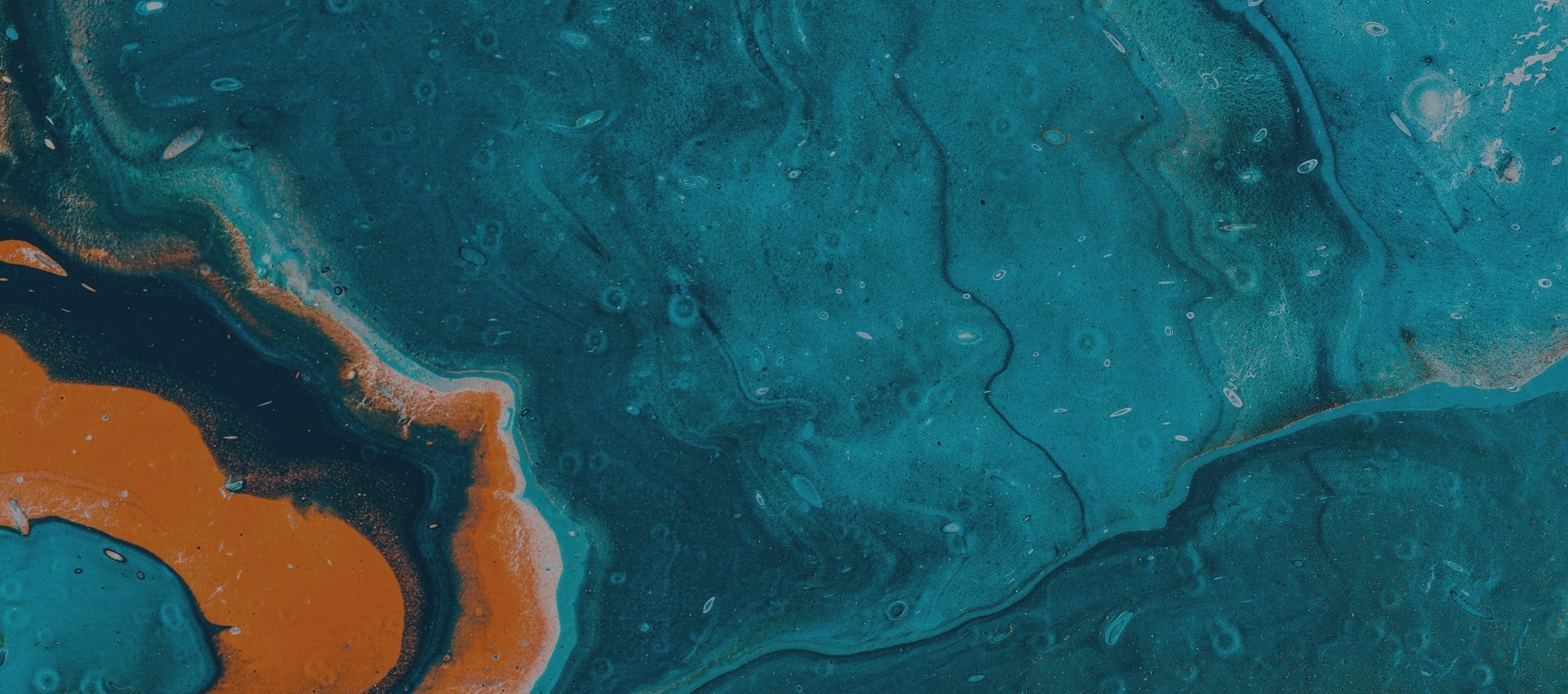 Validere Insights
Refining in transition: Crude diet flexibility
Validere Insights
In recent years, refiners faced a myriad of challenges, as well as calls to reduce their carbon footprint. Despite these pressures, there are opportunities – but capitalizing on them requires ongoing investment and a transition in the North American refinery complex.
In this report, Validere's Market Fundamentals Team examines the current state of refining and the importance of having a flexible crude diet.
Key insights from the report include:
How refiners can help fulfill increased demand by growing local crude supply & focusing on their carbon footprints
Why pipeline access differentiates refinery opportunities & impacts transportation-related carbon intensity
What investments are North American refiners making & what do they signal for markets
Validere Insights
Author Profiles
About Validere
Validere is a measurement, reporting, and verification (MRV) SaaS company that helps energy organizations transform disconnected, incomplete data into clear and immediately actionable pathways to financial and environmental value.
Over 50 of North America's leading energy companies rely on Validere's technology and multidisciplinary experts to understand their physical and environmental commodities and navigate an increasingly complex environment with clarity and ease.
Validere is on a mission to better human prosperity by making the energy supply chain efficient and sustainable. The company has offices in Houston, Calgary, and Toronto.
Learn how