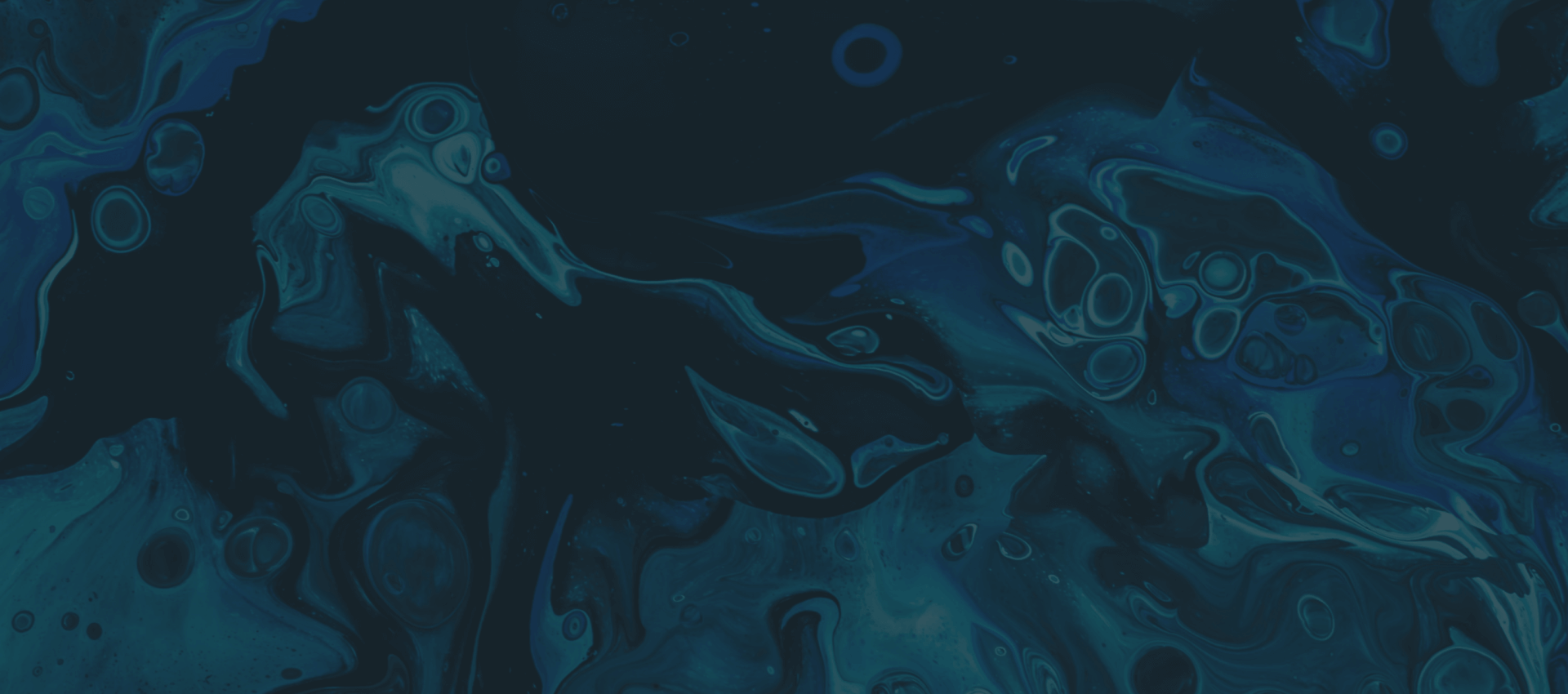 Validere Playbook
Managing methane: Measurement hardware
Validere Playbook
In the third installment of our managing methane playbook series, Validere's expert Market Fundamentals Team takes a closer look at different measurement hardware, breaking down what operators need to know before investing in new technologies.
Download part three of the Validere Playbook series for an in-depth look at:
How measurement technology has evolved
How to compare current measurement & detection technologies
How to pick the right hardware to meet your organization's emissions goals
Validere Playbook
Author Profiles
About Validere
Validere is a measurement, reporting, and verification (MRV) SaaS company that helps energy organizations transform disconnected, incomplete data into clear and immediately actionable pathways to financial and environmental value.
Over 50 of North America's leading energy companies rely on Validere's technology and multidisciplinary experts to understand their physical and environmental commodities and navigate an increasingly complex environment with clarity and ease.
Validere is on a mission to better human prosperity by making the energy supply chain efficient and sustainable. The company has offices in Houston, Calgary, and Toronto.
Learn how