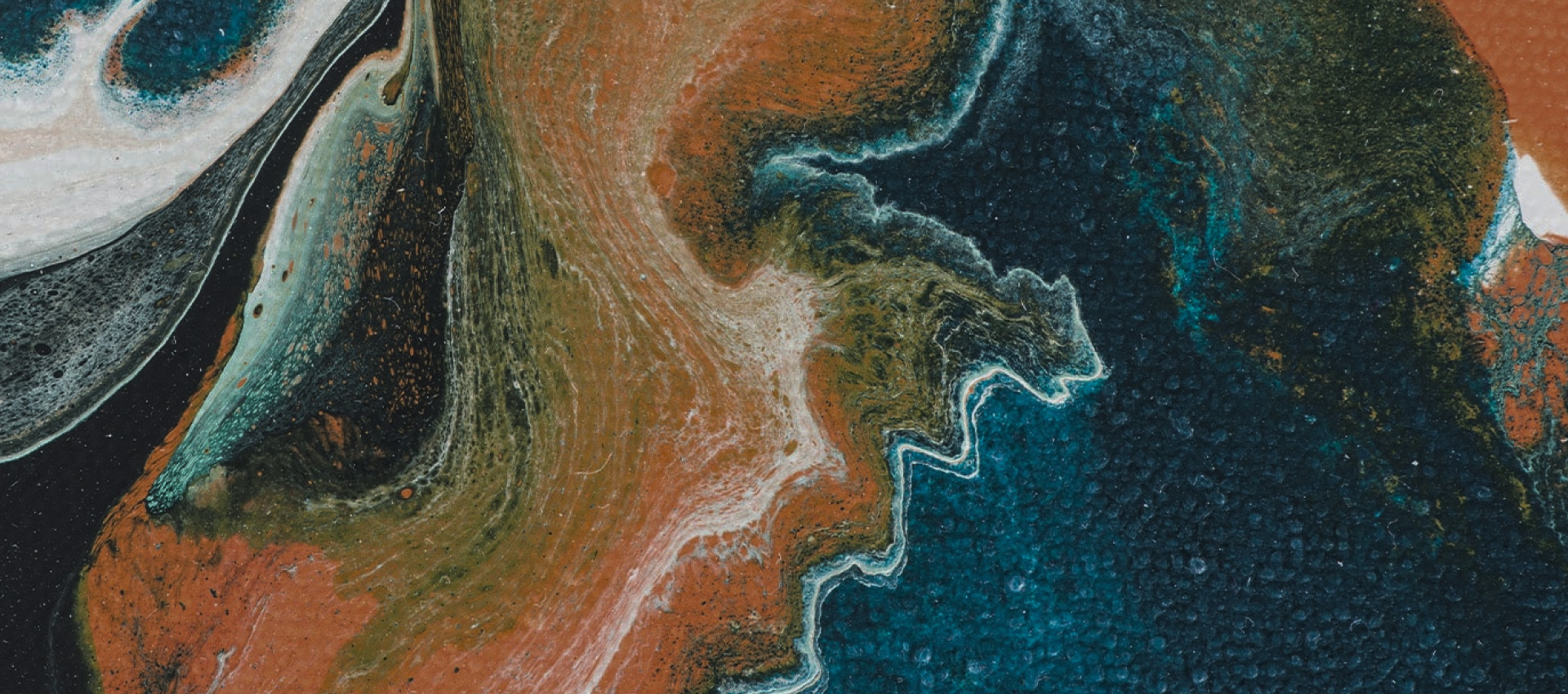 Validere Insights
A pipe dream? Assessing market and environmental impacts of proposed Appalachia-to-Southeast pipelines
Validere Insights
Proposed Appalachia-to-Southeast pipelines face public and political pressure due to their perceived impact on the environment. However, these natural gas projects may yield tangible emissions benefits, in particular, helping to reduce the region's reliance on coal.
In the latest Validere Insights report, our expert Market Fundamentals Team examines the full value chain methane emissions rate for Appalachia, using a synthesis of measurement-based national and regional studies. Additionally, they explore the environmental impact of projects such as the canceled Atlantic Coast Pipeline and delayed Mountain Valley Pipeline.
Key insights from the report include:
How natural gas pipeline development induces changes across the value chain
How these changes contribute to the emissions impact of proposed projects
Why using technology to harness operational and emissions data is key for improving the industry's perception and credibility
About Validere
Validere is a measurement, reporting, and verification (MRV) SaaS company that helps energy organizations transform disconnected, incomplete data into clear and immediately actionable pathways to financial and environmental value.
Over 50 of North America's leading energy companies rely on Validere's technology and multidisciplinary experts to understand their physical and environmental commodities and navigate an increasingly complex environment with clarity and ease.
Validere is on a mission to better human prosperity by making the energy supply chain efficient and sustainable. The company has offices in Houston, Calgary, and Toronto.
Learn how