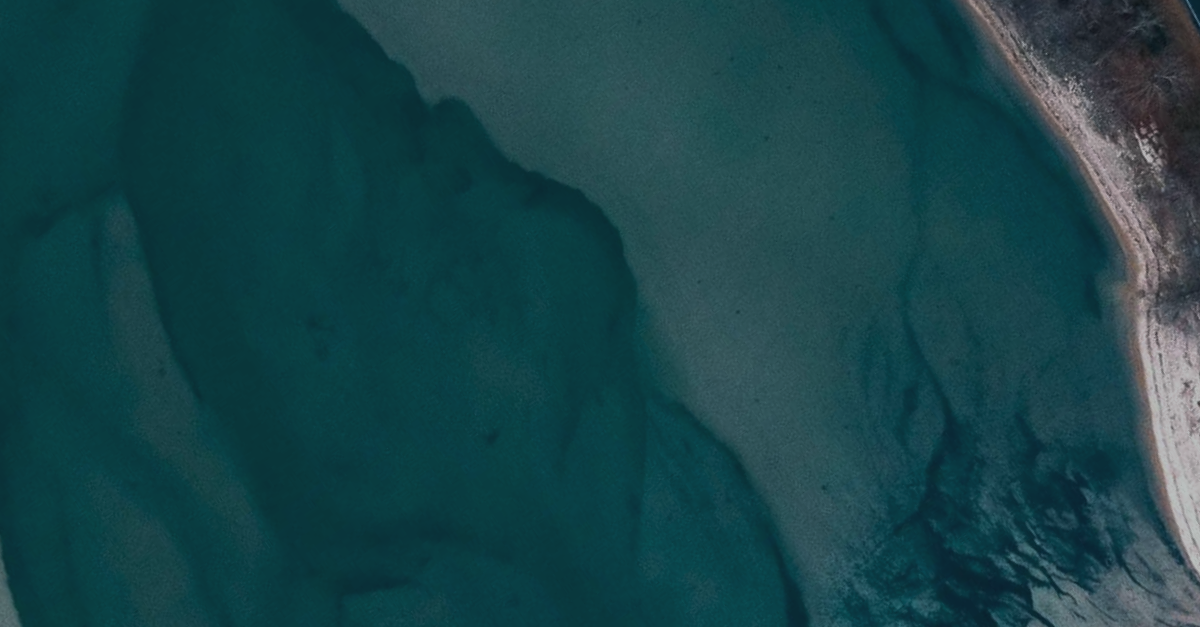 Webinar
Refining in transition: investments for the future
Webinar
Refiners have recently faced many challenges, from pandemic demand destruction to post-pandemic demand recovery and changing crude trade flows. These headwinds, combined with increasing pressure to reduce emissions, have resulted in a wave of refinery investments to increase crude diet flexibility and in carbon reduction projects like renewable diesel and CCS.
In this webinar, Hillary Stevenson, Senior Advisor, Crude Markets at Validere, and Trey Hamblet, VP Chemical Processing, Alternative Fuels & Petroleum Refining at IIR, will discuss:
How refineries are adjusting to current conditions

How refinery investments impact operations teams

How these refinery adjustments will impact emissions and overall supply chain carbon footprint

What the refinery of the future looks like
Register / Access Recording
Get the latest insights
About Validere
Validere is a measurement, reporting, and verification (MRV) SaaS company that helps energy organizations transform disconnected, incomplete data into clear and immediately actionable pathways to financial and environmental value.
Over 50 of North America's leading energy companies rely on Validere's technology and multidisciplinary experts to understand their physical and environmental commodities and navigate an increasingly complex environment with clarity and ease.
Validere is on a mission to better human prosperity by making the energy supply chain efficient and sustainable. The company has offices in Houston, Calgary, and Toronto.
Learn how