Meet the
team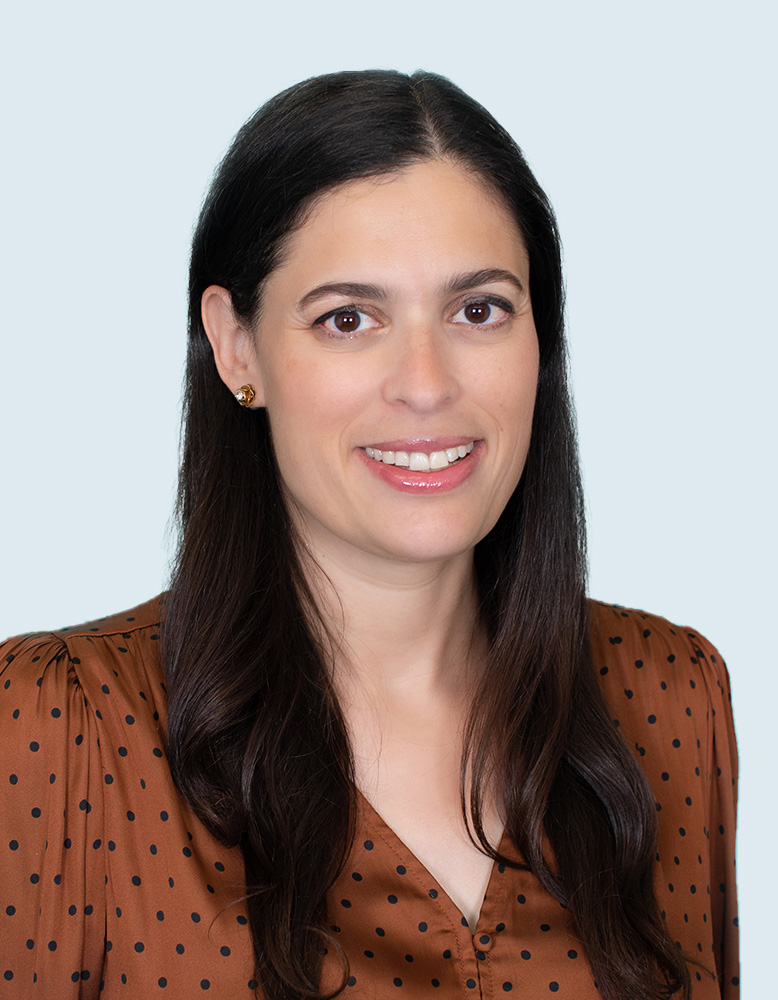 Tamar Epstein
General Counsel & VP, ESG
Tamar serves as Validere's General Counsel & VP, ESG. She provides expert and strategic legal advice to management, sets internal governance policies, manages the impact of external factors, and ensures legal compliance.

Tamar brings a strategic lens from her 20 years of hands-on experience that focuses on guidance in a business framework. As an ESG practitioner, Tamar is passionate about advancing innovation to help the industry meet sustainability goals.

Tamar has 15 years of extensive in-house legal experience at both large and mid-sized O&G production companies like Cenovus, Encana and IPC Canada.

Her practical approach extends beyond the traditional legal function and focuses on providing strategic solutions. Most recently at IPC Canada, Tamar led a multi-disciplinary team that included oversight and responsibility for the development and execution of the Canadian sustainability strategy.

As a seasoned negotiator, Tamar has advised on over $10 billion of M&A transactions. She has represented industry in front of many government agencies and stakeholders and sits on the Board of the Explorers & Producers Association of Canada (EPAC).

Tamar holds a Bachelor of Laws from the University of Alberta and is currently pursuing her diploma in CSR & Sustainability at the University of Toronto.

In her spare time, Tamar enjoys experimenting with new recipes and spending time with her family.
Credentials
General Counsel Canada & Director, ESG
IPC Canada

Member of the Board of Directors
Calgary Economic Development Board

Associate General Counsel
Cenovus Energy

Bachelor of Laws (LLB)
University of Alberta

Graduate Certificate in Energy Natural Resources and Environmental Law
University of Calgary

Graduate Diploma, Social Responsibility and Sustainability
University of Toronto
Expertise
Energy ESG
Corporate Governance
CSR & Sustainability
Corporate Law
Mergers & Acquisitions