Meet the
team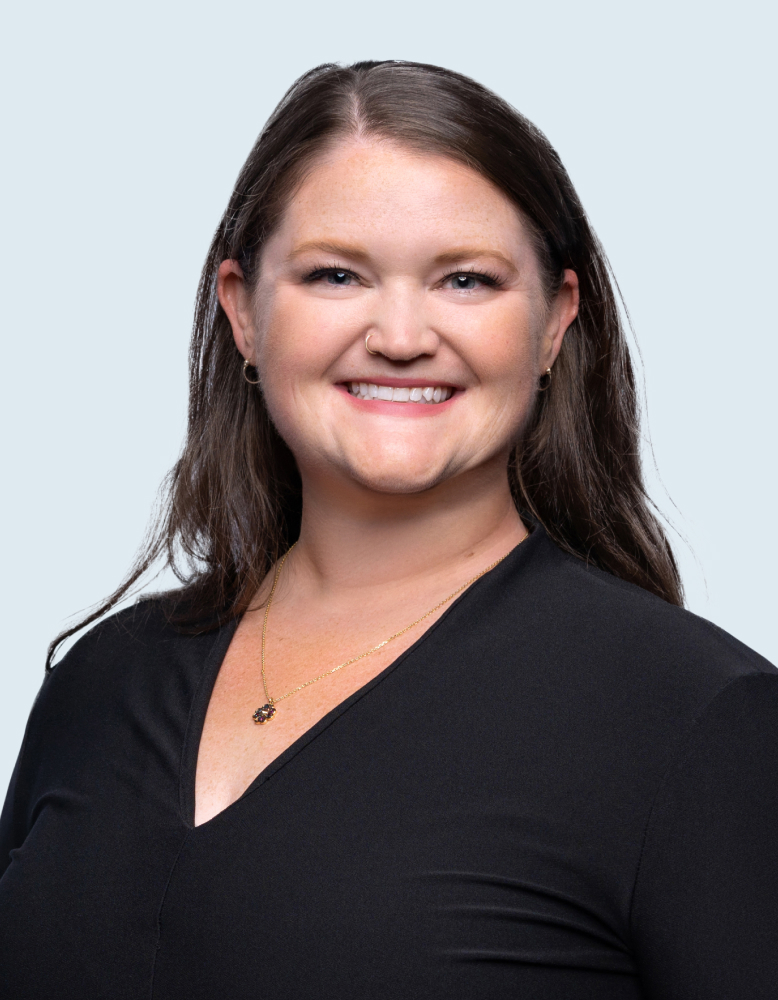 Hillary Stevenson
Senior Advisor, Crude Markets
Hillary Stevenson is the
Senior Advisor, Crude Markets
at Validere. With more than a decade of experience in oil market analysis, Hillary works closely with sales, product, services, and marketing to pair Validere solutions with customer needs to remove friction and add value in both supply chain operations and ESG initiatives.
Hillary is a subject matter expert on crude oil trends and their impact on the North American crude oil supply chain, with particular expertise in Cushing oil storage, North American refining, and pipeline networks.
Early in her career at Genscape, Hillary developed and deployed the industry's first remote sensor surveillance network to provide never-before-seen granularity and transparency into crude oil supply and demand. Her roles included subject matter expertise, sensor network expansion, automated data collection, company rebranding, and customer and internal tool development and testing.
Outside of work, Hillary actively participates in community engagement work and volunteers with Clothe the West, a mutual aid organization benefiting BIPOC children. She loves to cook, golf, practice yoga, and play pickleball.
Credentials
Executive Board Member & Secretary
Crude Oil Quality Association

Former Director, Short-term Oil Research
Wood Mackenzie

Former Regional Executive Committee Director
Wood Mackenzie

Former Director, Oil Markets & Business Development
Genscape

Graduate Certificate in Executive Women in Leadership
Cornell University
Executive Master of Business Administration
Quantic School of Business and Technology

B.S., Chemistry
University of Louisville
Expertise
Commodity Markets & Trading
Product Management
Data Analysis
Product Marketing
Business Development