Meet the
team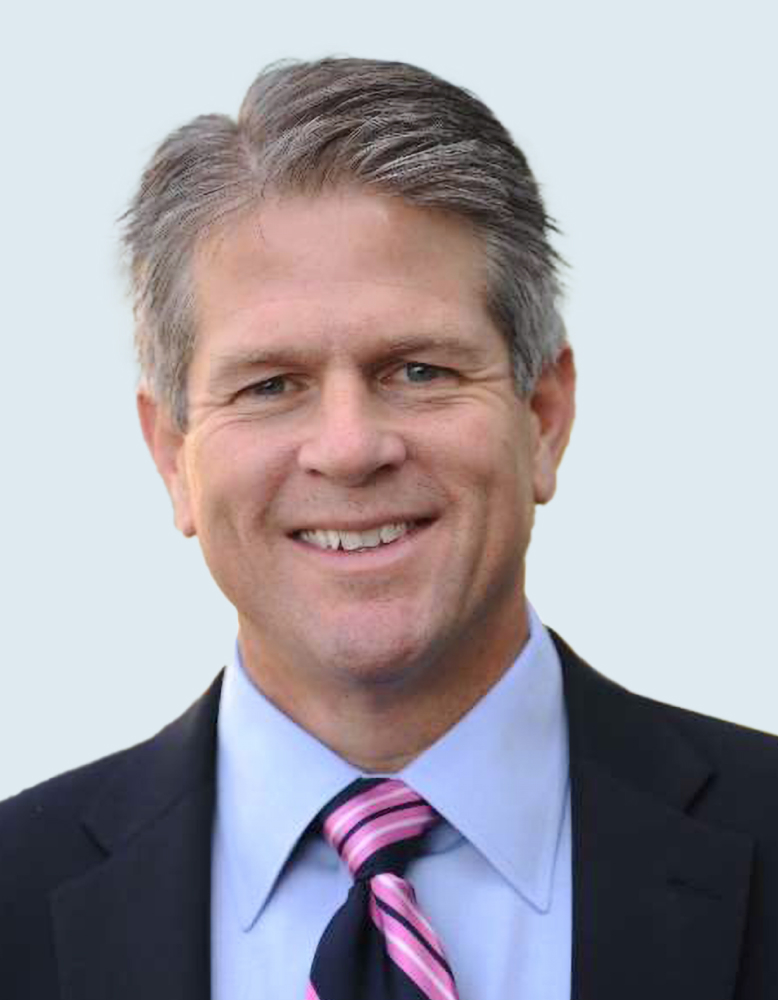 Ed Van Siclen
Chief Revenue Officer
As Chief Revenue Officer, Ed brings decades of experience to the organization, having previously held executive sales leadership positions at several top companies, including Salesforce, Adobe Systems, Lithium Technologies, and ClearCare.
Prior to Validere, Ed helped leading businesses such as BEA Systems and Salesforce scale revenue and operations to over $1 billion. In addition, he has deep experience in leading corporate development efforts, direct enterprise sales, OEM sales, as well as growing indirect revenue channels.
A graduate of Princeton University, Ed has also served as an integral member of three early stage start-ups that launched successful IPOs (Legato Systems, Tivoli Systems, and Marimba, Inc.).