Meet the
team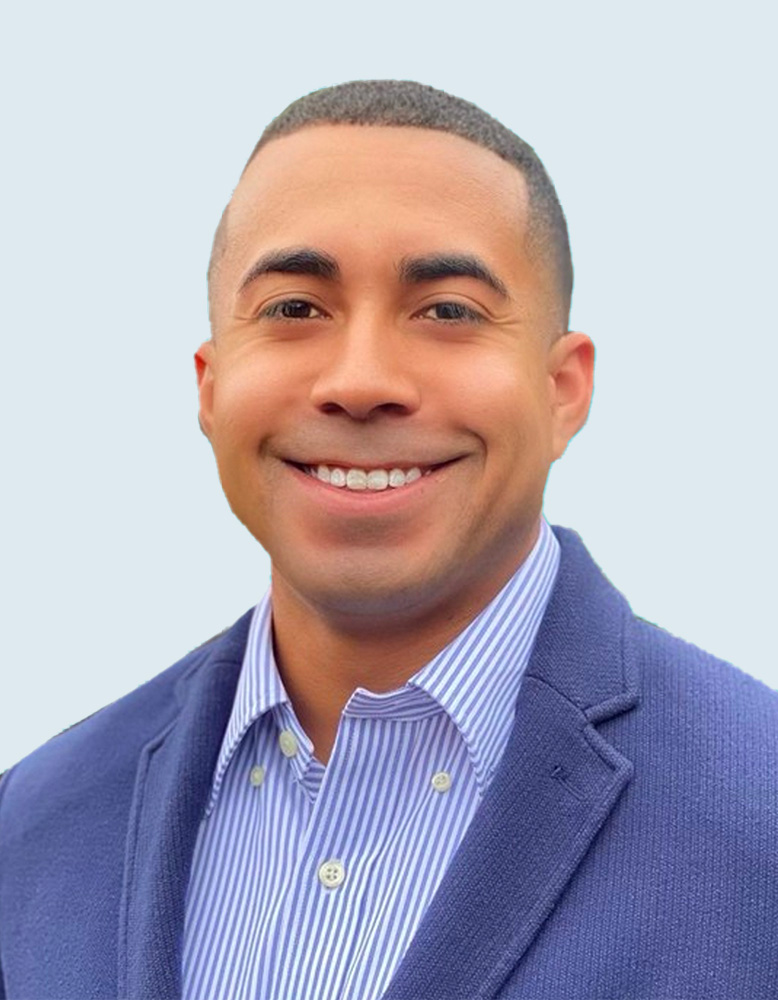 Corey Lee
Solutions Engineering
Corey is a Solutions Engineer with Validere. In his role, he collaborates with customers to design and scope complex solutions that enable our customers to resolve issues or achieve their goals.

Corey has over 10 years of experience across the oil and gas industry, specifically working with small to large upstream and midstream customers across the globe to solve optimization challenges. This entailed a broad understanding of operational field dynamics and close work with integration into enterprise software systems.

In his role with Ambyint, he was responsible for pre-sales activities including system architecture, working closely with both the operations and IT staff, managing the relationship with 3rd party integrators once handoff to services was initiated, and exploring upsell and expansion opportunities during weekly/monthly/quarterly reviews.

Corey also served as an Account Manager at both Weatherford and Yokogawa, successfully meeting yearly quota for enterprise software and hardware sales while developing and maintaining relationships with executive and C-suite leaders across the oil and gas industry. This included participating in webinars and speaking at the American School of Gas Measurement Technology in 2014.

Outside of work, Corey enjoys spending time with his family and wife, Jennifer, and being outdoors either running or playing golf. He can also be found attending cheer or soccer events for his daughter, Kherington, or baseball or football games for his son, Camden.
Credentials
Former Solutions Engineer
Ambyint

Former Product Advisor (Technical Sales Engineer)
Weatherford

Former Upstream O&G/OEM Account Manager
Yokogawa

Former Professional Services Engineer (SCADA)
Weatherford

Bachelor's, Electrical Engineering
Texas Tech University
Expertise
SCADA & DCS
Upstream Operations
O&G Production Optimization IT System Integration
SaaS Business Models
ML/DL/AI
Pre-Sales Strategy